Interview with Kenneth Feinberg and Kenneth Wexler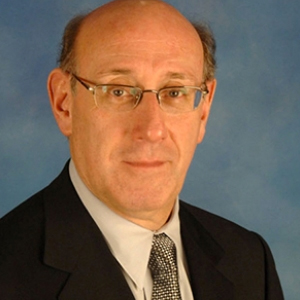 Kenneth S Feinberg
The Feinberg Group, LLP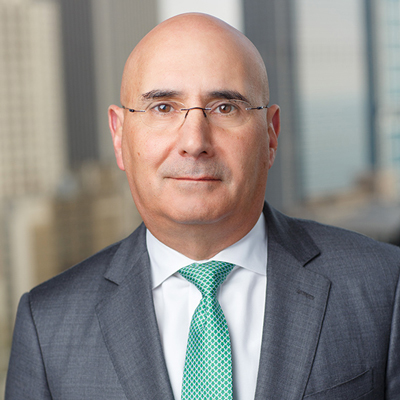 Kenneth A Wexler
Founder & Managing Partner @ Wexler Wallace LLP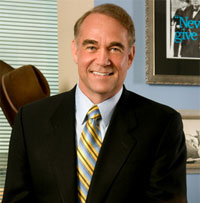 Roger W. Clark
Founder & Managing partner of The Clark Law Group
Kenneth S Feinberg
, The Feinberg Group, LLP
Kenneth R. Feinberg has been key to resolving many of our nation's most challenging and widely known disputes. He is best known for serving as the Special Master of the Federal September 11th Victim Compensation Fund of 2001, in which he reached out to all who qualified to file a claim, evaluated applications, determined appropriate compensation, and disseminated awards. Now Ken will be the Obama administration's "special master" to review compensation at companies that get government bailout funds. He will have authority to review "the soundness, the appropriateness" of compensation for the top 100 executives of companies that received "exceptional assistance" through the Troubled Asset Relief Program, the White House said. The oversight will continue until the aid is paid back as a way "to protect the taxpayers," the White House declared.
Ken also shared his extraordinary experience in his book What Is Life Worth?, published in 2005 by Public Affairs Press. Just a few years later, he became Fund Administrator for the Hokie Spirit Memorial Fund following the tragic shootings at Virginia Tech. He additionally has served as Special Master in Agent Orange, asbestos personal injury, wrongful death claims, Dalkon shield, and DES (pregnancy medication) cases.
Kenneth A Wexler
, Founder & Managing Partner @ Wexler Wallace LLP
For more than 35 years, Kenneth A. Wexler's focus has been on helping those whose rights have been denied, or who have been victims of the unscrupulous or fraudulent actions of others — usually by more powerful people and organizations. He devotes his practice to complex class action and commercial litigation and has been appointed to leadership positions in more than a dozen class actions throughout his career. These multi-million dollar cases have involved far-ranging subject matters, including brand name manufacturer suppression of competition from generic drugs, fraudulent and deceptive product overcharges, oppression of minority shareholders, discrimination and harassment, corporate waste and mismanagement, cost recovery for defective medical devices, false advertising, and government fraud.
Ken is currently spearheading litigation of a number of notable matters. Among them is a suit brought by the City of Chicago against Opioid manufacturers for unlawful marketing of these very dangerous drugs. Ken is also leading qui tam litigation brought against major investment banks for underpricing municipal bonds issued by the States of Illinois and New Jersey, costing those states and their taxpayers hundreds of millions of dollars.
Roger W. Clark
, Founder & Managing partner of The Clark Law Group
Roger Clark is the founding member and managing partner of Clark & Goldberg., www.clarkgoldberg.com . In his more than 25 years practicing law, Roger has earned a national reputation as a successful trial attorney representing insurers, cable television providers, and small and large businesses in a broad range of business litigation matters.