Interview with Kenneth Feinberg and Dan Goldfine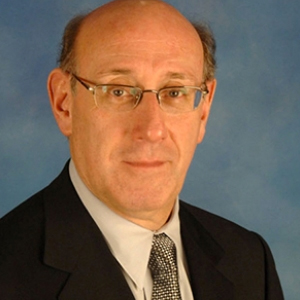 Kenneth S Feinberg
The Feinberg Group, LLP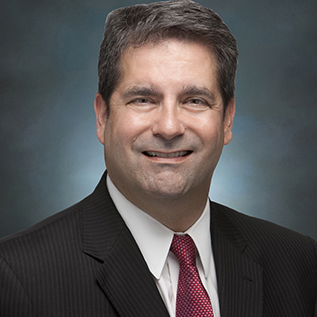 Dan W Goldfine
Partner @ Lewis Roca Rothgerber Christie LLP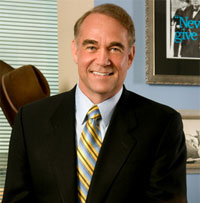 Roger W. Clark
Founder & Managing partner of The Clark Law Group
Kenneth S Feinberg
, The Feinberg Group, LLP
Kenneth R. Feinberg has been key to resolving many of our nation's most challenging and widely known disputes. He is best known for serving as the Special Master of the Federal September 11th Victim Compensation Fund of 2001, in which he reached out to all who qualified to file a claim, evaluated applications, determined appropriate compensation, and disseminated awards. Now Ken will be the Obama administration's "special master" to review compensation at companies that get government bailout funds. He will have authority to review "the soundness, the appropriateness" of compensation for the top 100 executives of companies that received "exceptional assistance" through the Troubled Asset Relief Program, the White House said. The oversight will continue until the aid is paid back as a way "to protect the taxpayers," the White House declared.
Ken also shared his extraordinary experience in his book What Is Life Worth?, published in 2005 by Public Affairs Press. Just a few years later, he became Fund Administrator for the Hokie Spirit Memorial Fund following the tragic shootings at Virginia Tech. He additionally has served as Special Master in Agent Orange, asbestos personal injury, wrongful death claims, Dalkon shield, and DES (pregnancy medication) cases.
Dan W Goldfine
, Partner @ Lewis Roca Rothgerber Christie LLP
Dan Goldfine is a partner in Lewis Roca Rothgerber Christie's Litigation practice group. He focuses on class action and complex litigation, including matters involving antitrust, RICO, health care, government and consumer fraud, and business disputes. Dan also represents business and executives regarding grand jury, government and internal investigations. Dan's antitrust background further allows him to counsel companies regarding antitrust compliance.
Prior to joining Lewis Roca Rothgerber Christie, Dan was a partner at a large southwestern U.S. law firm for fifteen years with a similar class action and complex litigation focus and was Chair of that firm's Government and Internal Investigations/Criminal Defense practice area. Before private practice, Dan was a Trial Attorney for the U.S. Department of Justice, Antitrust Division.
Dan began his legal career as a law clerk to the Honorable Gerald W. Heaney in the U.S. Court of Appeals, Eighth Circuit.
Roger W. Clark
, Founder & Managing partner of The Clark Law Group
Roger Clark is the founding member and managing partner of Clark & Goldberg., www.clarkgoldberg.com . In his more than 25 years practicing law, Roger has earned a national reputation as a successful trial attorney representing insurers, cable television providers, and small and large businesses in a broad range of business litigation matters.