Interview with William Coles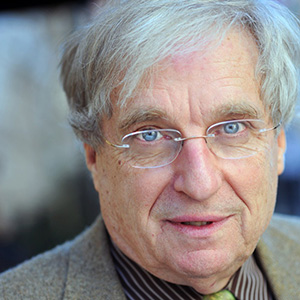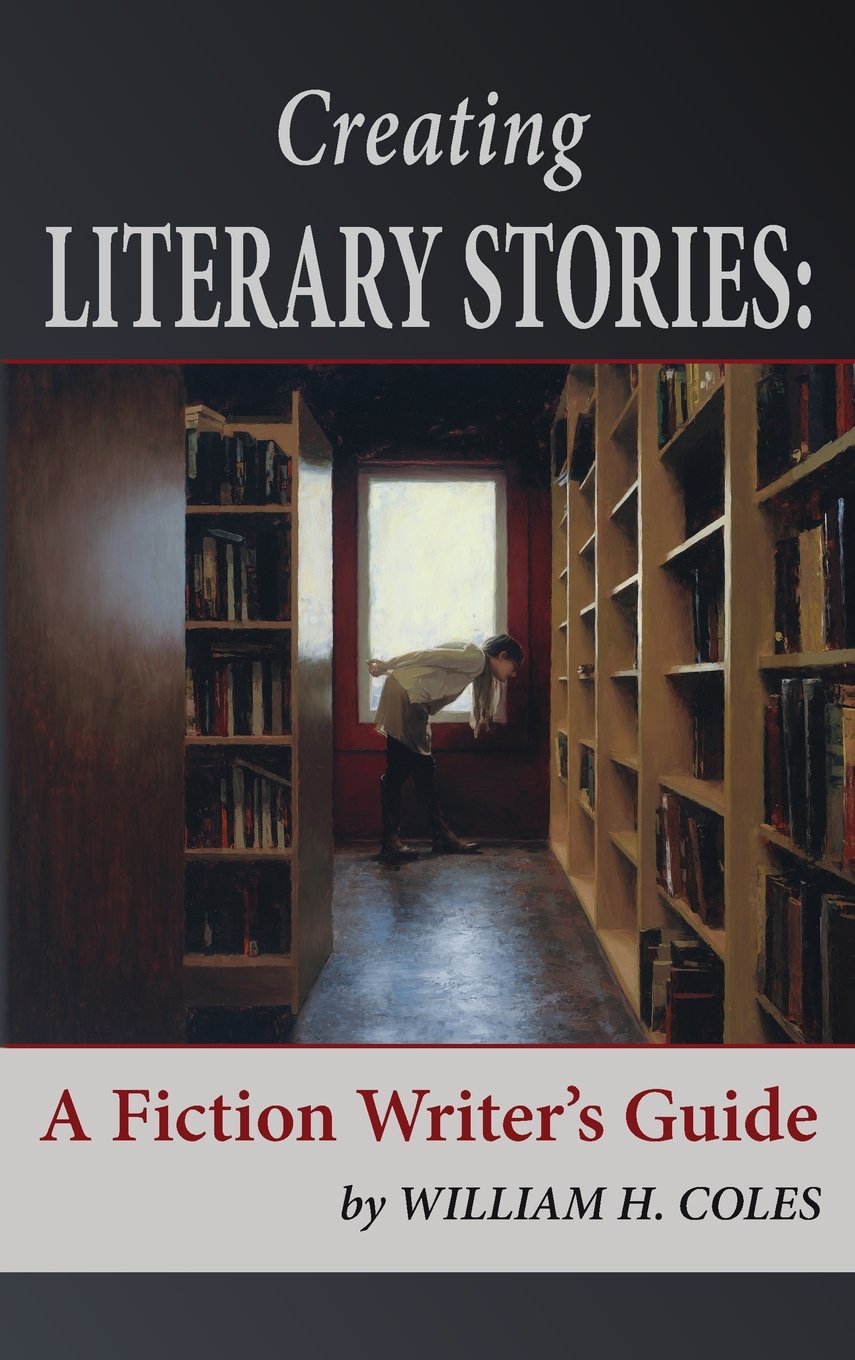 William Coles
author of "Creating Literary Stories: A Fiction Writer's Guide"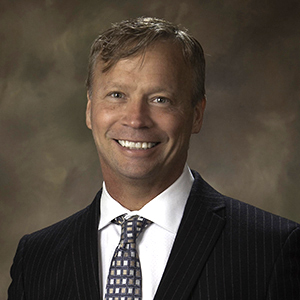 William Coles, author of "Creating Literary Stories: A Fiction Writer's Guide"
William H. Coles is a literary fiction writer, winner of multiple awards including finalists in His publications include five novels, collections of short fiction and three books on the writing of fiction stories. The William Faulkner Creative Writing Competition, The Flannery O'Connor Award for Short Fiction, and others.
To learn the art of writing fiction he studied in more than 100 courses and workshops with more than seventy-five authors, editors, and teachers and created storyinliteraryfiction.com, a website with resources for fiction writers, illustrators, and avid fiction readers. He was an ophthalmic surgeon specialing in ocular injury repair and reconstrution, a professor and chairman at SUNY Buffalo School of Medicine, a Regent for The American College of Surgeons, president of the Association of University Professors in Opthalmogy.
He is an active jazz piano player, former President of the Gibbes Art Museum in Charleston, SC, and has lectured internationally on mechnanistic biologic ophthalmic research, ophthalmic surgery, jazz, and valuing antique Georgian and federal furniture and 18th and 19th century paintings at Emory University. He won a Mayor's award for contributions to historic preservation in Charleston, SC. and the Conrad Berens Award for best film on a medical subject. He lives and writes in Salt Lake City, Utah.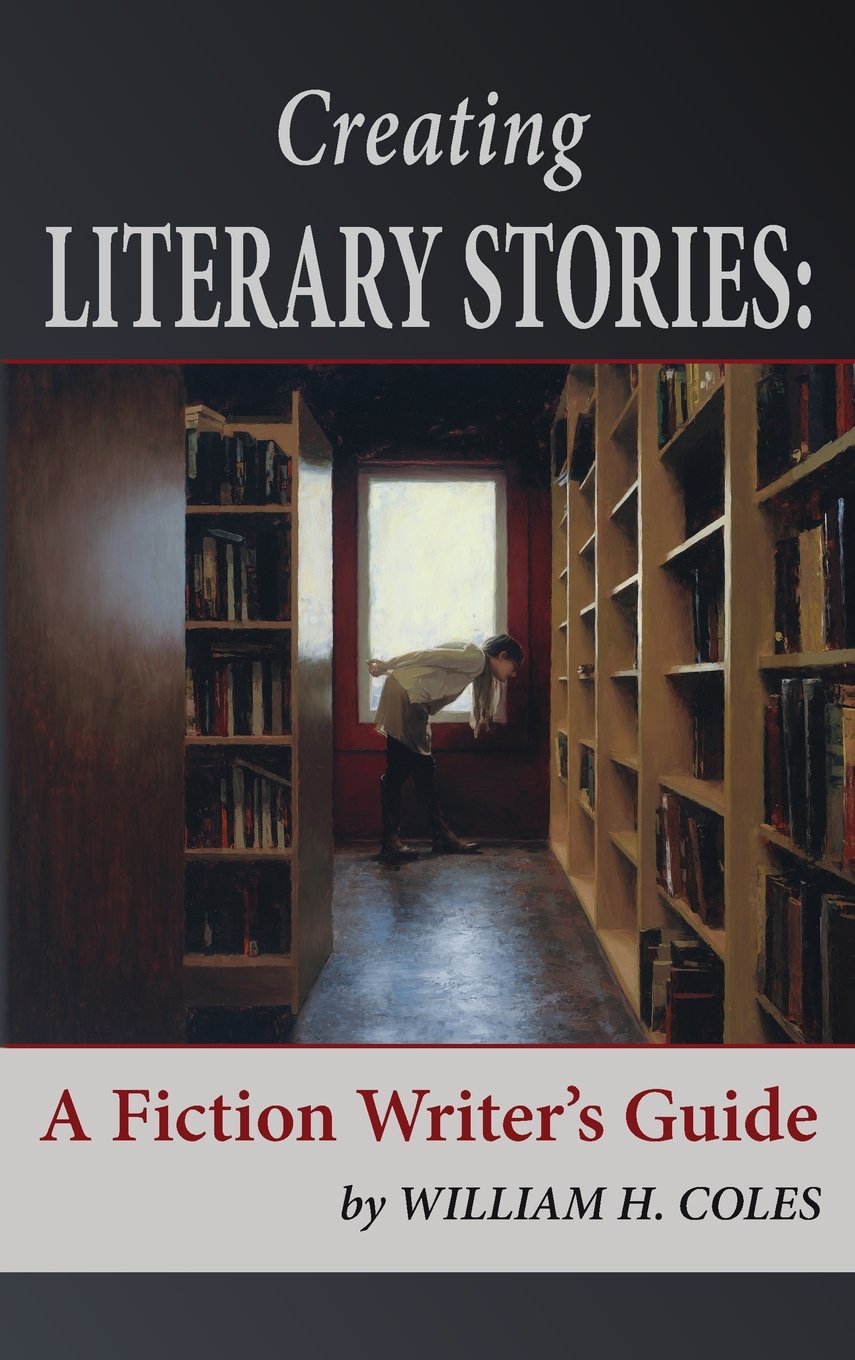 The Book: "Creating Literary Stories: A Fiction Writer's Guide"
ISBN: 0996190376
Get the book
If you're a writer of literary fiction or fiction in general, this book is an ideal resource for your bookshelf. From character development to first- and third-person point-of-view, Coles offers detailed information designed to help you create memorable fiction.
This online learning course is the culmination of author and educator, William H. Coles 24 years of experience writing award-winning literary novels, short stories, and poems.
With this course, you will learn, in eight lessons, to create effective characters with action scenes, conflict resolution, change, identifiable core desire, enlightenment, and working dialogue; and you will learn to structure dramatic literary plots that are character-based, narrated effectively, and created with agreed-upon prose that lasts as an art form.