Interview with William Christie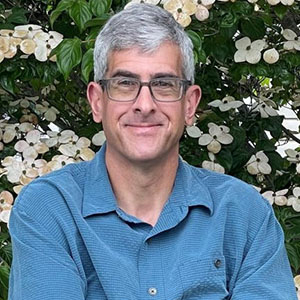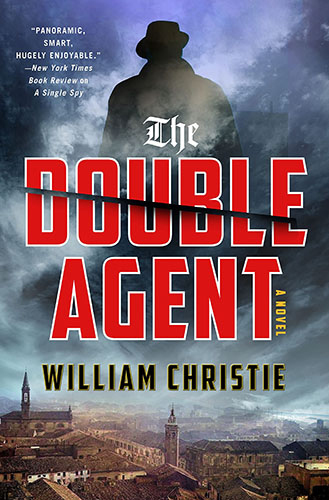 William Christie
author of "The Double Agent"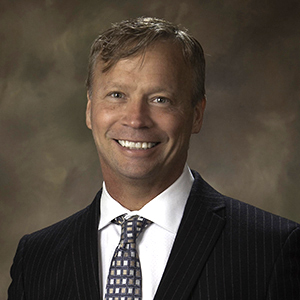 William Christie, author of "The Double Agent"
William Christie was born in 1960 in Boston, Massachusetts. He graduated from the University of Pennsylvania in 1982 with a bachelor's degree in political science. On April 13th, 1984, he graduated from Marine Corps Officer Candidate School at Quantico, Virginia and was commissioned as a 2nd Lieutenant.
Leaving the Marine Corps in August, 1987, he began writing. The Warriors of God was originally published in January 1992. "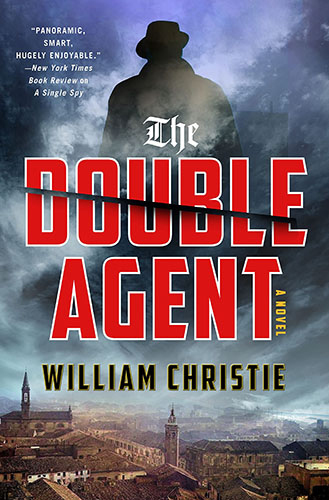 A Publishers Weekly Pick of the Week
From a modern master of the classic espionage novel comes William Christie's The Double Agent, featuring Alexsi Smirnoff – a Russian/German double agent loyal only to himself – in a desperate bid to protect himself, again becomes a double agent, this time for the English.
Alexsi Smirnoff – a Russian orphan – was trained as an agent by the Russian Secret Service and inserted into Nazi Germany, where he rose to a position in German intelligence services. As the war grinds on, trapped between two brutal dictatorships, Alexsi betrays both sides in a desperate ploy that succeeds…and fails. His false identities burned, his life at risk, Alexsi attempts to disappear in the hills – but is caught by the British.
Recruited by the SIS, and by "C" himself, Alexsi is once again a double agent. Initially betrayed by a Soviet agent inside the SIS (Kim Philby), Alexsi is sent beyond the reach of the Soviets, into Italy with a new identity as a sergeant in the German army. Settled into the headquarters of Field Marshall Albert Kesselring, Alexsi finds himself at the nexus at a critical point in World War II, balancing between the various forces vying for control in the Vatican, the Italian resistance, and the brutal German Army determined to maintain control of Northern Italy. And Alexsi, finally forced to choose sides over his own survival.
Sequel to the well-regarded A Single Spy, The Double Agent is a fast-paced, compelling novel of espionage in the most momentous and dangerous of times.