Interview with Todd Merer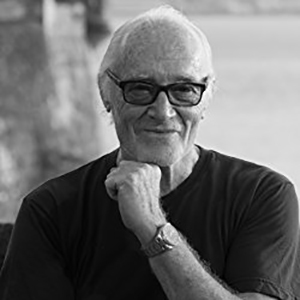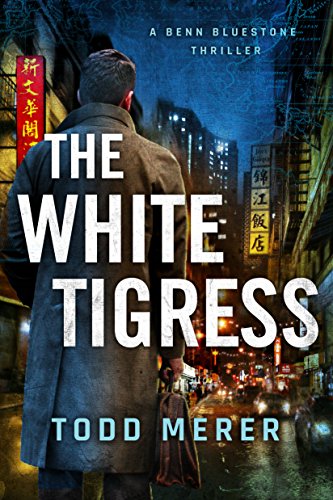 Todd Merer
author of "The White Tigress"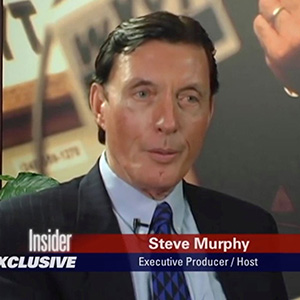 Steve Murphy
Executive Producer & Host
Todd Merer, author of "The White Tigress"
Todd Merer worked for thirty years as a criminal attorney, specializing in the defense of high-ranking cartel chiefs extradited to the United States. He successfully argued acquittals in more than 150 trials. His high-profile cases have been featured in the New York Times and Time magazine and on 60 Minutes. A "proud son of Brooklyn," Merer divides his time between New York City and ports of call along the old Spanish Main.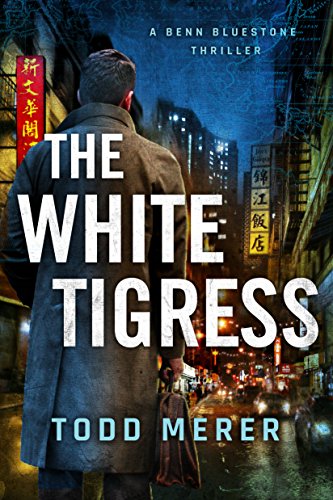 Nearly being indicted convinced Benn Bluestone to quit drug lawyering. Now he just wants to sleep well and turn an honest buck. A case as trustee for an unstable young woman seems like just the ticket…but this ride began in World War II, continued through the Golden Triangle heroin trade, navigated a serpentine trail of spies and international corruption, and ended up on a remote South China Sea atoll, where nuclear war between the United States and China threatens to destroy the world.
Now Benn has no choice but to draw on the maneuvers of the past he escaped. It's more than a last shot at redemption. It's the only way to get everyone out alive.
Steve Murphy
, Executive Producer & Host