Interview with T. Jefferson Parker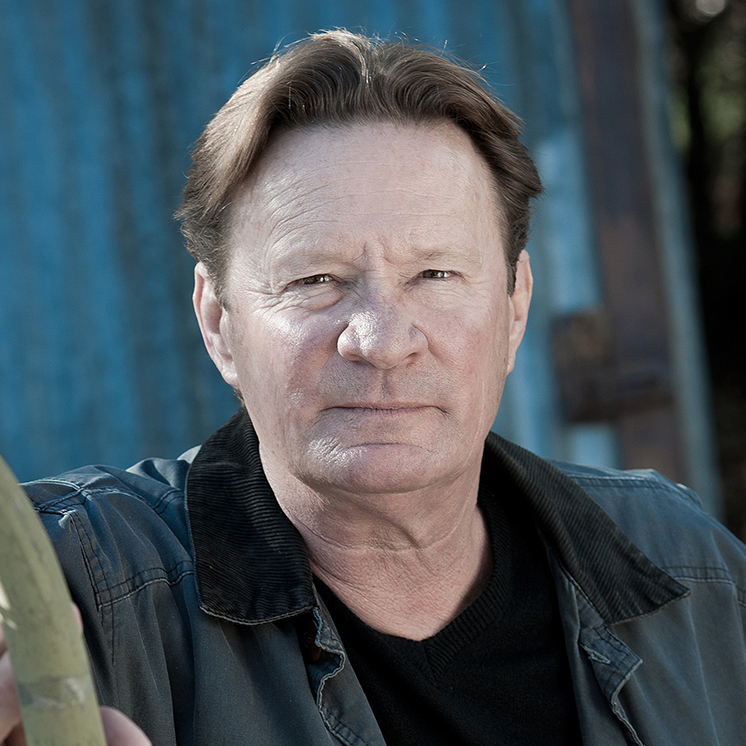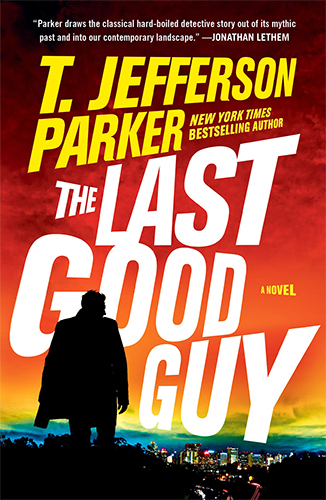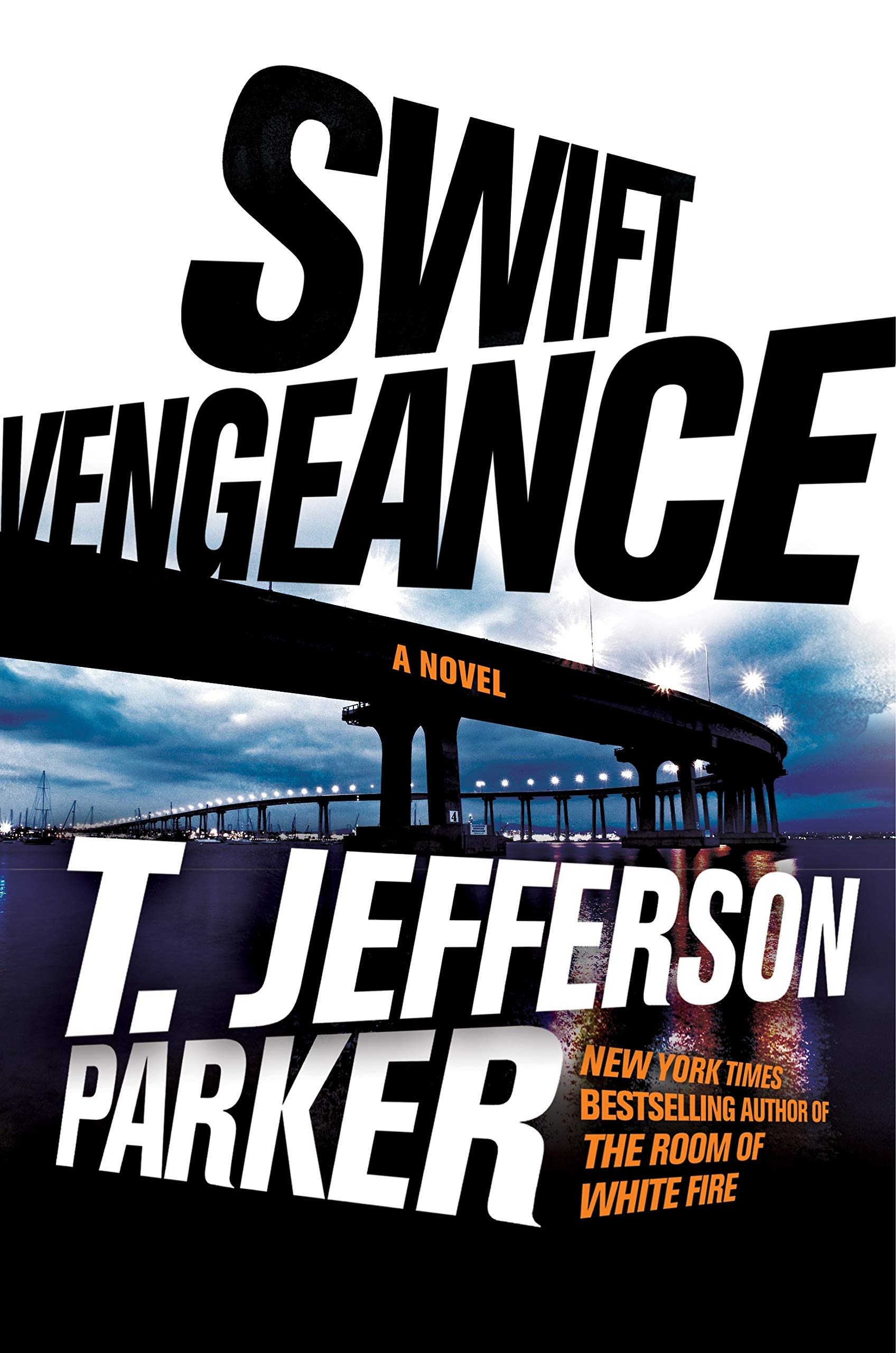 T Jefferson Parker
author of "The Last Good Guy"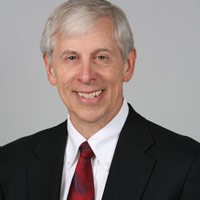 John A. Girardi
Co-Host & Partner at Girardi | Keese
T Jefferson Parker, author of "The Last Good Guy"
T. Jefferson Parker was born in Los Angeles and has lived all his life in Southern California. He was educated in public schools in Orange County, and earned a bachelor's degree in English from the University of California, Irvine, in 1976.
His writing career began in 1978, with a job as a cub reporter on the weekly newspaper, The Newport Ensign. After covering police, city hall and cultural stories for the Ensign, Parker moved on to the Daily Pilot newspaper, where he won three Orange County Press Club awards for his articles. All the while he was tucking away stories and information that he would use in his first book.

Parker's first novel, Laguna Heat, was written on evenings and weekends while he worked as a reporter, and was published to rave reviews and made into an HBO movie starring Harry Hamlin, Jason Robards and Rip Torn.

Parker's following novels — all dealing with crime, life and death in sunny Southern California — were published to rave reviews and appeared on many bestseller lists. His writing has been called "potent and irresistible" (Los Angeles Times), and "resonant, literate and powerful" (Kirkus).
The New York Times wrote that "T. Jefferson Parker is a powerhouse writer." Writing in the Washington Post, critic Carolyn See called The Triggerman's Dance "a masterpiece."
Parker's Silent Joe won the Edgar Award for best mystery in 2001, as well as the coveted Los Angeles Times Book Prize for mysteries. Three years later, California Girl won the Edgar for best mystery once again. In 2008, Skinhead Central won Parker his third Edgar, this time for best short story.
Parker's last six crime novels — L.A. Outlaws, The Renegades, Iron River, The Border Lords, The Jaguar and The Fabulous and the Dead all feature Los Angeles County Sheriff's Deputy Charlie Hood, and deal with dangers along the U.S./Mexico border. Lionsgate has bought the rights to bring Charlie Hood to the big screen.
In 2014, moved by the young Marines returning from Afghanistan through Camp Pendleton, Parker wrote Full Measure. This story, about a young man returning from bloody combat and trying to find his place in a changed America, was called "Compelling" by T.C. Boyle and "A Great American Book" by Luis Alberto Urrea. 

Crazy Blood, a novel set in the high-stakes world of Olympic ski racing, followed in 2016.
Parker launched his news series, based on private investigator Roland Ford, in 2017 with The Room of White Fire. The series is set in north San Diego County, not far from Parker's adopted hometown of Fallbrook.
The next Roland Ford novel, Swift Vengeance, was released on August 21, 2018.

When not working, Parker spends his time with his family, hiking, fishing, beachcombing, exercising his dogs. He cannot pass by a body of water without wanting to fish it. He also enjoys rock hounding, cycling and being outdoors.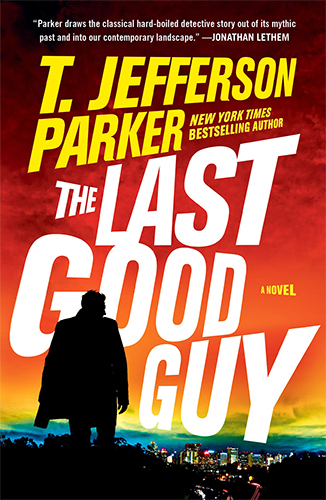 In this electrifying new thriller from three-time Edgar Award winner and New York Times bestseller T. Jefferson Parker, Private Investigator Roland Ford hunts for a missing teenager and uncovers a dark conspiracy in his most personal case yet.
When hired by a beautiful and enigmatic woman to find her missing younger sister, private investigator Roland Ford immediately senses that the case is not what it seems. He is soon swept up in a web of lies and secrets as he searches for the teenager, and even his new client cannot be trusted. His investigation leads him to a secretive charter school, skinhead thugs, a cadre of American Nazis hidden in a desert compound, an arch-conservative celebrity evangelist–and, finally, to the girl herself.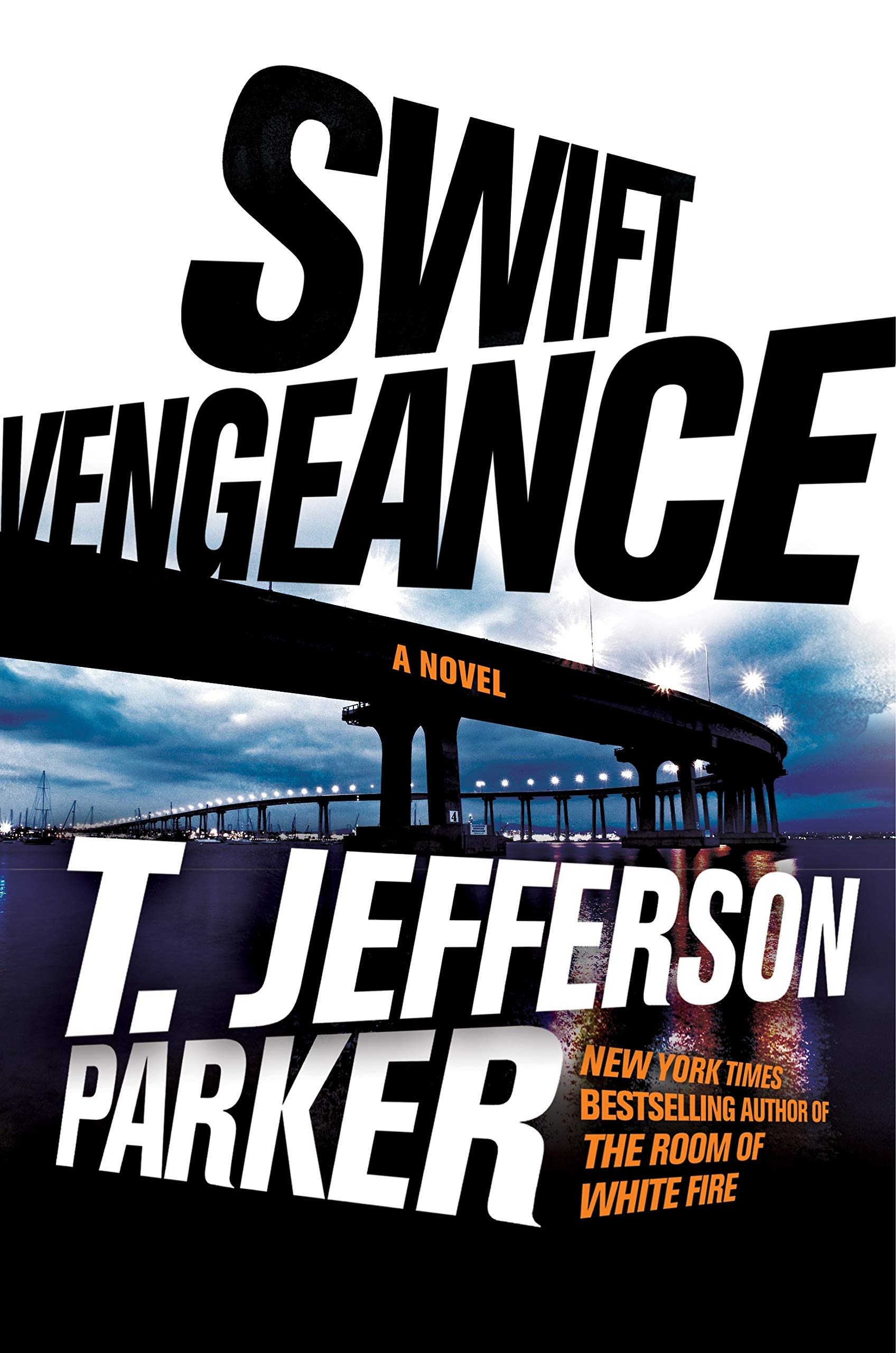 A chilling letter promises a reign of terror and vengeance.

A CIA drone operator fears for her life and her son's.

A private investigator races against the clock to save his friend—and maybe his city.

Private Investigator Roland Ford is on the trail of a mysterious killer who is beheading CIA drone operators and leaving puzzling clues at each crime scene. His troubled friend Lindsay Rakes is afraid for her own life and the life of her son after a fellow flight crew member is killed in brutal fashion. Even more terrifying is the odd note the killer left behind
John A. Girardi
, Co-Host & Partner at Girardi | Keese
John Girardi, Partner at Girardi Keese, is one of America's Finest Trial Lawyers and our Co-Host, as always, brings out the most important key elements to the success of today's guests. He and his firm have been dedicated to working hard and getting the best possible recovery for its clients. Girardi Keese's mission is to provide aggressive representation of individuals and businesses who have been injured in sous way, whether by physical harm, property damage, damage to business, or damage to economic interests. Girardi & Keese has two offices in California: Downtown Los Angeles and San Bernardino.