Interview with Suzanne Redfern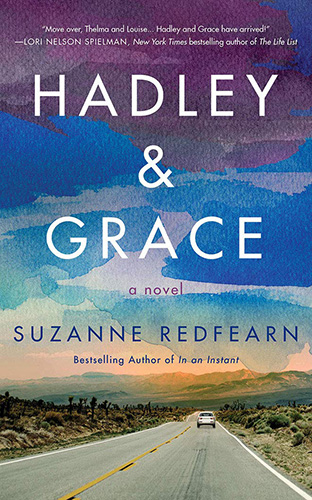 Suzanne Redfern
author of "Hadley & Grace"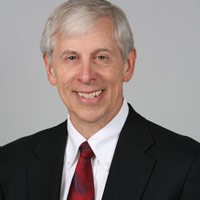 John A. Girardi
Co-Host & Partner at Girardi | Keese
Suzanne Redfern, author of "Hadley & Grace"
Suzanne is the bestselling author of three novels: In an Instant, No Ordinary Life, and Hush Little Baby.
Born and raised on the east coast, Suzanne moved to California when she was fifteen. She currently lives in Laguna Beach with her husband where they own two restaurants: Lumberyard and Slice Pizza & Beer. In addition to being an author, Suzanne is an architect specializing in residential and commercial design.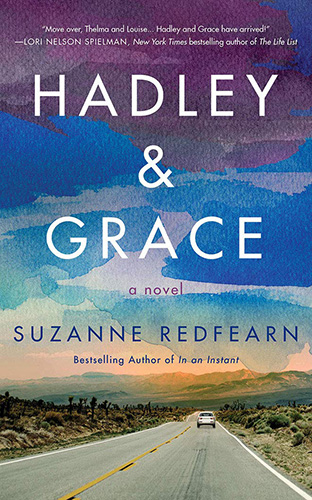 The author of In an Instant delivers a heart-pounding and emotional roller-coaster ride of self-discovery in the tradition of Thelma and Louise.
Needing to escape her abusive marriage, Hadley flees with her two kids, knowing it might be her only chance. A woman who can't even kill a spider, Hadley soon finds herself pushed to the limits as she fights to protect her family.
Grace, new mother of baby Miles, desperately wants to put her rough past behind her for good, but she finds it impossible when her path crosses with Hadley's, and her quest for a new start quickly spirals out of control and turns into a terrifying flight for survival.
Stronger together than apart, the two find their fates inextricably entwined, and as the danger closes in, each must decide how much she is willing to risk for the other.
A powerful story of self-discovery, Hadley and Grace is the heart-racing tale of two women facing insurmountable odds, racing to stay one step ahead of the trouble that is chasing them, and discovering new kinds of love and family along the way.
John A. Girardi
, Co-Host & Partner at Girardi | Keese
John Girardi, Partner at Girardi Keese, is one of America's Finest Trial Lawyers and our Co-Host, as always, brings out the most important key elements to the success of today's guests. He and his firm have been dedicated to working hard and getting the best possible recovery for its clients. Girardi Keese's mission is to provide aggressive representation of individuals and businesses who have been injured in sous way, whether by physical harm, property damage, damage to business, or damage to economic interests. Girardi & Keese has two offices in California: Downtown Los Angeles and San Bernardino.