Interview with Sebastian Rotella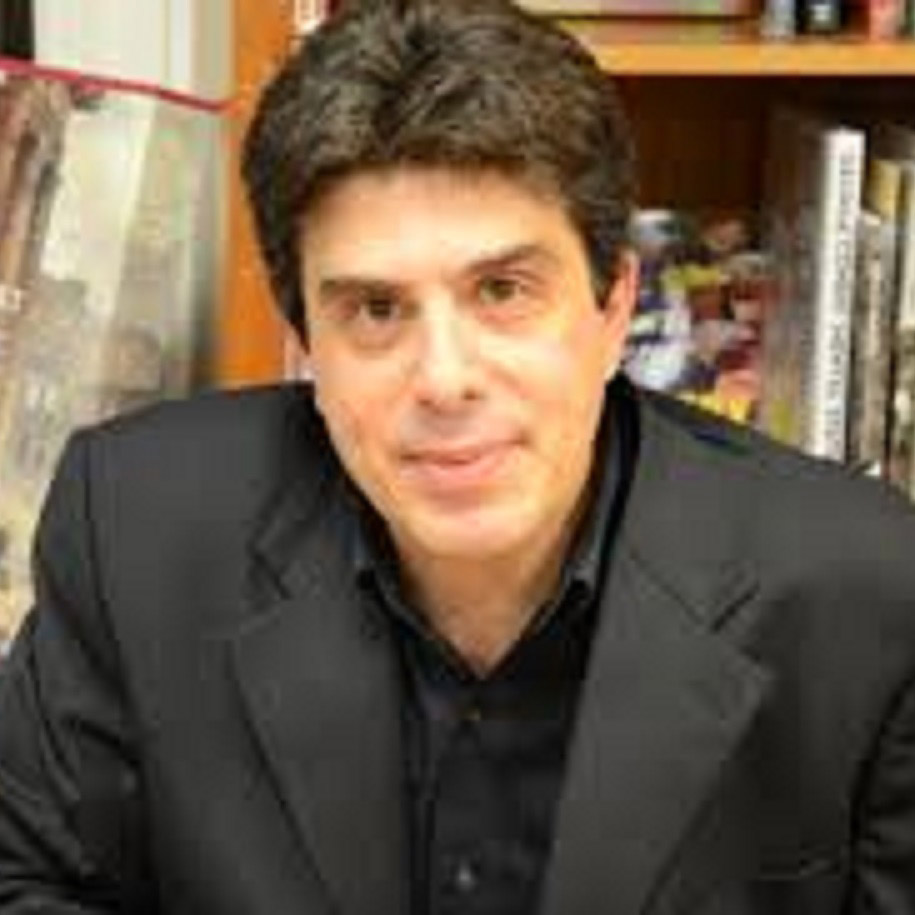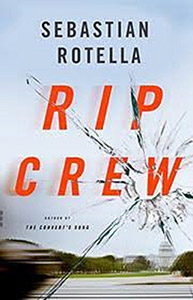 Sebastian Rotella
author of "Rip Crew"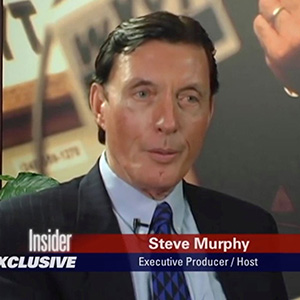 Steve Murphy
Executive Producer & Host
Sebastian Rotella, author of "Rip Crew"
Sebastian Rotella is the author of The Convert's Song and Triple Crossing, which the New York Times Book Review named its favorite debut crime novel of 2011, as well as the nonfiction book Twilight on the Line. He is a senior reporter covering international security issues for ProPublica, a newsroom dedicated to investigative journalism in the public interest. He worked for twenty-three years for the Los Angeles Times, serving as bureau chief in Paris and Buenos Aires. His honors include a Peabody Award; Columbia University's Dart Award and Moors Cabot Prize for Latin American coverage; the German Marshall Fund's Weitz Prize for reporting in Europe; five Overseas Press Club Awards; The Urbino Prize of Italy, and an Emmy nomination. He was a Pulitzer finalist for international reporting in 2006.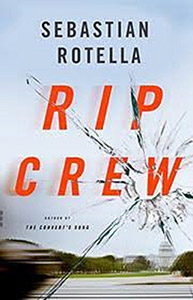 Valentine Pescatore, the globetrotting former Border Patrol agent, finds himself back on American soil investigating the merciless killing of a group of women in a motel room. At first, the crime seems to be a straightforward case of gangsters battling for territory. Soon, however, the motive is revealed to be much deeper and more sinister: a single witness who knows too much is being hunted, at any cost. 

From an author who has been praised for his "pounding action scenes [and] ferocious prose style" (Marilyn Stasio, NYTBR), RIP CREW races at breakneck speed as Pescatore finds himself face-to-face with his most terrifying assignment yet.
Steve Murphy
, Executive Producer & Host