Interview with Scott Turow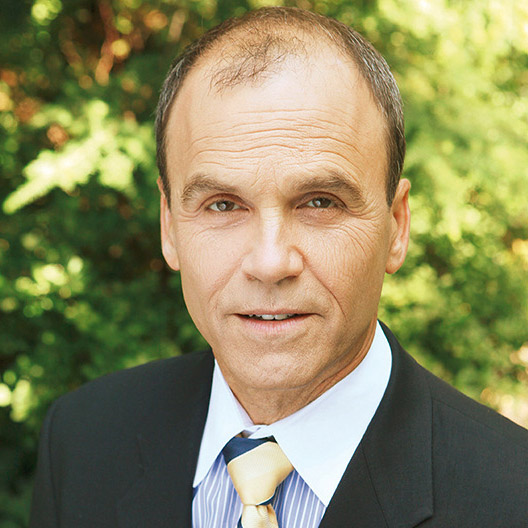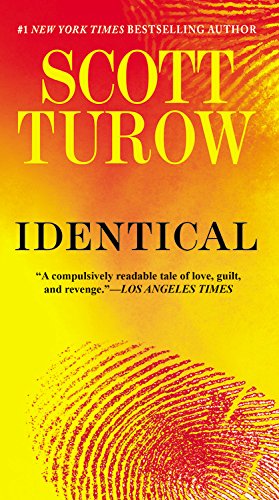 Scott Turow
author of "Identical"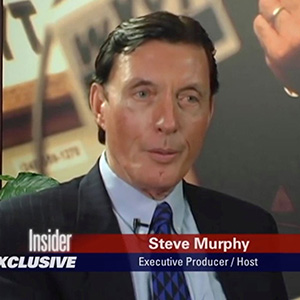 Steve Murphy
Executive Producer & Host
Scott Turow, author of "Identical"
Scott Turow was born in Chicago in 1949. He graduated with high honors from Amherst College in 1970, receiving a fellowship to Stanford University Creative Writing Center which he attended from 1970 to 1972. From 1972 to 1975 Turow taught creative writing at Stanford. In 1975, he entered Harvard Law School, graduating with honors in 1978. From 1978 to 1986, he was an Assistant United States Attorney in Chicago, serving as lead prosecutor in several high-visibility federal trials investigating corruption in the Illinois judiciary. In 1995, in a major pro bono legal effort he won a reversal in the murder conviction of a man who had spent 11 years in prison, many of them on death row, for a crime another man confessed to.
'Scott Turow is the author of many bestselling works of fiction, including Testimony, Identical, Innocent, Presumed Innocent, and The Burden of Proof, and two nonfiction books, including One L, about his experience as a law student. His books have been translated into more than forty languages, sold more than thirty million copies worldwide, and have been adapted into movies and television projects. He has frequently contributed essays and op-ed pieces to publications such as the New York Times, Washington Post, Vanity Fair, The New Yorker, and The Atlantic.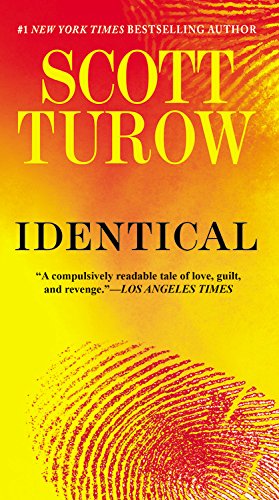 State Senator Paul Giannis is a candidate for Mayor of Kindle County. His identical twin brother Cass is newly released from prison, 25 years after pleading guilty to the murder of his girlfriend, Dita Kronon. When Evon Miller, an ex-FBI agent who is the head of security for the Kronon family business, and private investigator Tim Brodie begin a re-investigation of Dita's death, a complex web of murder, sex, and betrayal-as only Scott Turow could weave-dramatically unfolds…
Steve Murphy
, Executive Producer & Host