Interview with Scott Turow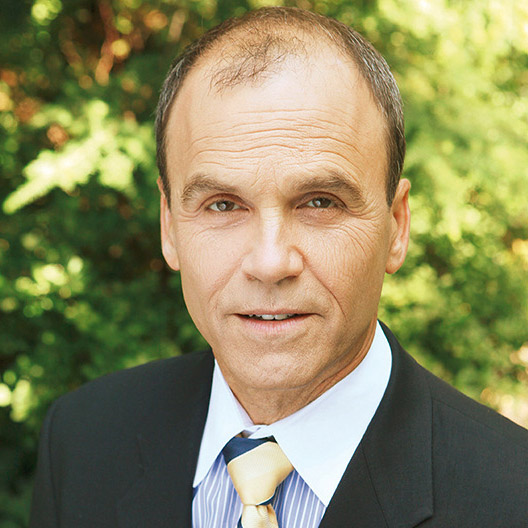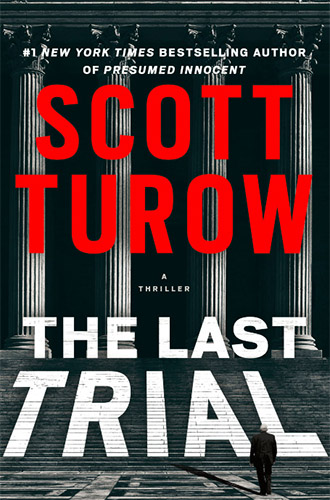 Scott Turow
author of "The Last Trial"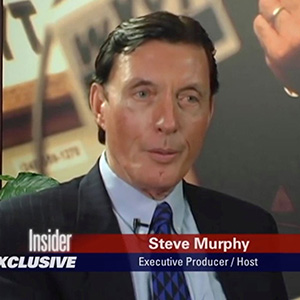 Steve Murphy
Executive Producer & Host
Scott Turow, author of "The Last Trial"
Scott Turow was born in Chicago in 1949. He graduated with high honors from Amherst College in 1970, receiving a fellowship to Stanford University Creative Writing Center which he attended from 1970 to 1972. From 1972 to 1975 Turow taught creative writing at Stanford. In 1975, he entered Harvard Law School, graduating with honors in 1978. From 1978 to 1986, he was an Assistant United States Attorney in Chicago, serving as lead prosecutor in several high-visibility federal trials investigating corruption in the Illinois judiciary. In 1995, in a major pro bono legal effort he won a reversal in the murder conviction of a man who had spent 11 years in prison, many of them on death row, for a crime another man confessed to.
'Scott Turow is the author of many bestselling works of fiction, including Testimony, Identical, Innocent, Presumed Innocent, and The Burden of Proof, and two nonfiction books, including One L, about his experience as a law student. His books have been translated into more than forty languages, sold more than thirty million copies worldwide, and have been adapted into movies and television projects. He has frequently contributed essays and op-ed pieces to publications such as the New York Times, Washington Post, Vanity Fair, The New Yorker, and The Atlantic.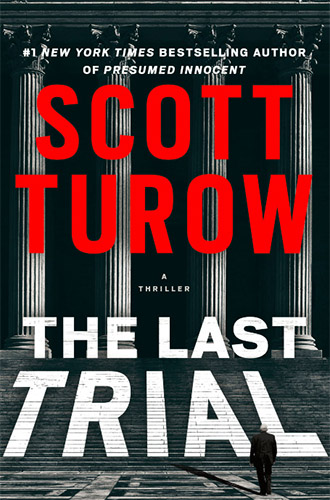 In this explosive legal thriller from New York Times bestselling author Scott Turow, two formidable men collide: a celebrated criminal defense lawyer at the end of his career and his lifelong friend, a renowned doctor accused of murder.

At eighty-five years old, Alejandro "Sandy" Stern, a brilliant defense lawyer with his health failing but spirit intact, is on the brink of retirement. But when his old friend Dr. Kiril Pafko, a former Nobel Prize winner in Medicine, is faced with charges of insider trading, fraud, and murder, his entire life's work is put in jeopardy, and Stern decides to take on one last trial.

In a case that will be the defining coda to both men's accomplished lives, Stern probes beneath the surface of his friend's dazzling veneer as a distinguished cancer researcher. As the trial progresses, he will question everything he thought he knew about his friend. Despite Pafko's many failings, is he innocent of the terrible charges laid against him? How far will Stern go to save his friend, and — no matter the trial's outcome — will he ever know the truth?

Stern's duty to defend his client and his belief in the power of the judicial system both face a final, terrible test in the courtroom, where the evidence and reality are sometimes worlds apart.
Steve Murphy
, Executive Producer & Host