Interview with Robert Dugoni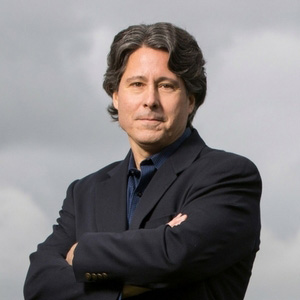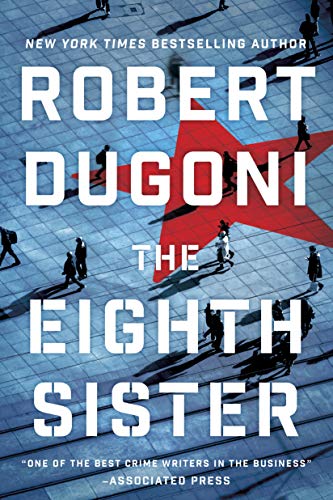 Robert Dugoni
author of "The Eighth Sister"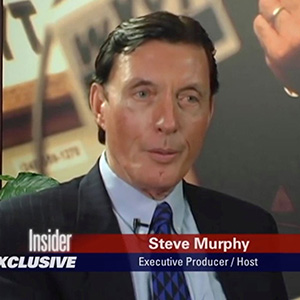 Steve Murphy
Executive Producer & Host
Robert Dugoni, author of "The Eighth Sister"
Bob Dugoni sits down with Michael Carter and Steve Murphy on the nationally syndicated and acclaimed LBI Radio show to discuss his latest best seller.
Bob is the critically acclaimed New York Times, Wall Street Journal, Washington Post and #1 Amazon bestselling author of the Tracy Crosswhite police series set in Seattle, which has sold more than 8 million books worldwide.
He is also the author of The Charles Jenkins espionage series, the David Sloane legal thriller series, and several stand-alone novels including The 7th Canon, Damage Control, and the literary novels, The Extraordinary Life of Sam Hell – Suspense Magazine's 2018 Book of the Year, for which Dugoni's narration won an AudioFile Earphones Award and the critically acclaimed, The World Played Chess; as well as the nonfiction exposé The Cyanide Canary, a Washington Post Best Book of the Year.
Several of his novels have been optioned for movies and television series. Dugoni is the recipient of the Nancy Pearl Award for Fiction and a three-time winner of the Friends of Mystery Spotted Owl Award for best novel set in the Pacific Northwest. He has also been a finalist for many other awards including the International Thriller Award, the Harper Lee Prize for Legal Fiction, the Silver Falchion Award for mystery, and the Mystery Writers of America Edgar Award.
Robert Dugoni's books are sold in more than twenty-five countries and have been translated into more than thirty languages.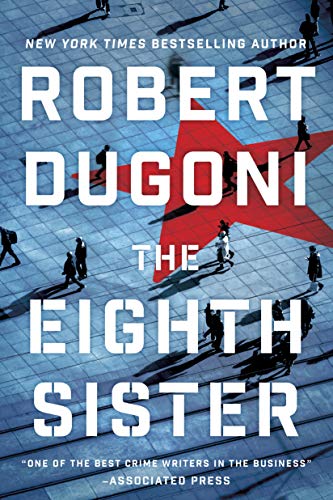 A pulse-pounding thriller of espionage, spy games, and treachery by the New York Times bestselling author of the Tracy Crosswhite Series.
Former CIA case officer Charles Jenkins is a man at a crossroads: in his early sixties, he has a family, a new baby on the way, and a security consulting business on the brink of bankruptcy. Then his former bureau chief shows up at his house with a risky new assignment: travel undercover to Moscow and locate a Russian agent believed to be killing members of a clandestine US spy cell known as the seven sisters.
Desperate for money, Jenkins agrees to the mission and heads to the Russian capital. But when he finds the mastermind agent behind the assassinations—the so-called eighth sister—she is not who or what he was led to believe. Then again, neither is anyone else in this deadly game of cat and mouse.
Pursued by a dogged Russian intelligence officer, Jenkins executes a daring escape across the Black Sea, only to find himself abandoned by the agency he serves. With his family and freedom at risk, Jenkins is in the fight of his life—against his own country.
Steve Murphy
, Executive Producer & Host