Interview with Robert Dugoni 4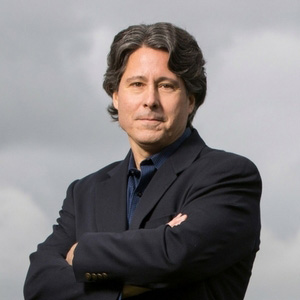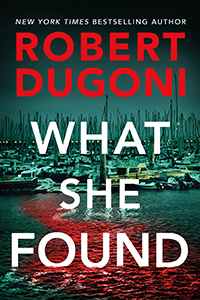 Robert Dugoni
author of "What She Found"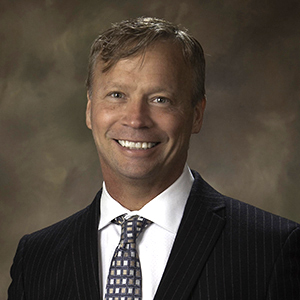 Robert Dugoni, author of "What She Found"
Bob Dugoni sits down with Michael Carter and Steve Murphy on the nationally syndicated and acclaimed LBI Radio show to discuss his latest best seller.
Bob is the critically acclaimed New York Times, Wall Street Journal, Washington Post and #1 Amazon bestselling author of the Tracy Crosswhite police series set in Seattle, which has sold more than 8 million books worldwide.
He is also the author of The Charles Jenkins espionage series, the David Sloane legal thriller series, and several stand-alone novels including The 7th Canon, Damage Control, and the literary novels, The Extraordinary Life of Sam Hell – Suspense Magazine's 2018 Book of the Year, for which Dugoni's narration won an AudioFile Earphones Award and the critically acclaimed, The World Played Chess; as well as the nonfiction exposé The Cyanide Canary, a Washington Post Best Book of the Year.
Several of his novels have been optioned for movies and television series. Dugoni is the recipient of the Nancy Pearl Award for Fiction and a three-time winner of the Friends of Mystery Spotted Owl Award for best novel set in the Pacific Northwest. He has also been a finalist for many other awards including the International Thriller Award, the Harper Lee Prize for Legal Fiction, the Silver Falchion Award for mystery, and the Mystery Writers of America Edgar Award.
Robert Dugoni's books are sold in more than twenty-five countries and have been translated into more than thirty languages.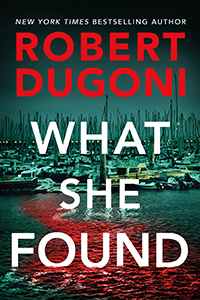 Solving a decades-old disappearance sets Tracy Crosswhite on a dangerous collision course with the past in a pulse-pounding novel by New York Times bestselling author Robert Dugoni.
Detective Tracy Crosswhite has agreed to look into the disappearance of investigative reporter Lisa Childress. Solving the cold case is an obsession for Lisa's daughter, Anita. So is clearing the name of her father, a prime suspect who became a pariah. After twenty-five years, all Anita wants is the truth—no matter where it leads.
For Tracy, that means reopening the potentially explosive investigations Lisa was following on the dark night she vanished: an exposé of likely mayoral graft; the shocking rumors of a reserved city councilman's criminal sex life; a drug task force scandal compromising the Seattle PD; and an elusive serial killer who disappeared just as mysteriously as Lisa.
As all the pieces come together, it becomes clear that Tracy is in the midst of a case that will push her loyalties and her resilience to the limit. What she uncovers will come with a greater price than anyone feared.