Interview with Robert Dugoni 4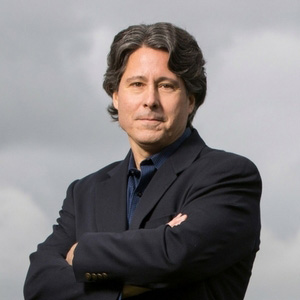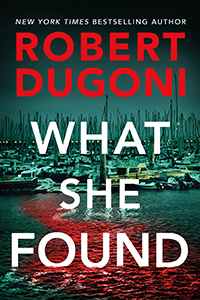 Robert Dugoni
author of "What She Found"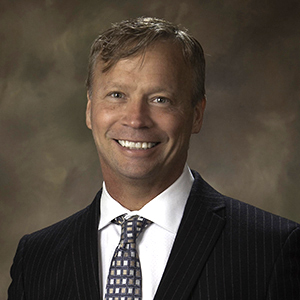 Robert Dugoni, author of "What She Found"
Prominent Trial Attorney, Jack Girardi interviews Robert Dugoni, New York Times Best-selling author, who has been writing his entire life. Born in Pocatello, Idaho, Dugoni was raised in Burlingame, California, where his dream of being a writer was cemented in the seventh grade.
Dugoni's love of writing took him to Stanford University where he graduated Phi Beta Kappa with a degree in journalism before obtaining his doctorate of jurisprudence from the UCLA School of Law.
For 13 years, Dugoni practiced law full-time, but never wavered from his writing dreams. In 1999, he decided to give up his full-time practice and moved to Seattle to write novels.
10 years and 4 novels later, his award-winning books, now published internationally in 17 countries, have established Dugoni as an A-list writer in the crowded Legal Thriller genre.
In this gripping, high-octane legal thriller by critically acclaimed New York Times bestselling author Robert Dugoni, a father steps outside the law and does whatever it takes to save his son, trapped in a juvenile detention center from hell.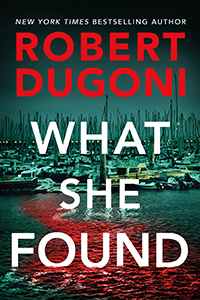 Solving a decades-old disappearance sets Tracy Crosswhite on a dangerous collision course with the past in a pulse-pounding novel by New York Times bestselling author Robert Dugoni.
Detective Tracy Crosswhite has agreed to look into the disappearance of investigative reporter Lisa Childress. Solving the cold case is an obsession for Lisa's daughter, Anita. So is clearing the name of her father, a prime suspect who became a pariah. After twenty-five years, all Anita wants is the truth—no matter where it leads.
For Tracy, that means reopening the potentially explosive investigations Lisa was following on the dark night she vanished: an exposé of likely mayoral graft; the shocking rumors of a reserved city councilman's criminal sex life; a drug task force scandal compromising the Seattle PD; and an elusive serial killer who disappeared just as mysteriously as Lisa.
As all the pieces come together, it becomes clear that Tracy is in the midst of a case that will push her loyalties and her resilience to the limit. What she uncovers will come with a greater price than anyone feared.