Interview with Robert Dugoni – 3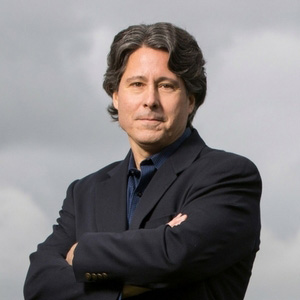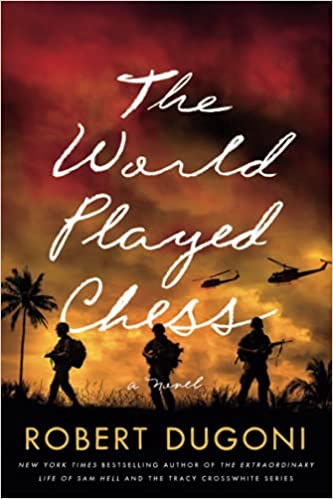 Robert Dugoni
author of "The World Played Chess"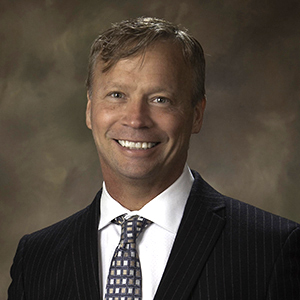 Robert Dugoni, author of "The World Played Chess"
Prominent Trial Attorney, Jack Girardi interviews Robert Dugoni, New York Times Best-selling author, who has been writing his entire life. Born in Pocatello, Idaho, Dugoni was raised in Burlingame, California, where his dream of being a writer was cemented in the seventh grade.
Dugoni's love of writing took him to Stanford University where he graduated Phi Beta Kappa with a degree in journalism before obtaining his doctorate of jurisprudence from the UCLA School of Law.
For 13 years, Dugoni practiced law full-time, but never wavered from his writing dreams. In 1999, he decided to give up his full-time practice and moved to Seattle to write novels.
10 years and 4 novels later, his award-winning books, now published internationally in 17 countries, have established Dugoni as an A-list writer in the crowded Legal Thriller genre.
In this gripping, high-octane legal thriller by critically acclaimed New York Times bestselling author Robert Dugoni, a father steps outside the law and does whatever it takes to save his son, trapped in a juvenile detention center from hell.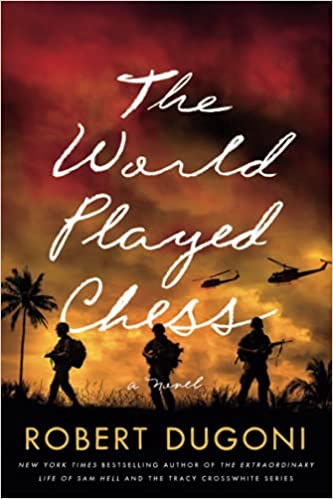 The Book: "The World Played Chess"
ISBN: B0929J1CDX
Get the book
"A fearless and sensitive coming-of-age story. I loved it." —Mark Sullivan, bestselling author of Beneath a Scarlet Sky and The Last Green Valley.
Bestselling author Robert Dugoni returns with an emotionally arresting follow-up to The Extraordinary Life of Sam Hell.
In 1979, Vincent Bianco has just graduated high school. His only desire: collect a little beer money and enjoy his final summer before college. So he lands a job as a laborer on a construction crew. Working alongside two Vietnam vets, one suffering from PTSD, Vincent gets the education of a lifetime. Now forty years later, with his own son leaving for college, the lessons of that summer—Vincent's last taste of innocence and first taste of real life—dramatically unfold in a novel about breaking away, shaping a life, and seeking one's own