Interview with Robert Dugoni 2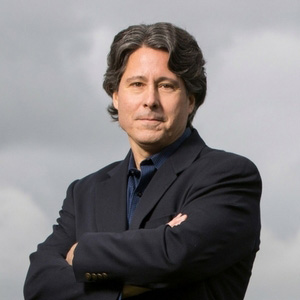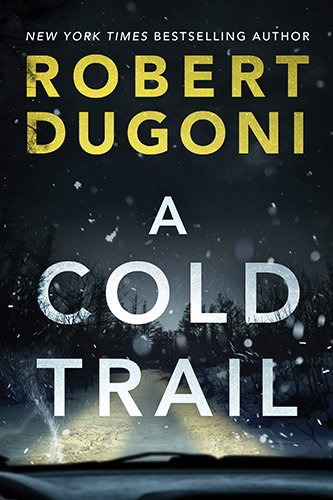 Robert Dugoni
author of "A Cold Trial"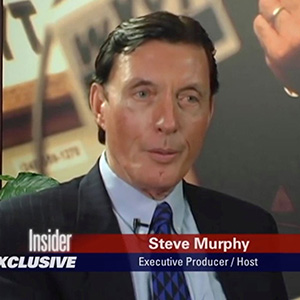 Steve Murphy
Executive Producer & Host
Robert Dugoni, author of "A Cold Trial"
Prominent Trial Attorney, Jack Girardi interviews Robert Dugoni, New York Times Best-selling author, who has been writing his entire life. Born in Pocatello, Idaho, Dugoni was raised in Burlingame, California, where his dream of being a writer was cemented in the seventh grade.
Dugoni's love of writing took him to Stanford University where he graduated Phi Beta Kappa with a degree in journalism before obtaining his doctorate of jurisprudence from the UCLA School of Law.
For 13 years, Dugoni practiced law full-time, but never wavered from his writing dreams. In 1999, he decided to give up his full-time practice and moved to Seattle to write novels.
10 years and 4 novels later, his award-winning books, now published internationally in 17 countries, have established Dugoni as an A-list writer in the crowded Legal Thriller genre.
In this gripping, high-octane legal thriller by critically acclaimed New York Times bestselling author Robert Dugoni, a father steps outside the law and does whatever it takes to save his son, trapped in a juvenile detention center from hell.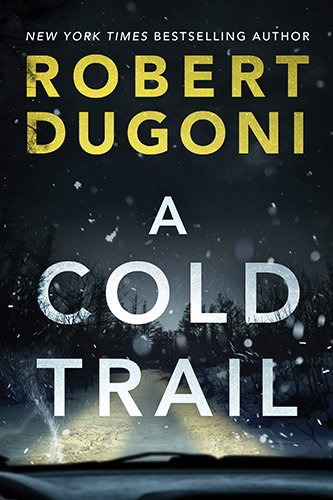 In New York Times bestselling author Robert Dugoni's riveting series, Seattle homicide detective Tracy Crosswhite returns home to a brutal murder and her haunted past.
The last time homicide detective Tracy Crosswhite was in Cedar Grove, it was to see her sister's killer put behind bars. Now she's returned for a respite and the chance to put her life back in order for herself, her attorney husband, Dan, and their new daughter. But tragic memories soon prove impossible to escape.
​
Dan is drawn into representing a local merchant whose business is jeopardized by the town's revitalization. And Tracy is urged by the local PD to put her own skills to work on a new case: the brutal murder of a police officer's wife and local reporter who was investigating a cold-case slaying of a young woman. As Tracy's and Dan's cases crisscross, Tracy's trail becomes dangerous. It's stirring up her own haunted past and a decades-old conspiracy in Cedar Grove that has erupted in murder. Getting to the truth is all that matters. But what's Tracy willing to risk as a killer gets closer to her and threatens everyone she loves?
Steve Murphy
, Executive Producer & Host