Interview with Rebecca Rosenberg and Selim Algar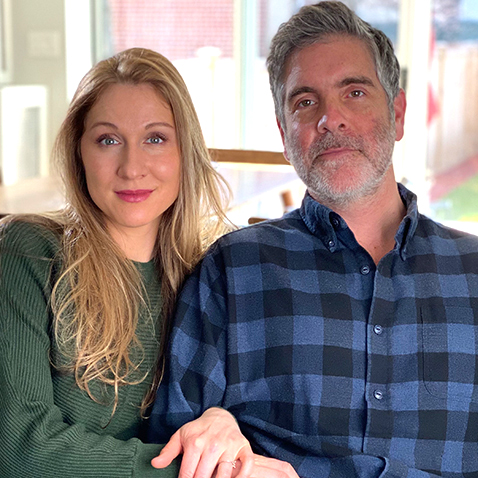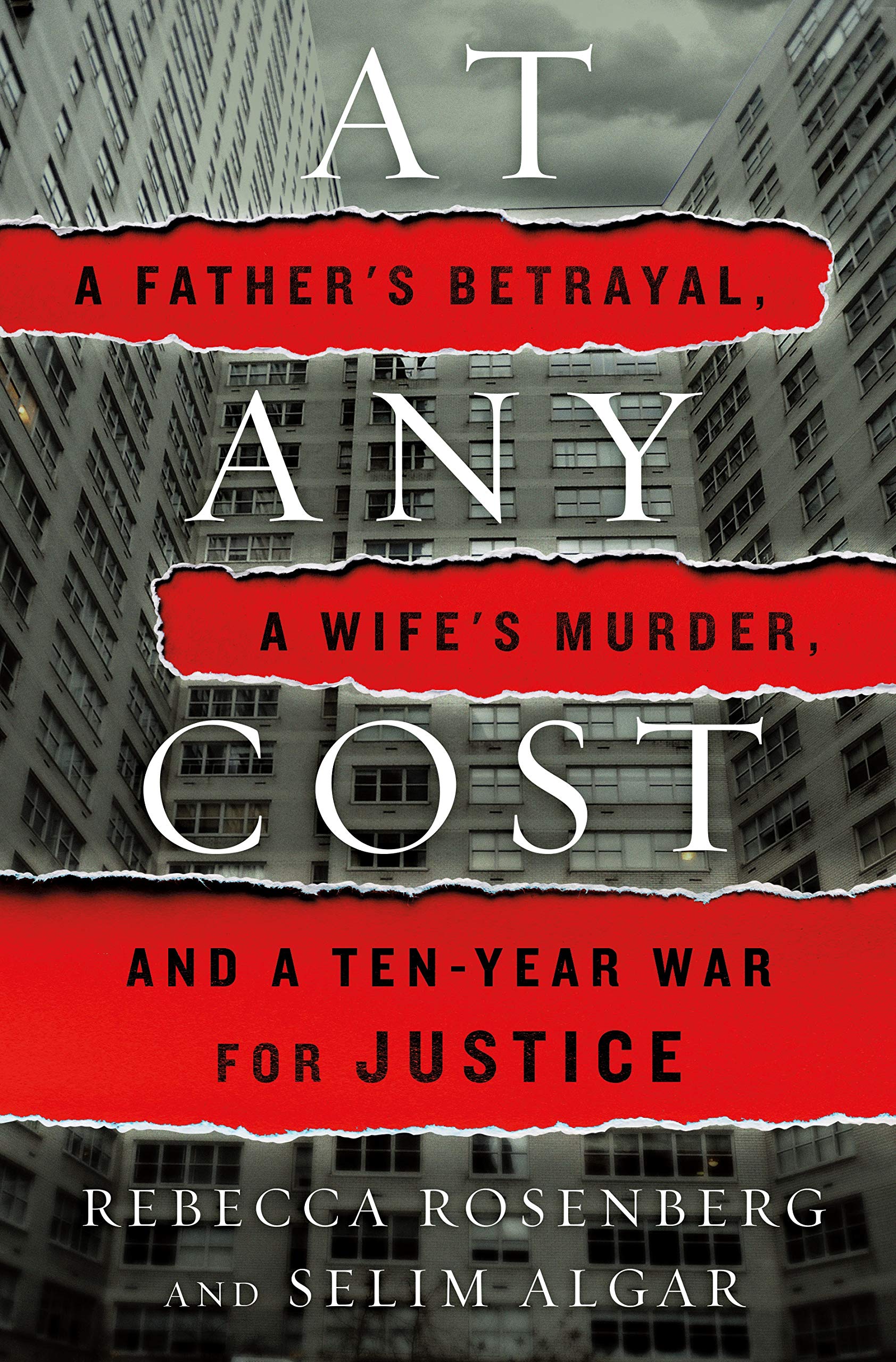 Rebecca Rosenberg and Selim Algar
author of "At Any Cost: A Father's Betrayal, a Wife's Murder, and a Ten-Year War for Justice"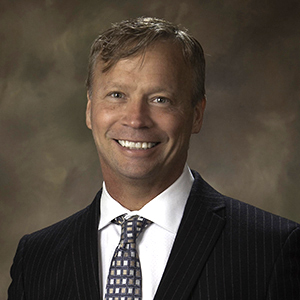 Rebecca Rosenberg and Selim Algar , author of "At Any Cost: A Father's Betrayal, a Wife's Murder, and a Ten-Year War for Justice"
About Rebecca:
Rebecca Rosenberg received her master's degree in journalism from Columbia University. A staff reporter at the New York Post, she currently covers Manhattan Supreme Court and has chronicled hundreds of local and national trials — including the cases of fallen film producer Harvey Weinstein, mass murderer Dylan Roof, and real estate scion Robert Durst. She has been a featured journalist on NBC's "Dateline," CBS's "48 Hours," and a series of Investigation Discovery programs. Raised on Whidbey Island in Washington state, Rebecca now resides in Brooklyn with her husband, Selim Algar, and their two children.
About Selim
A veteran of New York City's newspaper trenches, Selim has chronicled a dizzying spectrum of big city characters ranging from mobsters to mayors over a 20-year career in journalism. Born and raised in Berkeley, California, Selim earned a B.A. in Political Science from his hometown university and later received a master's degree from the Columbia University Graduate School of Journalism. After freelancing for several top titles, Selim was hired as a staff reporter at the New York Post in 2005, where he currently covers the New York City Department of Education. Prior to that beat, Selim was assigned to the Eastern District of New York federal court desk in Brooklyn to report on its colorful parade of swindlers and psychopaths. Selim's work has appeared in the New York Times, New York Magazine, The San Francisco Examiner, The Austin-American Statesman, The Ring, and NBCSports.com. Of Turkish descent, Selim lives with his wife and collaborator Rebecca Rosenberg in the Flatbush section of Brooklyn, New York, with their two children. When not staring at a screen, Selim turns his attention to local history, chess, and boxing.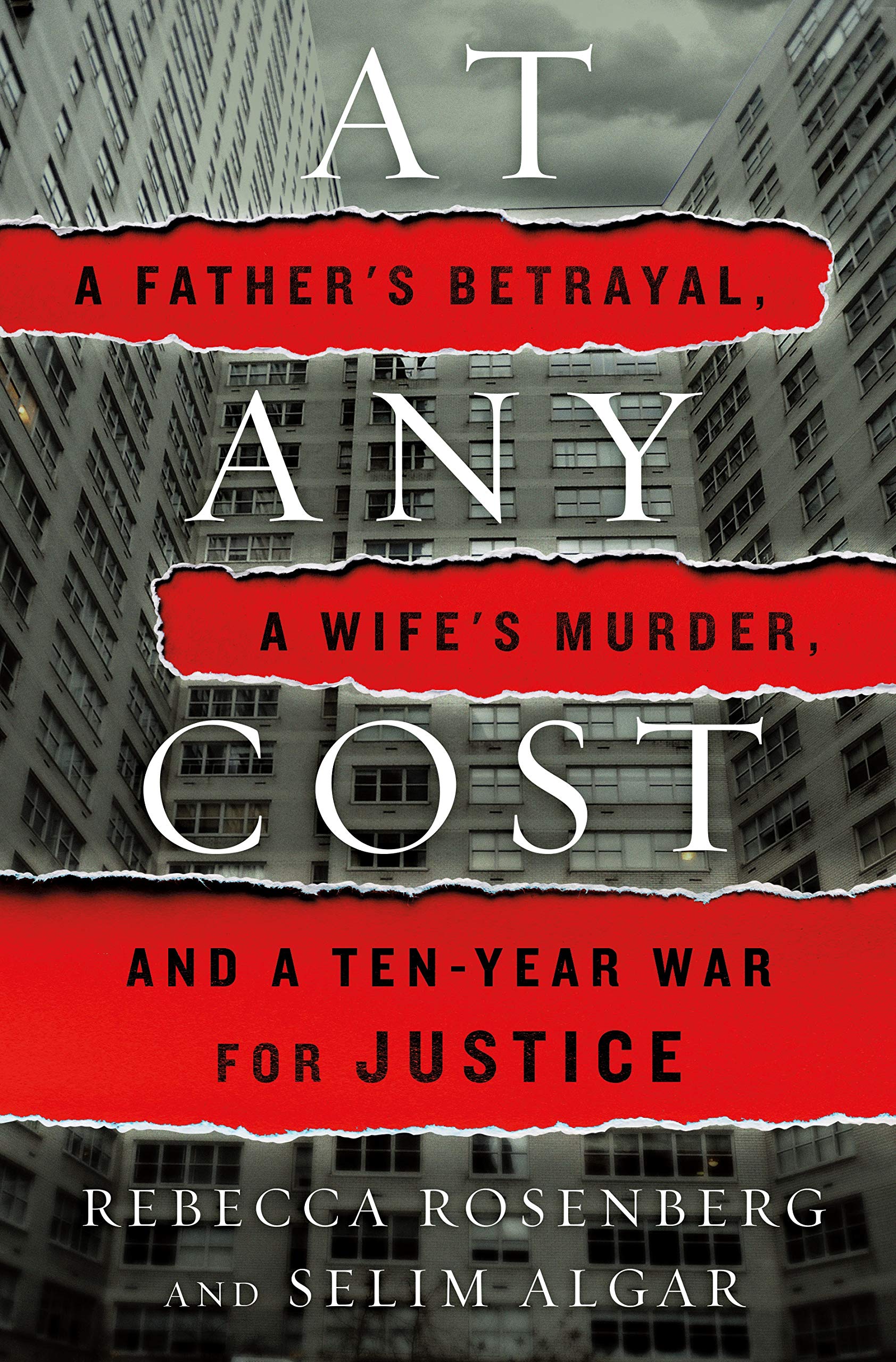 The Book: "At Any Cost: A Father's Betrayal, a Wife's Murder, and a Ten-Year War for Justice"
ISBN: 1250264553
Get the book
"At Any Cost" unravels the twisted story of Rod Covlin, whose unrepentant greed drove him to an unspeakable act of murder and betrayal that rocked New York City.
Wealthy, beautiful, and brilliant, Shele Danishefsky had it all. After climbing Wall Street's corporate ladder to the top, she was eager to build a family with her much younger husband, a handsome Ivy League grad named Rod Covlin. But when Rod's hidden vices, from online gambling to rampant affairs, began to break through the surface, marital bliss soon gave way to a volatile divorce battle. Covlin was entirely supported by Shele's successful career, and her threats to cut him out of her will—and cut him off from the millions their two children would inherit—would destroy his lavish lifestyle. In late December 2009, Shele made arrangements to meet with her lawyer and change her will. She would never make it to the meeting. Two days later, on New Year's Eve, Shele was found dead in the bathtub of her Upper West Side apartment. Police ruled it an accident, and Shele's deeply Orthodox Jewish family quickly buried their loved one without an autopsy. But her death was only the first obstacle in Covlin's ruthless pursuit of her fortune. As the two families waged war over custody of Shele's children—and their inheritance— Covlin concocted a series of increasingly unhinged schemes, even plotting to kill his own parents, to get his hands on his wife's money. And as investigators closed in on Covlin, he decided in a final, desperate act to frame his own daughter for her mother's death. Journalists Rebecca Rosenberg and Selim Algar reconstruct the ten years that passed between the day Shele was found dead and the day her killer was finally brought to justice in this chilling portrait of how one man's irrepressible greed devolved into obsession, manipulation, and murder.