Interview with Pietro La Greca Jr.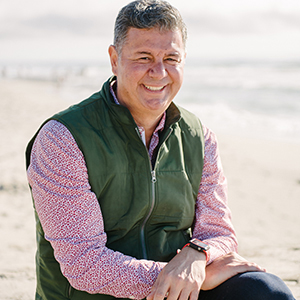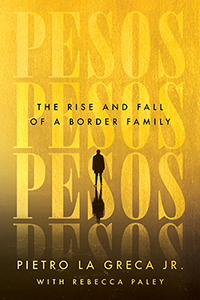 Pietro La Greca Jr. La Greca Jr.
author of "Pesos: The Rise and Fall of a Border Family"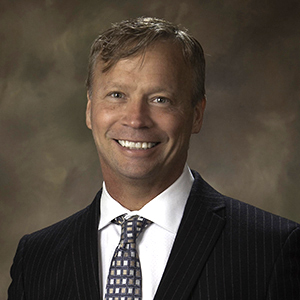 Pietro La Greca Jr. La Greca Jr., author of "Pesos: The Rise and Fall of a Border Family"
Pietro La Greca Jr. served as a senior executive in the financial software services industry for over nineteen years. A veteran of the wealth and financial technology industry, he earned his BA and MBA from the University of San Diego.
He lives in La Jolla, California, with his wife, Michelle, and six-year-old daughter, Gabi. When he isn't entertaining clients with salty stories of his colorful family's criminal past, Pietro volunteers for local charities throughout San Diego and serves on the board of trustees at an independent school in La Jolla.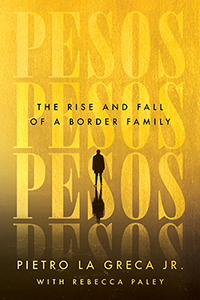 The Book: "Pesos: The Rise and Fall of a Border Family"
ISBN: B09VMVKH5G
Get the book
A true multigenerational story of how one family had and lost it all along the US-Mexican border.
Pietro La Greca Sr. was an intimidating Napolitano con man dubbed "Mexico's real-life Don Corleone." He ran Mexico's biggest money-laundering scheme during the worst economic period in the country's history. His was a world of fast cars, mansions on the water, and VIP treatment at Las Vegas casinos. His exploitation of Mexico's financial free fall made him a wealthy man. But while he was running his criminal empire, his son, Pietro Jr., a.k.a. Picho, was learning his father's tricks—if only to bring the man down.
An epic tale of greed, high-finance scams, drug cartels, and brazen corruption by the rich and powerful on both sides of the border, Pesos is as personal as it is lavish and fantastical. At its heart is Pietro La Greca Jr., who reveals a decades-long family struggle over the boundaries of loyalty, betrayal, and love, and his soul-crushing quest to free himself from the sins of his father.
NOTE: One question every reader may be asking now is, why tell this story now and not before? The answer is easy: fear. Pietro decided to reveal his past once his father died in 2014, as well as other important characters in this story. Death threats are no joke.
As such, the book tells the story of how his father led the biggest money laundering scheme in the history of Mexico, through his relationships with corrupt politicians, drug dealers, and evil people; but his confessions go even beyond that: the writer bares his soul for the first time about his relationship with his father, recognizing how he, as a boy, had to separate good from evil and how he decided not to take part in any of this, at the same time as he pushed away his father while hating him for it.
The light that always gave him the strength to do this was his mother and his maternal grandfather, essential supporters during his childhood and teenage years as a writer. Unfortunately, death took them way too soon. Her, she was taken by cancer, and him, was upset knowing that his son-in-law had asked for a 20-million-dollar loan from the dangerous Arellano cartel.
This is not a book about drug dealers or narcos, but a story about a normal family that was involved in what many people think is not part of real life. Today, this story will be known not only by the whole world, but also for the first time, by my family and friends who will have an inside view on what really happened with my family behind closed doors, including my wife and my 8-year-old daughter.