Interview with Paul Scharre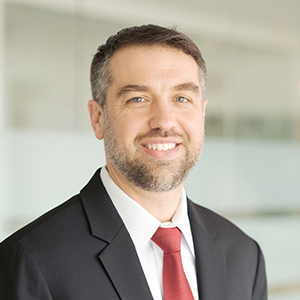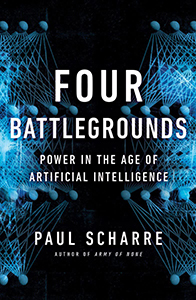 Paul Scharre
author of "Four Battlegrounds - Power in the Age of Artificial Intelligence"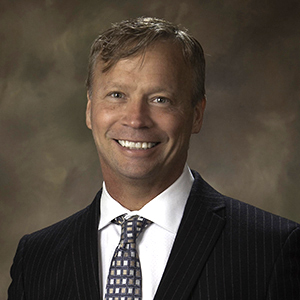 Paul Scharre, author of "Four Battlegrounds - Power in the Age of Artificial Intelligence"
Paul Scharre is the Executive Vice President and Director of Studies at CNAS. He is the award-winning author of Four Battlegrounds: Power in the Age of Artificial Intelligence. His first book, Army of None: Autonomous Weapons and the Future of War, won the 2019 Colby Award, was named one of Bill Gates' top five books of 2018, and was named by The Economist one of the top five books to understand modern warfare.
Scharre previously worked in the Office of the Secretary of Defense (OSD) where he played a leading role in establishing policies on unmanned and autonomous systems and emerging weapons technologies. He led the Department of Defense (DoD) working group that drafted DoD Directive 3000.09, establishing the department's policies on autonomy in weapon systems. He also led DoD efforts to establish policies on intelligence, surveillance, and reconnaissance programs and directed energy technologies. Scharre was involved in the drafting of policy guidance in the 2012 Defense Strategic Guidance, 2010 Quadrennial Defense Review, and secretary-level planning guidance.
Prior to joining OSD, Scharre served as a special operations reconnaissance team leader in the Army's 3rd Ranger Battalion and completed multiple tours to Iraq and Afghanistan. He is a graduate of the Army's Airborne, Ranger, and Sniper Schools and Honor Graduate of the 75th Ranger Regiment's Ranger Indoctrination Program.
Scharre has published articles in The New York Times, The Wall Street Journal, CNN, TIME, Foreign Policy, Foreign Affairs, Politico, and USA Today, and has appeared on CNN, MSNBC, Fox News, NPR, and the BBC. He has testified before the House and Senate Armed Services Committees and has presented at the United Nations, NATO, the Pentagon, the CIA, and other national security venues. He holds a PhD in war studies from King's College London and an MA in political economy and public policy and a BS in physics from Washington University in St. Louis.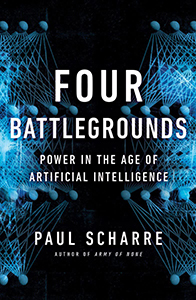 The Book: "Four Battlegrounds - Power in the Age of Artificial Intelligence"
ISBN: 0393866866
Get the book
An award-winning defense expert tells the story of today's great power rivalry—the struggle to control artificial intelligence.
A new industrial revolution has begun. Like mechanization or electricity before it, artificial intelligence will touch every aspect of our lives—and cause profound disruptions in the balance of global power, especially among the AI superpowers: China, the United States, and Europe. Autonomous weapons expert Paul Scharre takes readers inside the fierce competition to develop and implement this game-changing technology and dominate the future.
Four Battlegrounds argues that four key elements define this struggle: data, computing power, talent, and institutions. Data is a vital resource like coal or oil, but it must be collected and refined. Advanced computer chips are the essence of computing power—control over chip supply chains grants leverage over rivals. Talent is about people: which country attracts the best researchers and most advanced technology companies? The fourth "battlefield" is maybe the most critical: the ultimate global leader in AI will have institutions that effectively incorporate AI into their economy, society, and especially their military.
Scharre's account surges with futuristic technology. He explores the ways AI systems are already discovering new strategies via millions of war-game simulations, developing combat tactics better than any human, tracking billions of people using biometrics, and subtly controlling information with secret algorithms. He visits China's "National Team" of leading AI companies to show the chilling synergy between China's government, private sector, and surveillance state. He interviews Pentagon leadership and tours U.S. Defense Department offices in Silicon Valley, revealing deep tensions between the military and tech giants who control data, chips, and talent. Yet he concludes that those tensions, inherent to our democratic system, create resilience and resistance to autocracy in the face of overwhelmingly powerful technology.
Engaging and direct, Four Battlegrounds offers a vivid picture of how AI is transforming warfare, global security, and the future of human freedom—and what it will take for democracies to remain at the forefront of the world order.