Interview with Paddy Hirsch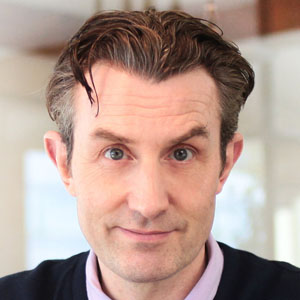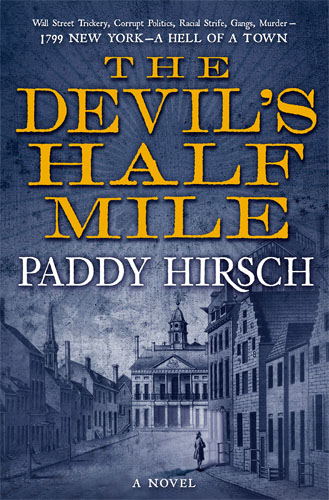 Paddy Hirsch
author of "The Devil's Half Mile: A Novel"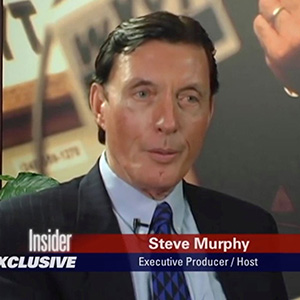 Steve Murphy
Executive Producer & Host
Paddy Hirsch, author of "The Devil's Half Mile: A Novel"
Paddy Hirsch is a writer, a journalist, and an explainer.
He's worked in news for nearly 20 years, but recently he's been writing fiction. His first novel, The Devil's Half Mile, was published in the US and the UK last year. It's an historical thriller, set in New York in 1799. The Devil's Half Mile is a nickname for Wall Street, so it won't surprise you to hear the story has themes of high finance, corruption and criminality. He's just finished a sequel, Hudson's Kill, which was published in the UK on 4 July and in the US in September.
He's also the author of a book called Man vs Markets, Economics Explained, Plain and Simple. It's a lighthearted, jargon-free guide to the financial markets, aimed at regular people who just want to understand what on earth happens on Wall Street.
He writes at night and on the weekends. My day job is working at NPR as the Supervising Editor of The Indicator from Planet Money. Before coming to NPR, I spent seven years at Marketplace, where I was the host of The Marketplace Whiteboard. It's an online video series, featuring pithy, two-minute explainers of financial terms.
The Whiteboard was a Webby honoree in 2009; He was awarded a Knight Fellowship at Stanford University in 2010; and I was an Edward R Murrow award winner in 2014
He got my start in journalism with an internship at the BBC in Glasgow, Scotland. He became a field producer for CNBC in Hong Kong and later was a consultant to the Open Broadcast Network in Bosnia. He's worked as an editor for Direct Capital Markets, Institutional Investor Newsletters, Standard & Poor's, and the Vietnam Economic Times.
Prior to becoming a journalist, He served for nearly ten years as an officer in the Royal Marines. I went to school at Campbell College in Belfast and received a bachelor's degree in French and International Studies from the University of Warwick.
He was born in Weymouth, England, raised in Ireland and I now live in Los Angeles. During my free time, I like to run, surf and climb big hills.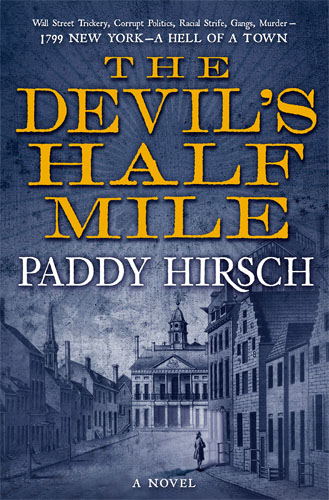 The Book: "The Devil's Half Mile: A Novel"
ISBN: 076539913X
Get the book
The Devil's Half Mile is a riveting historical thriller debut set in 1799 New York City. Seven years after a financial crisis nearly toppled America, traders chafe at government regulations, racial tensions are rising, gangs roam the streets and corrupt financiers make back-door deals with politicians… 1799 was a hell of a year. Thanks to Alexander Hamilton, America has recovered from the panic on the Devil's Half Mile (aka Wall Street), but the young country is still finding its way. When young lawyer Justy Flanagan returns to solve his father's murder, he exposes a massive fraud that has already claimed lives, and one the perpetrators are determined to keep secret at any cost. The body count is rising, and the looming crisis could topple the nation.
Steve Murphy
, Executive Producer & Host