Interview with Michael Cannel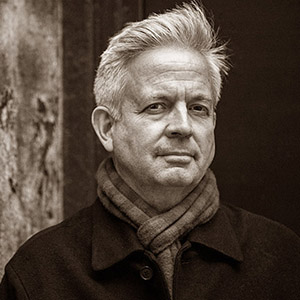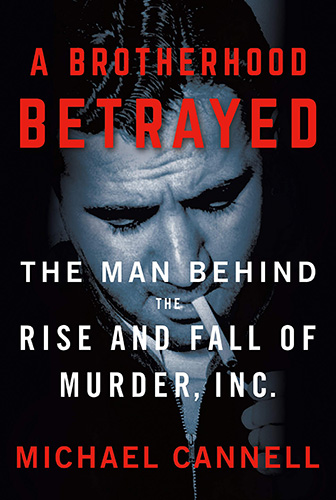 Michael Cannel
author of "A Brotherhood Betrayed"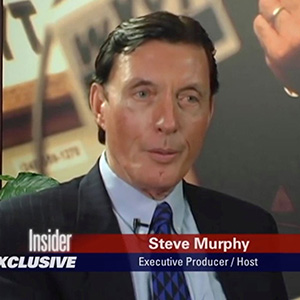 Steve Murphy
Executive Producer & Host
Michael Cannel, author of "A Brotherhood Betrayed"
Michael Cannel is the author of four non-fiction books, most recently A Brotherhood Betrayed: The Man Behind the Rise and Fall of Murder, Inc. Michael was a New York Times editor for seven years. He has written for The New Yorker, The New York Times Magazine, Sports Illustrated and many other publications. He lives in New York City.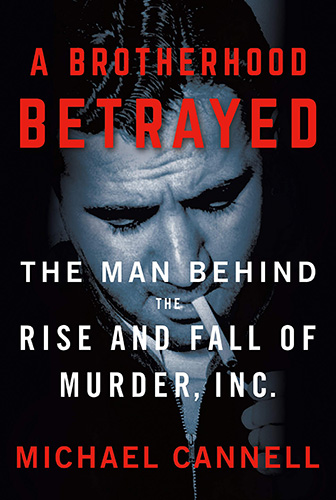 The Book: "A Brotherhood Betrayed"
ISBN: 1250204380
Get the book
The riveting true story of the rise and fall of Murder, Inc. and the executioner-turned-informant whose mysterious death became a turning point in Mob history.
In the fall of 1941, a momentous trial was underway that threatened to end the careers and lives of New York's most brutal mob kingpins. The lead witness, Abe Reles, had been a trusted executioner for Murder, Inc., the enforcement arm of a coast-to-coast mob network known as the Commission. But the man responsible for coolly silencing hundreds of informants was about to become the most talkative snitch of all. In exchange for police protection, Reles was prepared to rat out his murderous friends, from Albert Anastasia to Bugsy Siegel—but before he could testify, his shattered body was discovered on a rooftop outside his heavily-guarded hotel room. Was it a botched escape, or punishment for betraying the loyalty of the country's most powerful mobsters?
Michael Cannel's 'A Brotherhood Betrayed' traces the history of Murder, Inc. through Reles' rise from street punk to murder chieftain to stool pigeon, ending with his fateful death on a Coney Island rooftop. It resurrects a time when crime became organized crime: a world of money and power, depravity and corruption, street corner ambushes and elaborately choreographed hits by wise-cracking foot soldiers with names like Buggsy Goldstein and Tick Tock Tannenbaum.
For a brief moment before World War II erupted, America fixated on the delicate balance of trust and betrayal on the Brooklyn streets. This is the story of the one man who tipped the balance.
Steve Murphy
, Executive Producer & Host