Interview with Melinda Briana Epler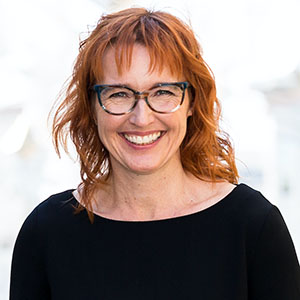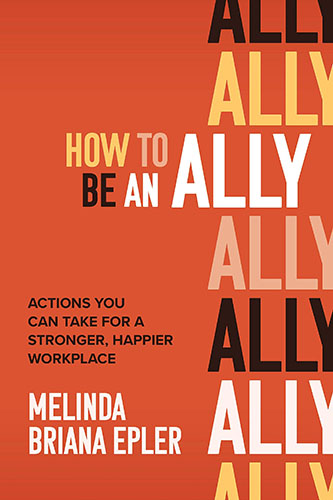 Melinda Briana Epler
author of "How To Be An Ally"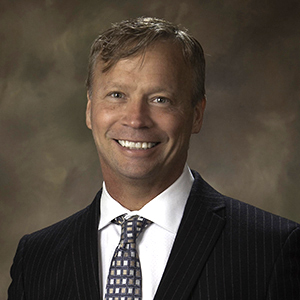 Melinda Briana Epler, author of "How To Be An Ally"
Melinda Briana Epler is the Founder and CEO of Change Catalyst and the creator and host of the Leading With Empathy & Allyship show. Melinda has over 25 years of experience developing business innovation and inclusion strategies for startups, Fortune 500 companies, and global NGOs. Using her background in storytelling and large-scale culture change, she is a strategic advisor for tech companies around the world, working with them to solve diversity and inclusion together.
Melinda is a TED speaker who speaks, advises, and writes about diversity and inclusion, inclusive innovation, empathy, and entrepreneurship. She is the author of the book "How to Be an Ally" (McGraw-Hill) and the host of the popular "Leading With Empathy & Allyship" podcast. She has spoken on hundreds of stages worldwide, including SXSW, Grace Hopper, Wisdom 2.0, the World Bank, White House, Clinton Foundation, Black Enterprise, Google, Indeed, Capital One, UC Berkeley, and McKinsey.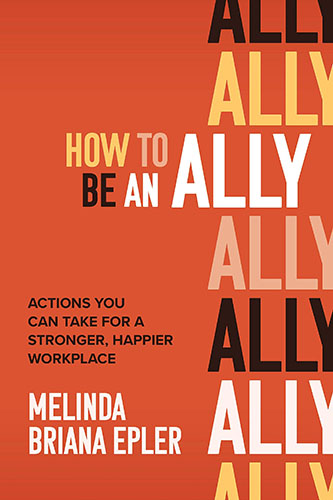 Through the power of allyship, each of us can create an equitable, innovative workplace where everyone feels safe, valued, and able to thrive
How can you help someone else thrive? How can you interrupt the biases, microaggressions, and inequities that prevent people around you from excelling? How can you build an innovative workplace fueled by equity, diversity and belonging?
Every business leader today should be asking themselves these questions. Systems and processes have been skewed too long in favor of some at the expense of others, and things are changing―fast. How to Be an Ally shows how to take personal responsibility for driving change that's good for people―and for business. You'll learn the ins and outs of allyship and build the knowledge and skills you need to:
Listen and learn new perspectives
Identify your own biases
Avoid unintentionally harming people with microaggressions
Express empathy with courage
Advocate for people in small, everyday ways
Rethink your work to be more inclusive, equitable, and accessible
Build team norms that cultivate allyship
Create equitable, inclusive systems and processes
Uniquely insightful and extremely timely, How to Be an Ally humanizes diversity and inclusion and facilitates greater empathy and understanding between people of all identities. It teaches us that every individual can learn about the imbalance in opportunity and work to correct it.

The key to true diversity, equity, and inclusion is allyship. This one-of-a-kind guide provides everything you need to use allyship to create a better workplace for ourselves and our colleagues.