Interview with Mark Shriver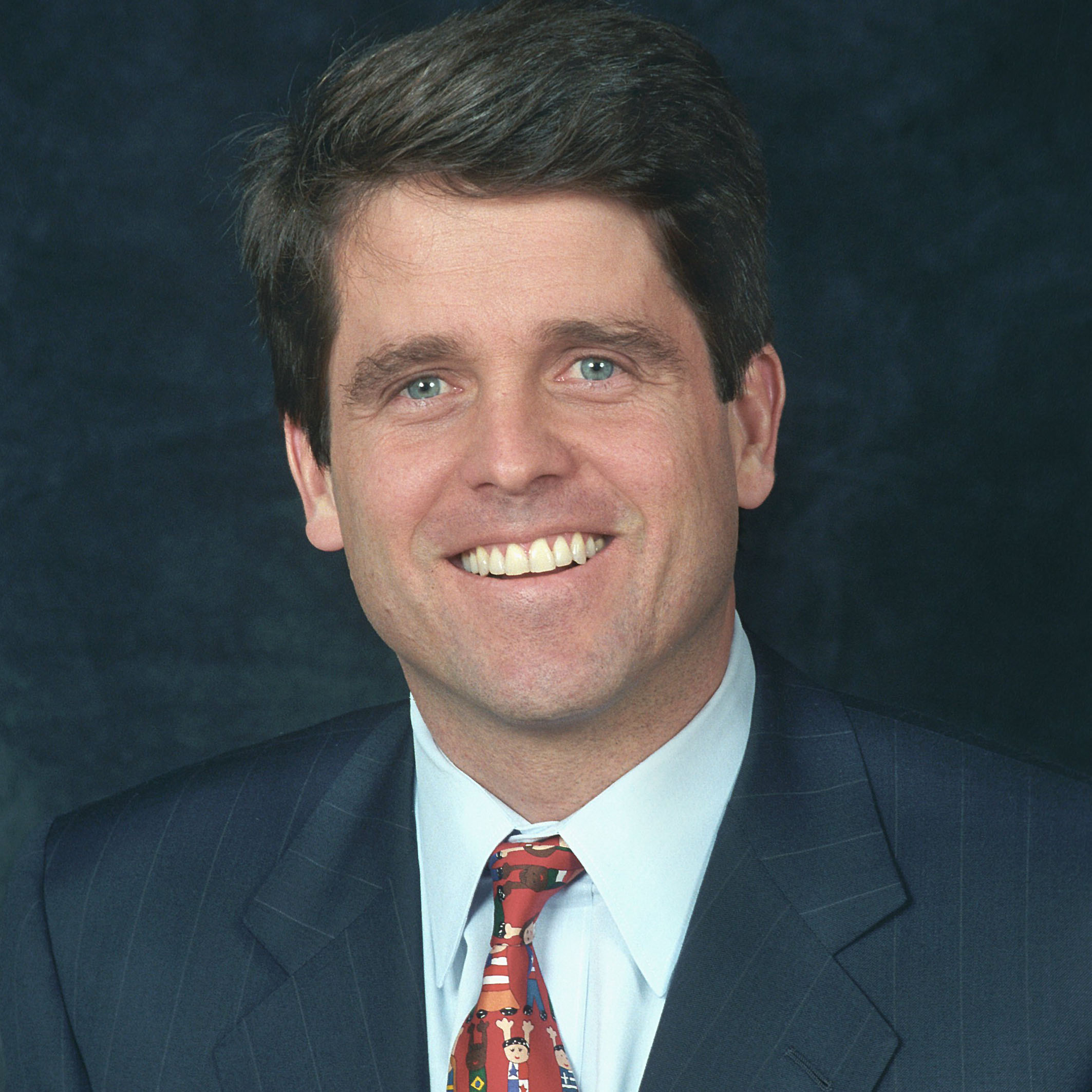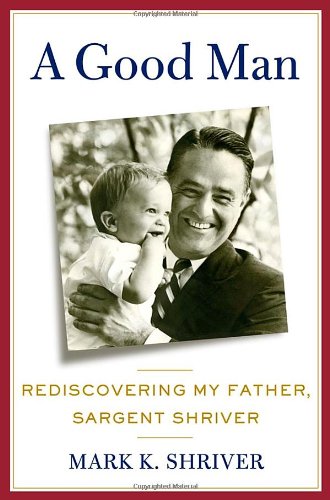 Mark K. Shriver
author of "A Good Man: Rediscovering My Father, Sargent Shriver"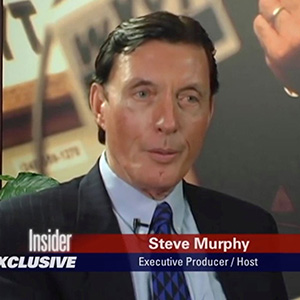 Steve Murphy
Executive Producer & Host
Mark K. Shriver, author of "A Good Man: Rediscovering My Father, Sargent Shriver"
Prominent Trial Attorney, Jack Girardi interviews Mark Shriver, who is the senior vice president of U.S. Programs at Save the Children in Washington, D.C. Under his guidance, The programs now benefit more than 80,000 children in 14 states and studies reveal remarkable academic improvement for children involved in the program. Shriver also started The Choice Program, a juvenile delinquency prevention program in Baltimore that has been replicated in five states. In 1994 he ran for the Maryland House of Delegates, was elected and spent eight years in the state legislature and at the same time worked in the telecommunications industry. Following Hurricane Katrina, Shriver led a collation that advocated for the creation of The National Commission on Children and Disasters.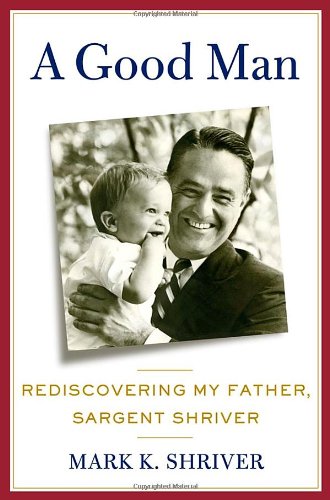 The Book: "A Good Man: Rediscovering My Father, Sargent Shriver"
ISBN: 9780805095302
Get the book
In this intimate portrait of an extraordinary father-son relationship, Mark K. Shriver discovers the moral principles that guided his legendary father and applies them to his own life
When Sargent "Sarge" Shriver―founder of the Peace Corps and architect of President Johnson's War on Poverty―died in 2011 after a valiant fight with Alzheimer's, thousands of tributes poured in from friends and strangers worldwide. These tributes, which extolled the daily kindness and humanity of "a good man," moved his son Mark far more than those who lauded Sarge for his big-stage, headline-making accomplishments. After a lifetime searching for the path to his father's success in the public arena, Mark instead turns to a search for the secret of his father's joy, his devotion to others, and his sense of purpose. Mark discovers notes and letters from Sarge; hears personal stories from friends and family that zero in on the three guiding principles of Sarge's life―faith, hope, and love―and recounts moments with Sarge that now take on new value and poignancy. In the process, Mark discovers much about himself, as a father, as a husband, and as a social justice advocate. A Good Man is an inspirational and deeply personal story about a son discovering the true meaning of his father's legacy.
Steve Murphy
, Executive Producer & Host