Interview with Maralee McLean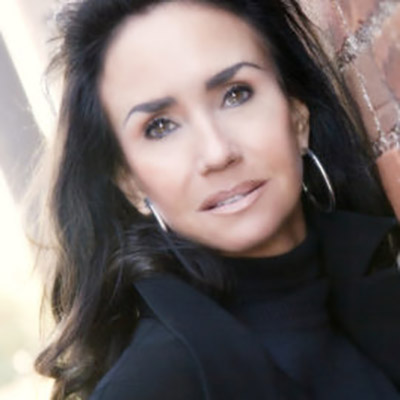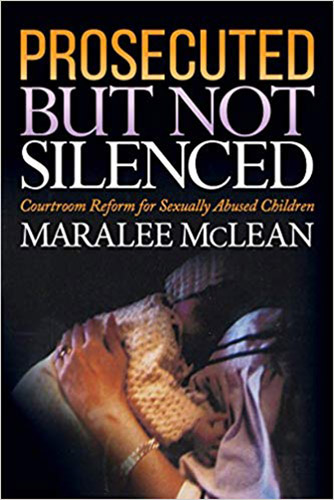 Maralee McLean
author of "Prosecuted but Not Silenced"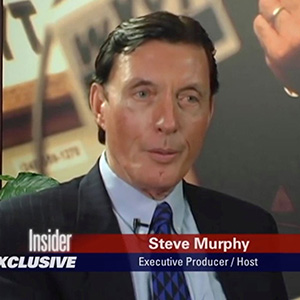 Steve Murphy
Executive Producer & Host
Maralee McLean, author of "Prosecuted but Not Silenced"
Maralee McLean is a child advocate speaker, protective mother, and author of Prosecuted but Not Silenced. Maralee's passion for child advocacy developed over two decades of living a mother's worse nightmare. Fighting the system both body and soul, she gained the insight that this was not her nightmare alone. She organized a National Rally of Mothers at the Capitol and is involved in legislative work on the task force for the Colorado Children's Code appointed by the Governor. Maralee has testified before Congress to promote judicial accountability to better protect sexually abused children's rights in our courts. She is with APB speaker bureau, Women's Media Center and she has spoken at several law schools and conferences. Her story has been covered by many local media outlets and internationally on CNN.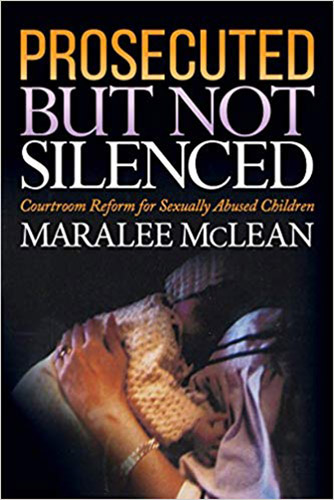 The Book: "Prosecuted but Not Silenced"
ISBN: 1683507800
Get the book
A powerful documentary about a mother and daughter's tragic involvement with the judicial system when there were allegations of child sexual abuse. This riveting book is a must read for all those working in the fields of domestic violence, child abuse, or child trauma so they can realize what does occur even today. It is important to ensure that all judges, attorneys, mental health professionals, medical personnel, child custody evaluators, and social workers are trained in the dynamics of such maltreatment so that there are no more situations like what happened to Maralee and her daughter.
Steve Murphy
, Executive Producer & Host