Interview with Madeline Hunter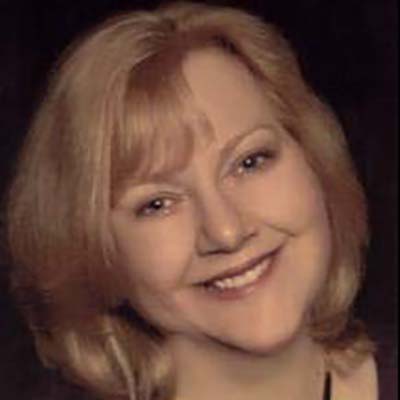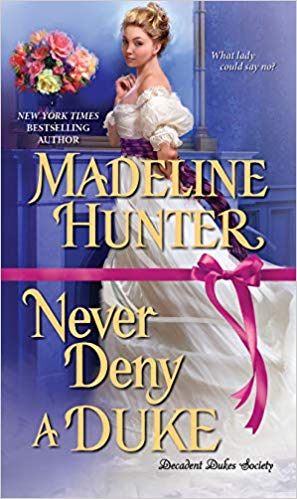 Madeline Hunter
author of "Never Deny A Duke"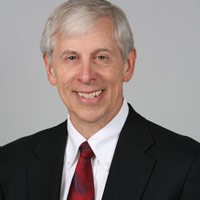 John A. Girardi
Co-Host & Partner at Girardi | Keese
Madeline Hunter, author of "Never Deny A Duke"
Madeline is a published novelist, a mother and wife, an art historian and a teacher. Her first historical romance was published in 2000 and her bibliography shows the list of books since then. Her books have been on the bestseller lists of the New York Times, USAToday, and Publishers Weekly (where she has also had three starred reviews.) She has won the RITA award twice and been a finalist seven times. Her novels combine strong romances between layered and complex characters with plots that include mysteries or intrigues.
Notable Points:
Madeline Hunter is a New York Times bestselling author of over 30 nationally bestselling historical romances.
There are more than 6 million copies of her books in print and have been translated into 13 languages.
Madeline Hunter has twice been awarded the prestigious RITA Award given out by the Romance Writers of America and has been a finalist for the award a total of 7 times.
She has a PhD in art history and formerly taught at the college level. Madeline brings bona-fide academic credibility to her novels and ensures that each one is thoroughly researched and historically accurate.
Madeline Hunter is a brand name in historical romance and known for her witty, unforgettable voice and inventive storytelling.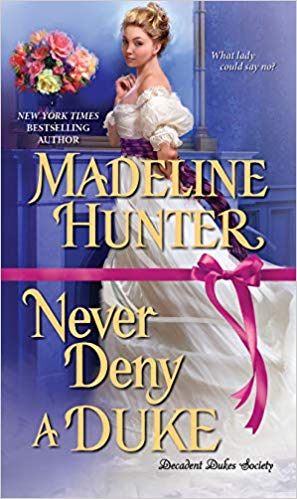 From New York Times bestselling author Madeline Hunter comes the fabulous finale in her Decadent Dukes Society trilogy about three untamable dukes and the strong, alluring women who ignite their desires as a woman seeks to reclaim lands she believes were unfairly stripped from her family and the duke who refuses to give them up. A classic and witty battle of wills ensues as only Madeline Hunter can deliver.
John A. Girardi
, Co-Host & Partner at Girardi | Keese
John Girardi, Partner at Girardi Keese, is one of America's Finest Trial Lawyers and our Co-Host, as always, brings out the most important key elements to the success of today's guests. He and his firm have been dedicated to working hard and getting the best possible recovery for its clients. Girardi Keese's mission is to provide aggressive representation of individuals and businesses who have been injured in sous way, whether by physical harm, property damage, damage to business, or damage to economic interests. Girardi & Keese has two offices in California: Downtown Los Angeles and San Bernardino.