Interview with Lindsay McKenna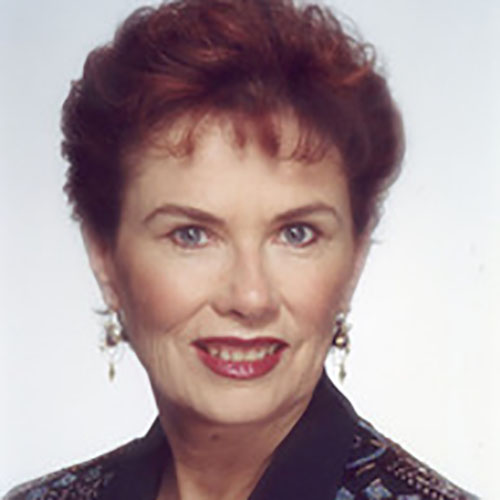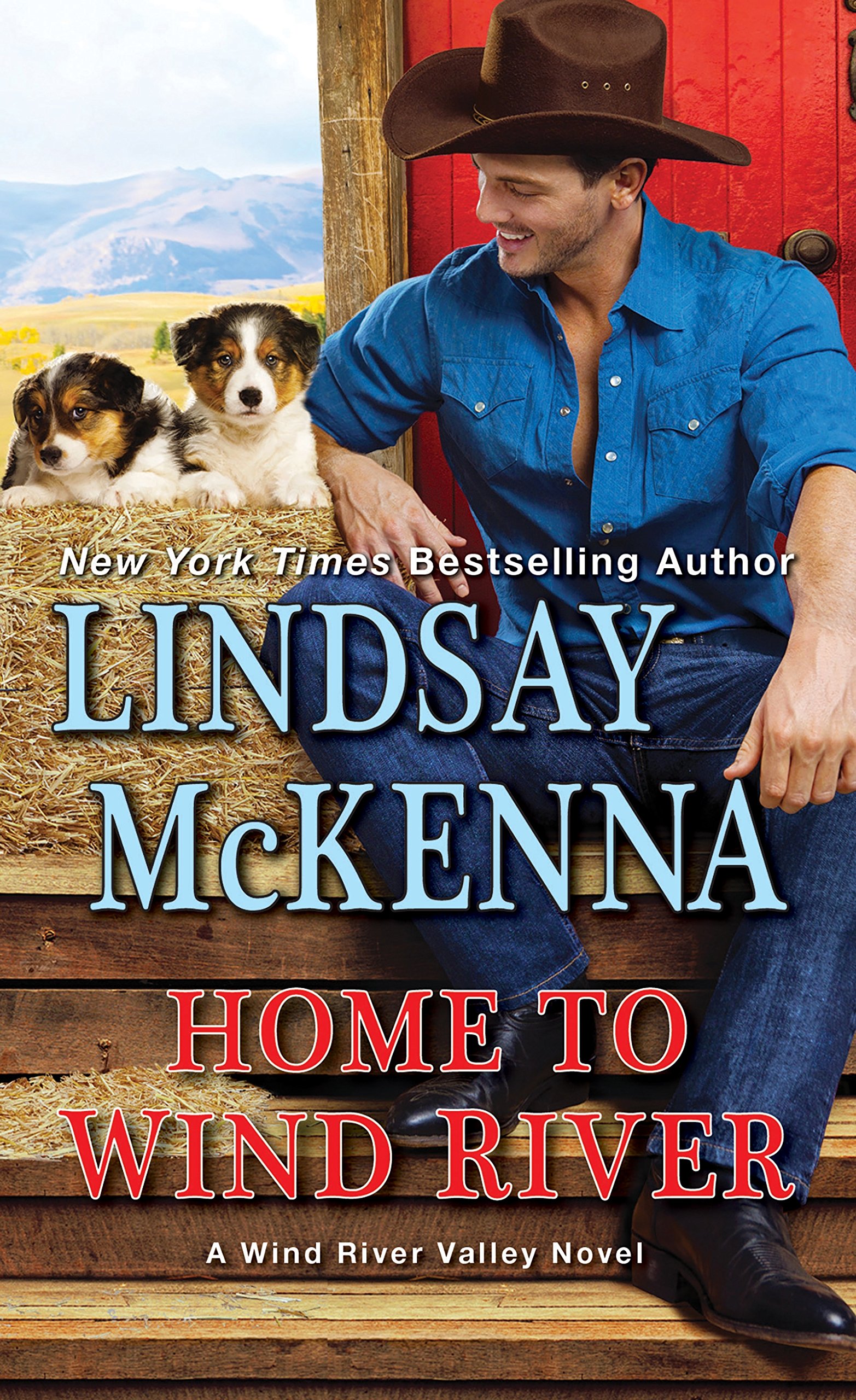 Lindsay McKenna
author of "Home to Wind River"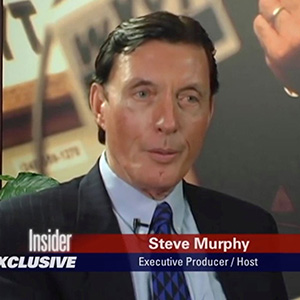 Steve Murphy
Executive Producer & Host
Lindsay McKenna, author of "Home to Wind River"
Lindsay McKenna is a pseudonym of multiple-award winning writer Eileen Nauman.  She writes military romances and romantic suspense.
She has had 100 books published under the McKenna name since 1981, most dealing with military or mercenary subjects, for several publishers:   Simon and Schuester, Warner, Avon and Berkley, Harlequin/Silhouette. Another 9 books have been published by the writer Eileen Nauman, under Nauman's name or other pseudonyms, for a total of 109 fiction books.
She has sold 22 million books worldwide.  And she has books in 22 foreign languages.
She is known as the "Top Gun of Women's Military Fiction."  She created the military romance in 1983 with the publication of "Captive of Fate", Silhouette Special Edition under her Lindsay McKenna pseudonym.  Since then, it has become a vital and vigorous genre in the romance world.
McKenna served in the U.S. Navy, 1964-1967, and was an AG3, Aerographer's Mate Third Class (meteorologist).
She took high-altitude hyperbaric chamber training at Wright-Patterson Air Force Base, Ohio in order to fly in Air Force military planes (B-52 and T-38).
McKenna has flown an Air Force T-38 "chase plane" at Edwards Air Force Base, California to research a novel that featured test pilots. She has also flown two missions in an Air Force Strategic Air Command (SAC) B-52 bomber out of K.I. Sawyer, Air Force Base, Michigan. And, she flew a 12-hour day mission and a five-hour night mission for research on a B-52 novel.
Was a featured author in the very first Christmas anthology in publishing: Silhouette Christmas Stories.  Her novella, "Forever and Always," helped this anthology climb to #5 on the New York Times best seller list.
Valkyrie/Danger Close, was her first electronic/print-on-demand book, set for release December 1, 1999.  It became E-book of the year RT Reviews Magazine in 2000. In a second Christmas anthology in 2000, Silhouette Christmas Anthology: Midnight Clear, she wrote the novella, "The Five Days of Christmas.  This three-author anthology also went on the New York Times best seller list.
She is the first best-selling author of women's fiction to release a new book (Valkyrie/Danger Close) exclusively through an electronic medium.
McKenna originated the military adventure/romance genre in 1983 with Captive of Fate (Silhouette Special Edition/Simon and   Schuester/Silhouette).
She is the originator and pioneer of the first 3-book series to be published in the romance industry.  In 1999, LOVE and GLORY was published by Silhouette/Harlequin and it pioneered the concept that writers could create 3-books coming out in swift succession.
She is the creator of Morgan's Mercenaries, now 45 books strong world-wide, and created a global phenomenon and bestselling series, which was spun off the original Love and Glory series.
She created SHADOW WARRIORS series, HQN, HRS, in 2013.  This is about men and women in combat.  Another innovative step in military romances.
Recognition and Awards
Romantic Times Award for Best Electronic Book for 2000 with Valkyrie.
She was nominated for "Storyteller of the Year" at the prestigious "Romantic Times Career Achievement and Reviewers Choice Awards" in   Houston, Texas November 9, 2000.
She is the only Women's Military Fiction writer to sign autographs in the Pentagon bookstore.
She has one book under movie option contract: DANGER CLOSE, HQN, December 2013.  The book was optioned by famous Hollywood screenwriter, Dorothy Fontana.  The script will be complete by the end of 2013 and her agent will pitch it to Hollywood moguls.
McKenna has marketed her military adventure/romance books heavily in the burgeoning romance market, to great success. As a result, her   awards include the following:
Romantic Times Career Achievement for Best Series Romantic Adventure, 1990-1991
Romantic Times Awards Best Military Romance Author, 1989-1990
Romantic Times Reviewer's Choice Awards for Historical Romances 1987-1988, "Hostage Heart."
Romantic Times Magazine award, Best Continuing Romance Series, 1986-1987
Romantic Times Magazine, Best Harlequin Temptation, "Touch the Heavens," November 1985
Romantic Times Magazine, Most Innovative Author, 1984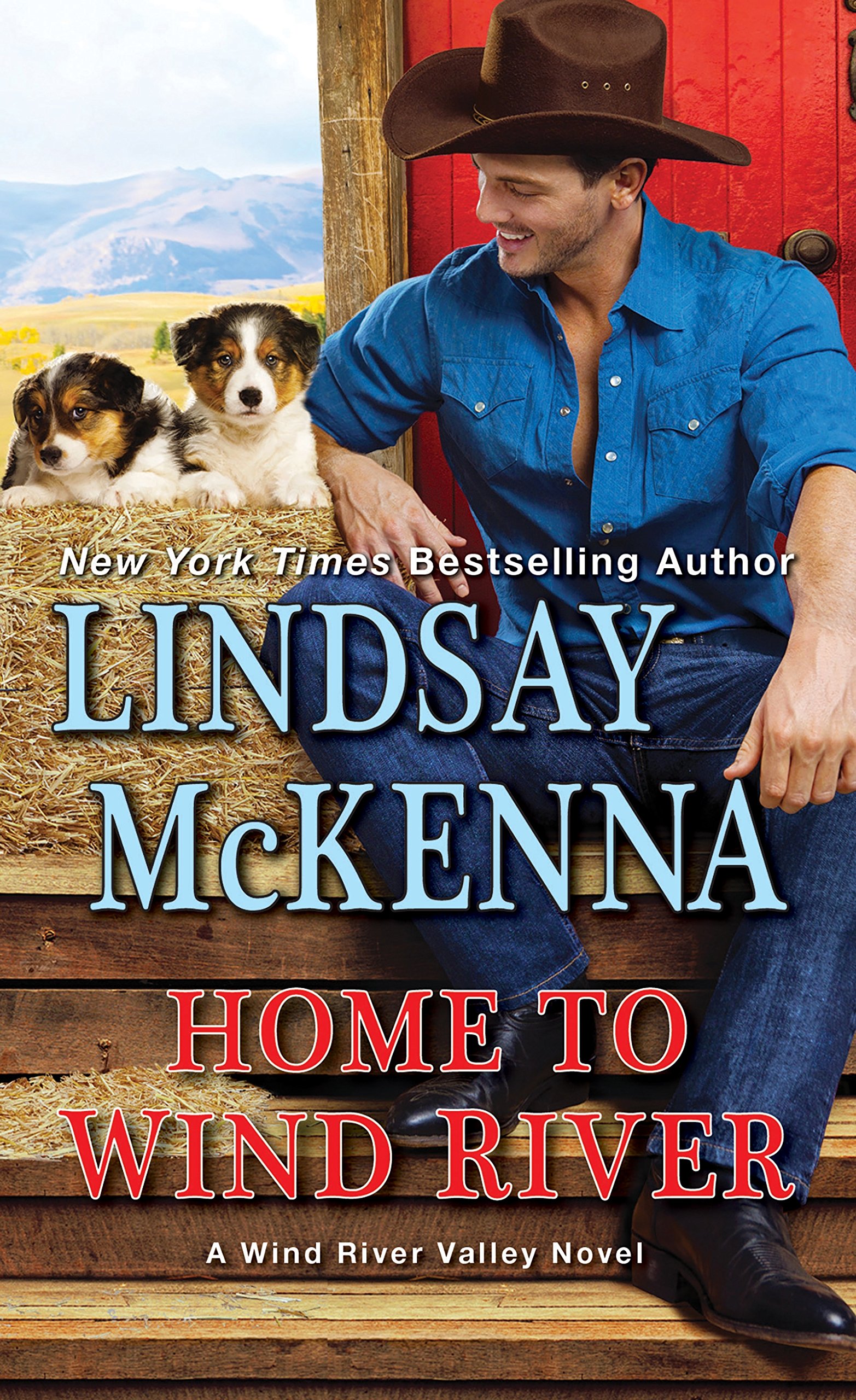 The Book: "Home to Wind River"
ISBN: 1420147501
Get the book
After a harrowing tour of duty in Afghanistan, Army nurse Lily Thompson escapes to Wind River Ranch to find herself once more. Working as a caregiver to foreman Jake Murdoch's elderly mother, Lily almost feels at peace—except for the unsettling presence of Jake, a tight-lipped, intimidating man everyone calls Bear. But one look in the powerful ex-Marine's eyes and Lily glimpses a vulnerability that shakes her soul: a hurt she understands all too well—and longs to heal . . .

Jake is ready to rail at the fates when Lily moves into his home. Everything about this captivating woman calls to him, demanding that he abandon his solitary stance and start to live again. But Jake is a man who knows that no one can save him from the past that stalks his heart and mind. Not even sweet, achingly beautiful Lily. Still, that doesn't stop his longing to pull her into his arms—and keep her there forever. Will time, and patience, bring them the courage to make their connection real? 
Steve Murphy
, Executive Producer & Host