Interview with Lee Goldberg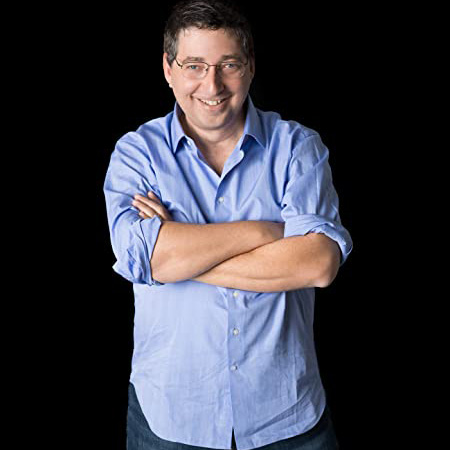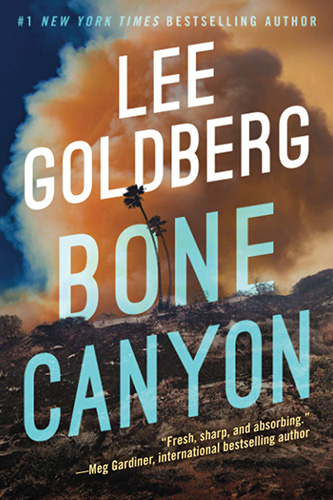 Lee Goldberg
author of "Bone Canyon (Eve Ronin Book 2)"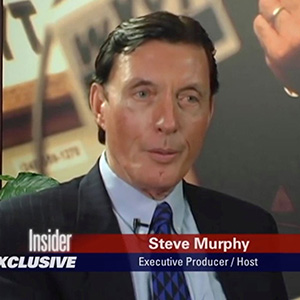 Steve Murphy
Executive Producer & Host
Lee Goldberg, author of "Bone Canyon (Eve Ronin Book 2)"
Lee Goldberg is a two-time Edgar Award and two-time Shamus Award nominee and the #1 New York Times bestselling author of more than thirty novels, including Washington Post bestseller True Fiction, King City, The Walk, fifteen Monk mysteries, and the internationally bestselling Fox & O'Hare books (The Heist, The Chase, The Job, The Scam, and The Pursuit) cowritten with Janet Evanovich.
He has also written and/or produced scores of TV shows, including Diagnosis Murder, SeaQuest, Monk, and The Glades. As an international television consultant, he has advised networks and studios in Canada, France, Germany, Spain, China, Sweden, and the Netherlands on the creation, writing, and production of episodic television series. You can find more information about Lee and his work at www.leegoldberg.com.
Goldberg has been nominated twice for an Edgar Award by the Mystery Writers of America and twice for a Shamus Award by the Private Eye Writers of America. He was the 2012 recipient of the Poirot Award from Malice Domestic. He has served as a board member for the Mystery Writers of America and also founded, alongside novelist Max Allan Collins, the International Association of Media Tie-in Writers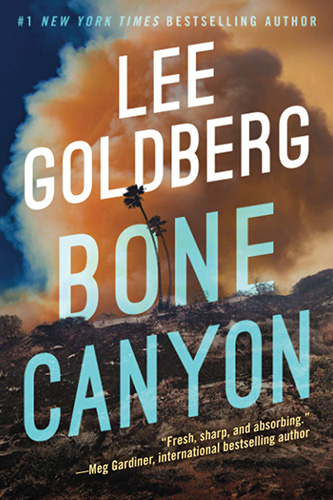 The Book: "Bone Canyon (Eve Ronin Book 2)"
ISBN: 1542042771
Get the book
A cold case heats up, revealing a deadly conspiracy in a twisty thriller by #1 New York Times bestselling author Lee Goldberg.
A catastrophic wildfire scorches the Santa Monica Mountains, exposing the charred remains of a woman who disappeared years ago. The investigation is assigned to Eve Ronin, the youngest homicide detective in the Los Angeles County Sheriff's Department, a position that forces her to prove herself again and again. This time, though, she has much more to prove.
Bones don't lie, and these have a horrific story to tell. Eve tirelessly digs into the past, unearthing dark secrets that reveal nothing about the case is as it seems. With almost no one she can trust, her relentless pursuit of justice for the forgotten dead could put Eve's own life in peril.
Steve Murphy
, Executive Producer & Host