Interview with Lee Goldberg – 2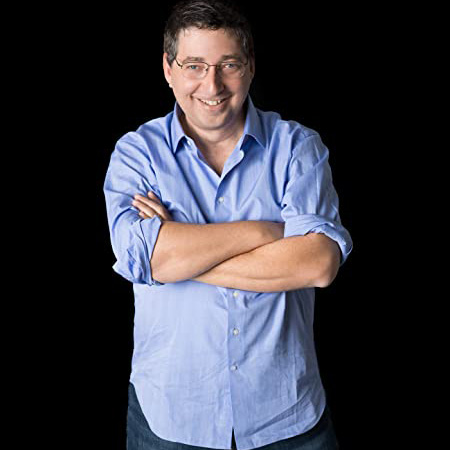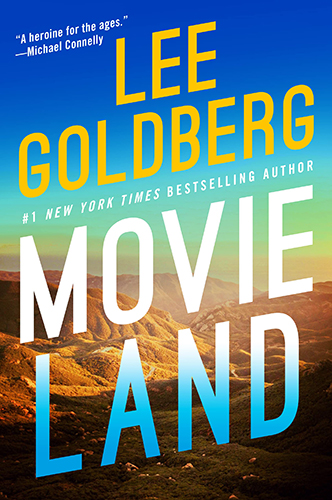 Lee Goldberg
author of "Movie Land"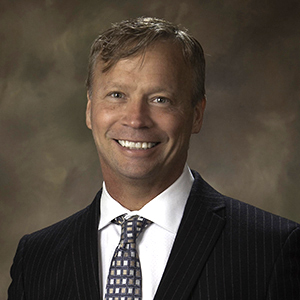 Lee Goldberg, author of "Movie Land"
Lee Goldberg is a two-time Edgar Award and two-time Shamus Award nominee and the #1 New York Times bestselling author of more than thirty novels, including Washington Post bestseller True Fiction, King City, The Walk, fifteen Monk mysteries, and the internationally bestselling Fox & O'Hare books (The Heist, The Chase, The Job, The Scam, and The Pursuit) cowritten with Janet Evanovich.
He has also written and/or produced scores of TV shows, including Diagnosis Murder, SeaQuest, Monk, and The Glades. As an international television consultant, he has advised networks and studios in Canada, France, Germany, Spain, China, Sweden, and the Netherlands on the creation, writing, and production of episodic television series. You can find more information about Lee and his work at www.leegoldberg.com.
Goldberg has been nominated twice for an Edgar Award by the Mystery Writers of America and twice for a Shamus Award by the Private Eye Writers of America. He was the 2012 recipient of the Poirot Award from Malice Domestic. He has served as a board member for the Mystery Writers of America and also founded, alongside novelist Max Allan Collins, the International Association of Media Tie-in Writers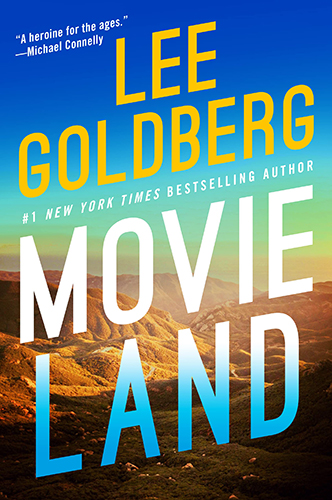 Malibu Creek State Park is a beautiful locale for campers, tourists, hikers, and Hollywood. For Detective Eve Ronin, it's a backdrop for murder in a riveting thriller by #1 New York Times bestselling author Lee Goldberg.
For decades Malibu Creek State Park was the spectacular natural setting where Hollywood fantasies were made. But when a female camper is gunned down, it becomes a real-life killing ground. Los Angeles County Sheriff's Department homicide detectives Eve Ronin and Duncan Pavone are assigned the case…which Duncan fears is the latest in a series of sniper attacks that began long before Eve came to Lost Hills.
Seven victims over fourteen months…and top officials still refuse to see a connection. Eve and Duncan are stonewalled, threatened, and ordered to keep quiet. But Eve won't back down. She's no stranger to intimidation or corruption—she's had a target on her back from day one at Lost Hills station.
Despite finding no evidentiary links between the shootings, Eve and Duncan follow their instincts into the shadows of Malibu Creek, where it's not enough to expose the secrets and break the conspiracy of silence. They also have to make it out alive.
"Bestseller Goldberg's strong, fourth Eve Ronin mystery… assured prose matches the tight plot." Publishers Weekly
"Goldberg's compelling follow-up to Gated Prey is a fast-paced, riveting police procedural influenced by actual events in California. A character-driven series entry that skillfully depicts Hollywood corruption." Library Journal (Starred Review)
"Murder, politics and deception in the heart of Hollywood…oh my! Movieland brings the heat and packs a punch like a shotgun blast to the face." Best Thriller Books
"Splendidly compelling." Mystery Scene Magazine