Interview with Lara Bazelon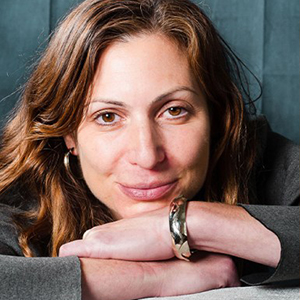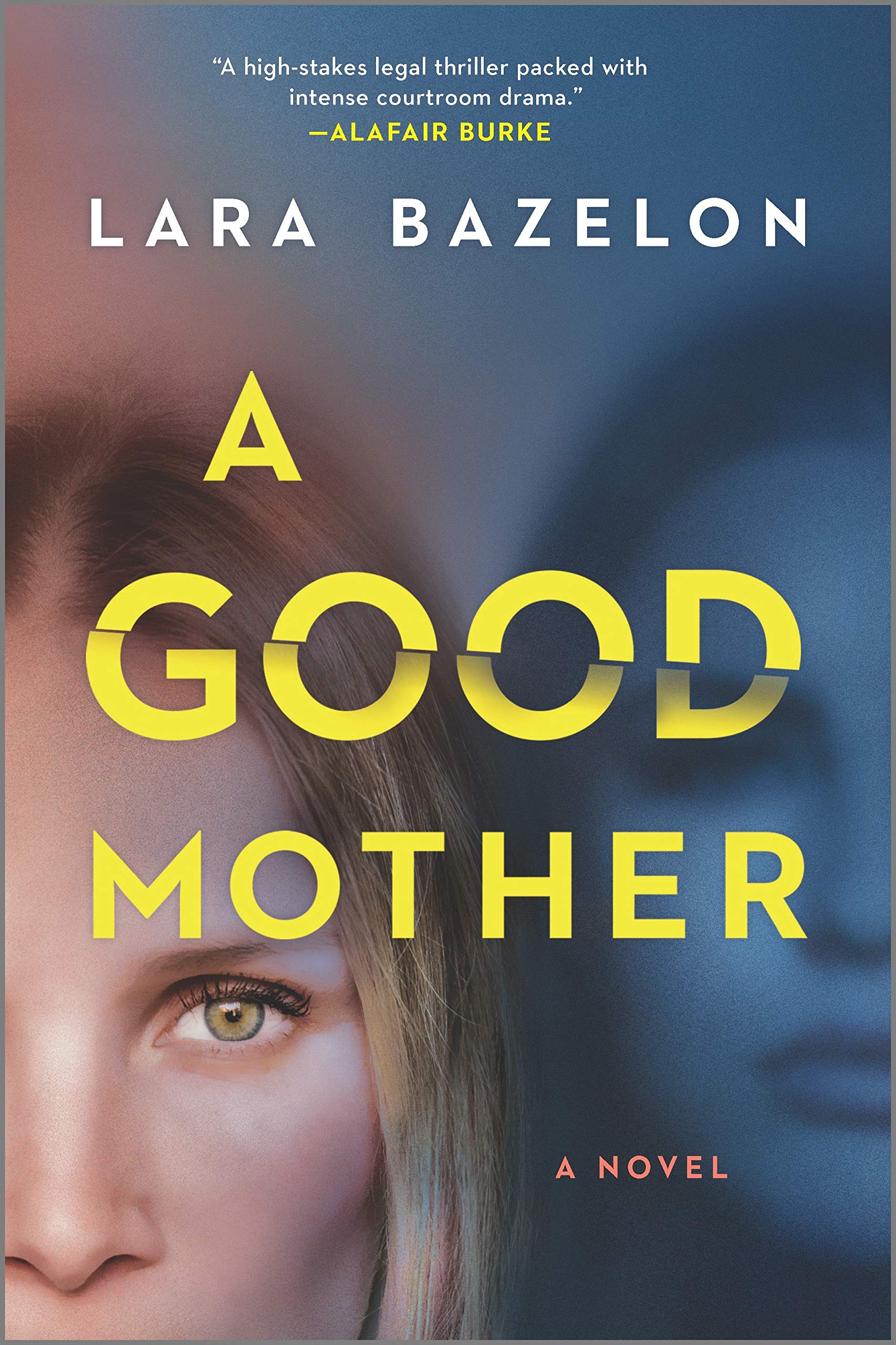 Lara Bazelon
author of "A Good Mother"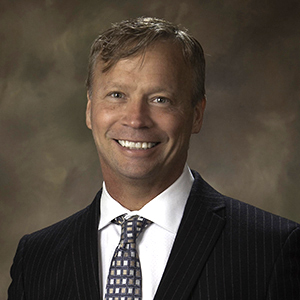 Lara Bazelon, author of "A Good Mother"
Lara Bazelon is a writer, an attorney, and the director of the Criminal Juvenile Justice and Racial Justice Clinical Programs at the University of San Francisco School of Law. She is the former director of the Loyola Law School Project for the Innocent and worked as a public defender in Los Angeles for seven years. Bazelon's writing has appeared in the New York Times, Los Angeles Times, Houston Chronicle, Politico, and Slate, where she is a contributing editor and has a long-running series about wrongful conviction cases.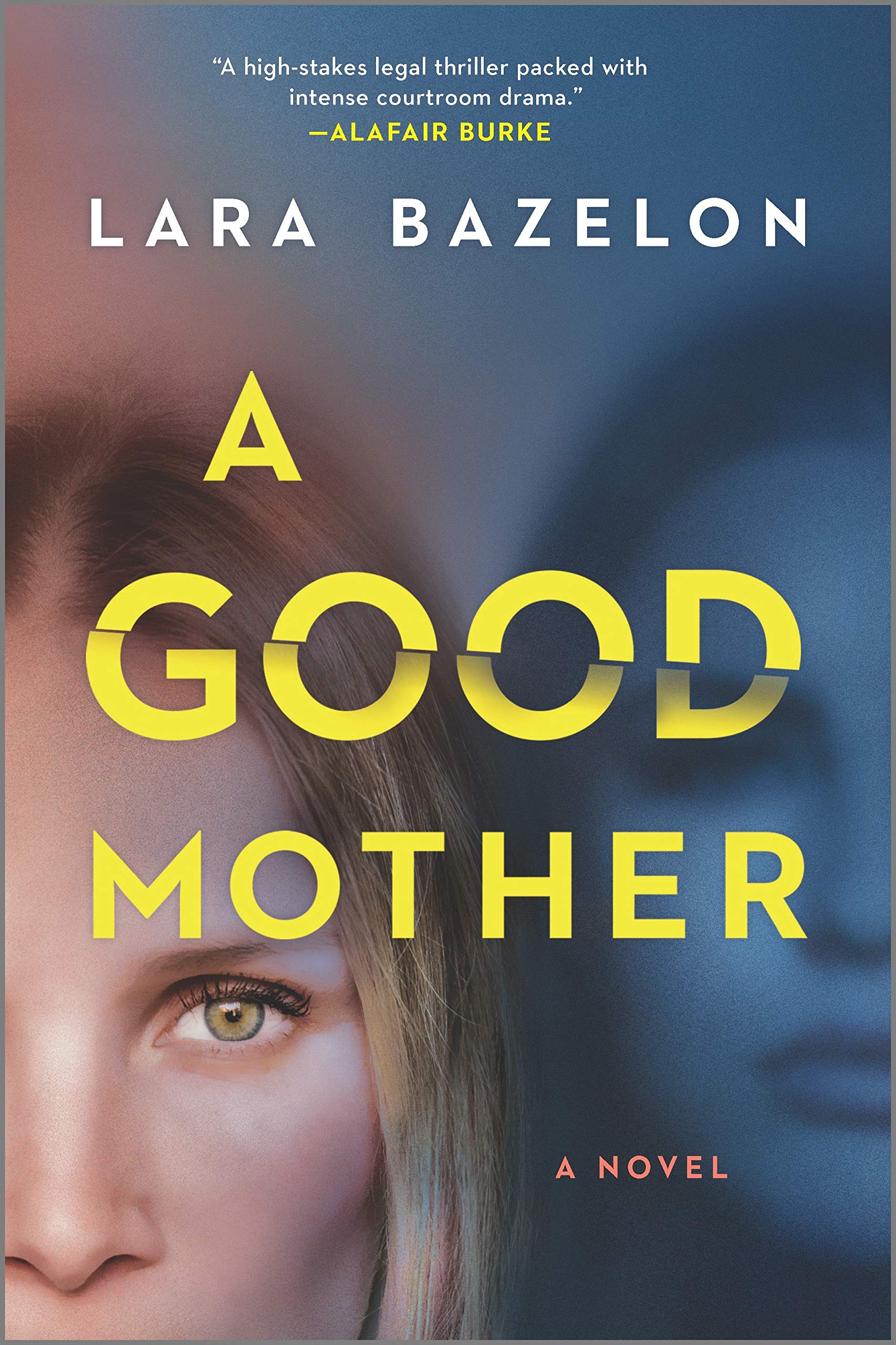 A gripping debut thriller about two young mothers, one shocking murder and a court case that puts them both on trial.
When a soldier is found stabbed through the heart at a US Army base, there is no doubt that his wife, Luz, is to blame. But was it an act of self-defense? An attempt to save her infant daughter? Or the cold-blooded murder of an innocent man?
Ambitious public defender Abby is determined to win at all costs. As a new mother herself, she wants to keep Luz out of prison and with her daughter. But when the surprises stack up and shocking new evidence emerges, Abby realizes the task proves far more difficult than she suspected and will require a terrible sacrifice.
As the trial hurtles toward an outcome no one expects, Abby, Luz and a captivated jury are forced to answer the question that will decide everything—what does it mean to be a good mother?