Interview with L. Todd Kelly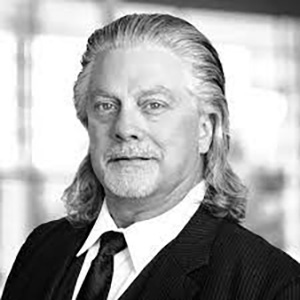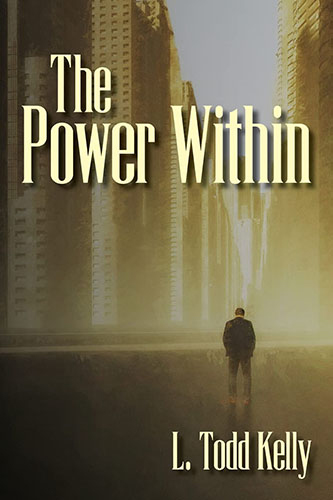 L. Todd Kelly
author of "The Power Within"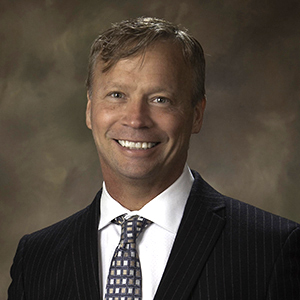 L. Todd Kelly, author of "The Power Within"
Lawyer by day, author by night, L. Todd Kelly began his practice in the law as a U.S. Marine, achieving the rank of Major. Todd left the Marine Corps to enter private practice in 1998 and eventually opened The Kelly Law Firm, in Houston, Texas. He took on the famed Jamie Leigh Jones' sexual assault case against two of the world's largest private military contractors, Halliburton and Kellogg, Brown & Root. He was featured for that work on 20/20, The Rachel Maddow Show, The New York Times, Wall Street Journal, CNN, NBC, FOX, and was highlighted in the Sundance Film Festival and HBO documentary film, Hot Coffee.
Todd has appeared in front of committees of the U.S. Congress, where he spoke on the Fairness in Arbitration Act. Since then, Todd has been inducted into the Texas Lawyer Hall of Fame following a $17,000,000 verdict and has been interviewed by numerous national news programs, including CBS' Insider Edition, receiving the honorary title of "Super Lawyer" among other awards.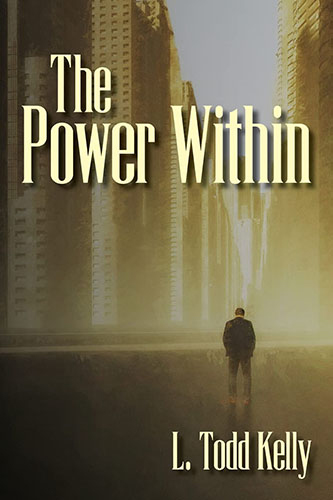 Crushed by the weight of a major public trial loss and the exposure of his own personal failures, nationally known and acclaimed trial lawyer, L. Todd Kelly, sits captive in a closet with a pistol in his mouth, wondering whether or not his life is even worth living. Deep down, he knows his lust for power, sex, and fame brought him to this day—not to mention the twelve million dollar debt and divorce looming over his head. To escape, he must battle his demons and find the strength to take another breath and choose to live. But will he ever regain his reputation, family's trust, or any semblance of self-respect? The Power Within explores one man's journey through sin, marital failure, public loss, and redemption—and will leave you gripped with the inescapable truth about what (or who) true power really is.
Todd has exposed a truth in our culture about the demons that can control us if we let them. His revelation about the impact that those demons had on his law practice, his marriage, and his family are too often hidden and allowed to grow, unchecked, in society, and especially in the world of the trial lawyer. As a fellow trial lawyer, I have seen first-hand the destructive powers that Todd faced, and watched too many succumb to them. This book is a must-read for trial lawyers, new and old, but is also an in-depth exploration for so many others to enjoy. I commend this book to your collection with enthusiasm.