Interview with Katie Engelhart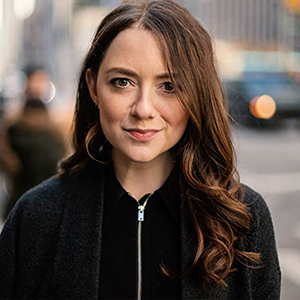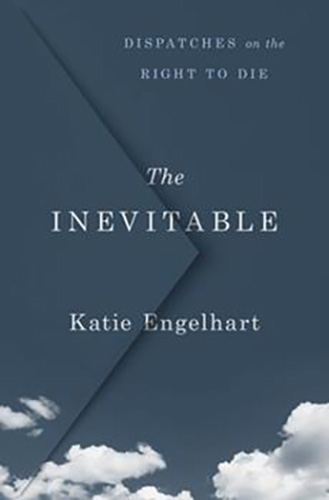 Katie Engelhart
author of "The Inevitable: Dispatches on the Right to Die"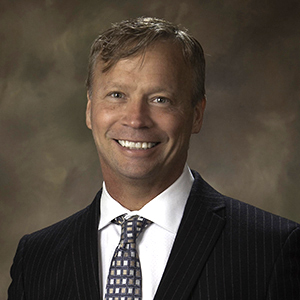 Katie Engelhart, author of "The Inevitable: Dispatches on the Right to Die"
I am a writer and producer, based in Toronto and New York. I'm also a Fellow at New America. Lately, my work has focused on healthcare and bioethics.
My story "What Happened in Room 10?" won a George Polk Award for Magazine Reporting in 2021. It is the product of a months-long investigation into the first COVID outbreak in an American nursing home — and, more broadly, the rise of the for-profit nursing home industry.
Previously, I worked as a documentary film correspondent and producer at NBC News. I made short documentaries from across the United States and abroad. And I appeared on The Today Show, NBC Nightly News and MSNBC.
Before that, I was as a foreign correspondent for VICE News, based in London, and Europe reporter for Maclean's, Canada's largest news magazine. I won a Canada National Magazine Award for my coverage of Ukraine's Euromaidan revolution.
In a former life, I was a graduate student of History and Philosophy at Oxford University, and worked as a researcher for the historian Timothy Garton Ash.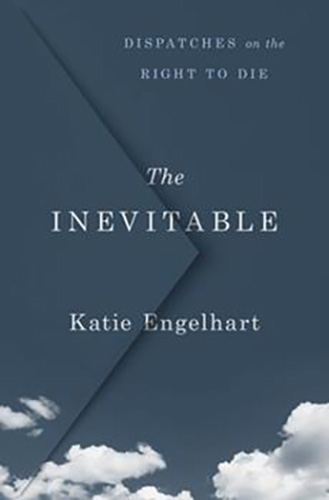 The Book: "The Inevitable: Dispatches on the Right to Die"
ISBN: 1250201462
Get the book
More states and countries are passing right-to-die laws that allow the sick and suffering to end their lives at pre-planned moments, with the help of physicians. But even where these laws exist, they leave many people behind. The Inevitable moves beyond margins of the law to the people who are meticulously planning their final hours — far from medical offices, legislative chambers, hospital ethics committees, and polite conversation. It also shines a light on the people who help them: loved ones and, sometimes, clandestine groups on the Internet that together form the "euthanasia underground."
Katie Engelhart, a veteran journalist, focuses on six people representing different aspects of the right to die debate. Two are doctors: a California physician who runs a boutique assisted death clinic and has written more lethal prescriptions than anyone else in the U.S.; an Australian named Philip Nitschke who lost his medical license for teaching people how to end their lives painlessly and peacefully at "DIY Death" workshops. The other four chapters belong to people who said they wanted to die because they were suffering unbearably — of old age, chronic illness, dementia, and mental anguish — and saw suicide as their only option.
Spanning North America, Europe, and Australia, The Inevitable offers a deeply reported and fearless look at a morally tangled subject.