Interview with Joseph Souza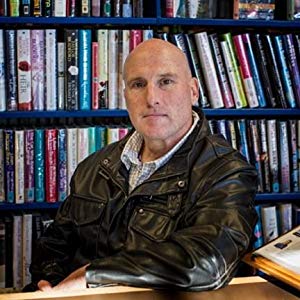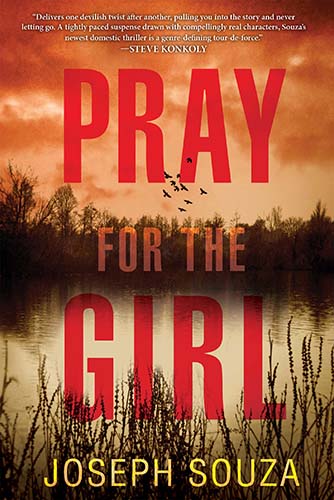 Joseph Souza
author of "Pray for the Girl"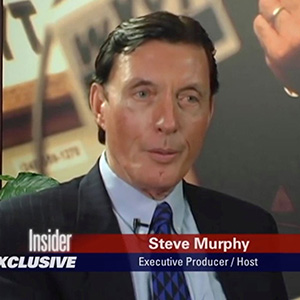 Steve Murphy
Executive Producer & Host
Joseph Souza, author of "Pray for the Girl"
Joseph Souza's award-winning short stories have been published in various literary journals throughout the country. Winner of the Andre Dubus Award for short fiction, he also won Honorable Mention for the Al Blanchard Award and the 2013 Maine Literary Award. His mystery, UNPAVED SURFACES, was published by Kindle Press in 2015 and was an Amazon bestseller. NEED TO FIND YOU, his crime thriller set in Portland, was the first novel to go direct-to-publish by Kindle Press. His new domestic thriller, THE NEIGHBOR (Kensington) will be published April 24, 2018. Visit josephsouza.net for more information about his work. He lives near Portland, Maine with his wife and two children and enjoys running, cooking and playing golf when not writing.  
Joseph can be contacted at souzajf@hotmail.com and on Twitter @josephsouza3. You can also visit his website to read more about Joseph. www.josephsouza.com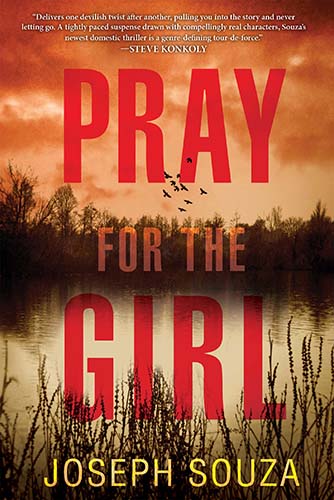 Joseph Souza, acclaimed author of The Neighbor, brings readers into the dark heart of a small town in this riveting, relentlessly twisting new novel . . .
 
Lucy Abbott never pictured herself coming back to Fawn Grove, Maine. Yet after serving time in Afghanistan, then years spent as a sous chef in New York, she's realized her only hope of moving on from the past involves facing it again. But Fawn Grove, like Lucy herself, has changed.
 
Lucy's sister, Wendy, is eager to help her adapt, almost stifling her with concern. At the local diner, Lucy is an exotic curiosity—much like the refugees who've arrived in recent years. When a fifteen-year-old Muslim girl is found murdered along the banks of the river, difficult memories of Lucy's time overseas come flooding back and she feels an automatic connection. At first glance, the tragedy looks like an honor killing. But the more Lucy learns about her old hometown, the less certain that seems. 
 There is menace and hostility here, clothed in neighborly smiles and a veneer of comfort. And when another teen is found dead in a cornfield, his throat slit, Lucy—who knows something about hiding secrets—must confront a truth more brutal than she could have imagined, in the last place she expected it . . .
Steve Murphy
, Executive Producer & Host