Interview with Joseph Orlando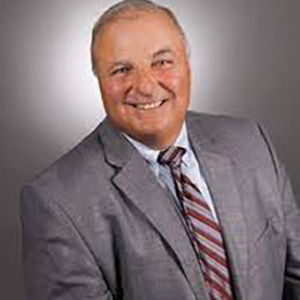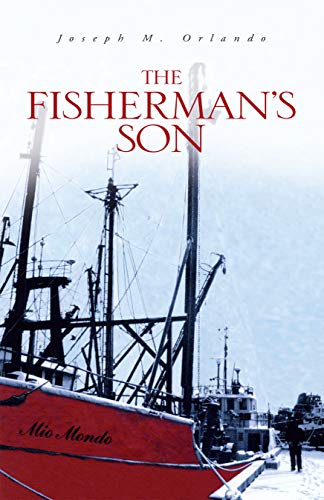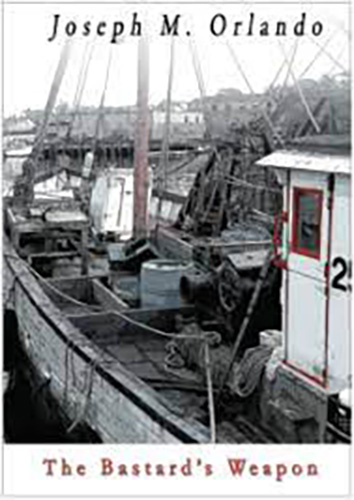 Joseph Orlando
author of "The Fisherman's Son"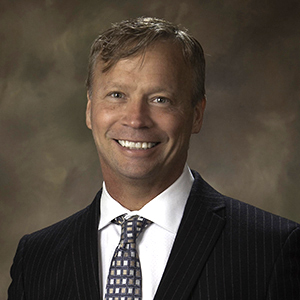 Joseph Orlando, author of "The Fisherman's Son"
"I've always liked to write and I've been lucky enough to handle some fascinating cases in my career. One of the most interesting cases was the case depicted in The Fisherman's Son. I was trying that case in Federal Court and thought it would make a great novel, so I built a fictional story around it and started drafting The Fisherman's Son on legal pads as soon as the trial was over."
Joe Orlando is a litigation attorney who specializes in the representation of personal injury victims, including maritime workers. Designated a "Proctor in Admiralty" by the Maritime Law Association, Joe has represented fishermen, blue water seamen and other maritime workers for over thirty-seven years.
Born in Gloucester, Massachusetts, Joe has spent his life on Cape Ann. The son and grandson of fishermen, Joe has gained notoriety for his dedication to work on behalf of personal injury victims, being referred to as 'Attorney for the Injured" by the New York Times.
Married to Connie for forty-one years, Joe is the father of three, Amanda, Lisa and Joe, Jr., and is the grandfather to six boys.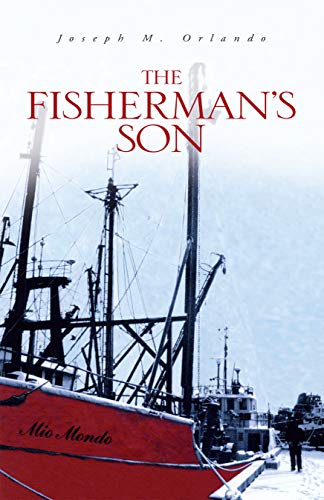 The Book: "The Fisherman's Son"
ISBN: 1413446590
Get the book
The Fisherman's Son, set on the rustic and rocky coast of Gloucester, New England's oldest seaport, is a tale of legal and emotional conflict, passion and a people's quest for justice.
John Palermo, Sicilian by birth was sent by his dying Papa, alone and terrified, at the tender age of ten, to live with the Amicos in Gloucester. Accepted by a loving family and taken in by a community, wedded to the sea, John grew to cherish and finally to defend his people against those forces who would steal their rights and their dignity.
The Fisherman's Son is a legal thriller with a riveting courtroom confrontation where good and evil stand in stark contrast. It is also a love story, in depths both tender and compelling.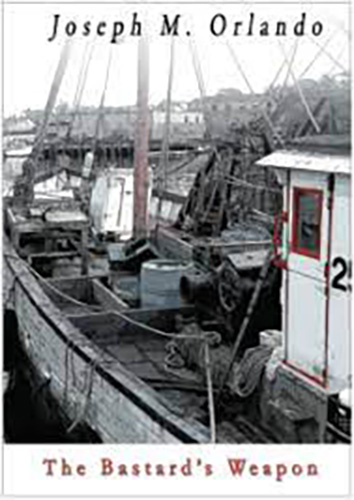 The Book: "The Bastard's Weapon"
ISBN: 1425712908
Get the book
The Bastard's Weapon is the sequel to Orlando's 2004 novel The Fisherman's Son and is every bit as intriguing. This time John Palermo, the first-generation Italian American lawyer who is the protagonist of Orlando's novels, is faced with a painful dilemma. In order to obtain justice for the widow's and children of drowned Gloucester fishermen, he must prove his old enemy, Captain Joe Amalfi, is innocent of wrong doing as well. It is a painful choice and Palermo is well aware of the inequities in the law that have put him in this position. Additionally, he is struggling with the loss of his wife and the necessity of raising his children alone.
The Bastard's Weapon takes the reader on an emotional roller coaster from beginning to end. Professionally, John takes on the case of his nemesis, Captain Joe Amalfi, who is found floating in a life raft alone in the icy Atlantic when his fishing boat sinks with his crew still aboard.
Amalfi's emotional turmoil after this event is one challenge, among many, to John's struggle to help the widows and children of the men on Amalfi's boat, many of whom were John's boyhood friends. As Amalfi's condition worsens, John seeks to unravel the mystery of what happened on the boat that terrible day, sparking a gripping courtroom battle filled with surprise twists and turns and an ending that John could never have predicted.