Interview with Jodie Sinclair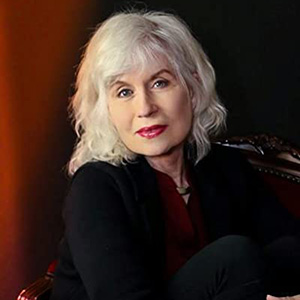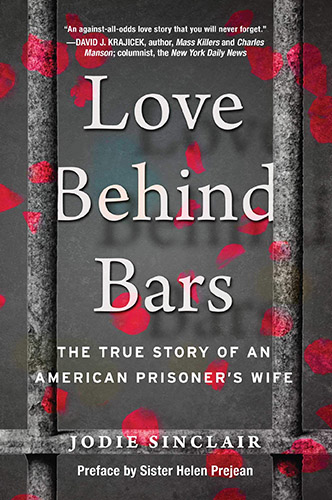 Jodie Sinclair
author of "Love Behind Bars – The True Story of an American Prisoner's Wife"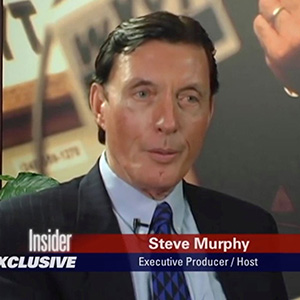 Steve Murphy
Executive Producer & Host
Jodie Sinclair, author of "Love Behind Bars – The True Story of an American Prisoner's Wife"
Jodie, an award winning Television Anchorwoman A Life in the Balance will leave you shaken and upset. And as Assistant Sheriff of the city and county of San Francisco, Michael Marcum, noted after reading the manuscript, it will doubtless also leave you "outraged . . . and ashamed of the criminal justice system."
Jodie has used these ideals to assault a corrupt prison system, to champion social reform, and to preserve hope through her committed yet turbulent marriage to convicted murderer Billy Wayne Sinclair. Louisiana's corrupt prison system, sex, violence, bribery, injustice, and a mismatched love story unfold in the nonstop, gut-wrenching pages of A Life in the Balance.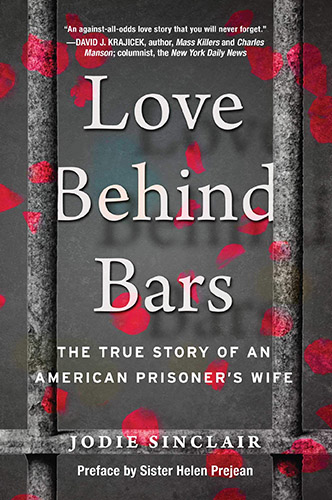 The Book: "Love Behind Bars – The True Story of an American Prisoner's Wife"
ISBN: 1948924846
Get the book
The Powerful, Poignant Story of Love, Courage, and Redemption from Death Row, Where an Indomitable Woman Challenged Corruption in Order to Free her Husband
 
When TV reporter Jodie Sinclair went to the Louisiana State Penitentiary, also known as the Death House at Angola, in 1981, she expected to report about the death penalty and leave. She never expected to fall in love. Billy Sinclair was an inmate at Angola, sent there for an accidental murder during a robbery gone wrong. After facing a trial which was skewed against him and being sentenced to death, he saw first-hand the corruption and abuse rife in the criminal justice system, and he began an unrelenting crusade for reform. When the pair married by proxy a year after meeting, Jodie took up Billy's fight.
 
From then on, she lived with one foot in the outside world and one in the complex and dehumanizing bureaucracy of the prison world. This incredible memoir tracks her heroic twenty-five-year fight to save her husband from dying in prison, the professional setbacks she suffered for marrying a prisoner, and a pardons scandal in which she wore a wire for the FBI to help her husband expose corruption in the criminal justice system leading all the way to the governor's office, which put a target on Billy's back. It is the uplifting true story of a woman who stood by her man, and in doing so, exposed the horrors of our criminal justice system and became a voice for all those who have loved ones behind bars.
Steve Murphy
, Executive Producer & Host