Interview with Jim Mosquera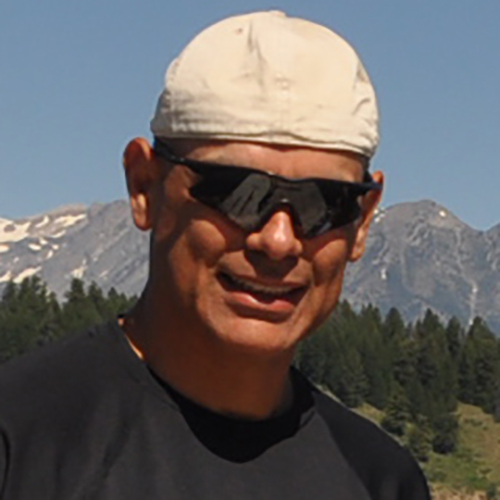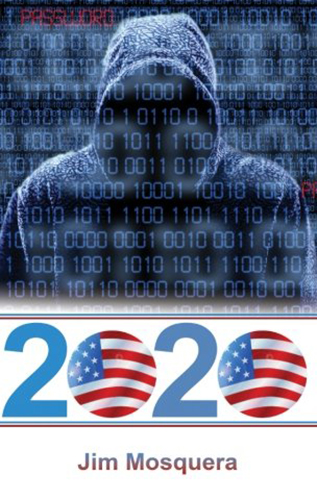 Jim Mosquera
author of "2020"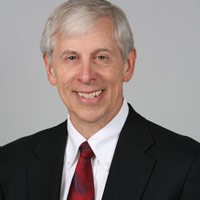 John A. Girardi
Co-Host & Partner at Girardi | Keese
Jim Mosquera, author of "2020"
Jim Mosquera was born in Panama City, Panama. He spent his formative years in Panama City and St. Louis, Missouri. He graduated near the top of his class from the University of Missouri-Columbia with Masters and Bachelor's degrees in Industrial Engineering. His Master's thesis focused on Operations Research and computer simulation of real-world systems ranging from vehicular traffic to hospitals. After college, he entered the world of telecommunications. He served in a variety of roles including engineering, sales, sales support, product development, and training. In 2004, he received a patent for a software application he developed with a colleague. He developed expertise in the financial markets and economics through his own study. He published a financial newsletter (The Sentinel Financial Report) and books on the economy and financial crises (Escaping Oz series). He also founded a consultancy assisting small business with financing and debt restructuring. Mr. Mosquera is a frequent contributor to financial news outlets via articles and interviews. Making sense of the complicated. Adding color to a discussion. His non-fiction work will make you understand why the solutions proposed for our problems will not work. His fictional work is so realistic, it will make you wonder if such stories are possible.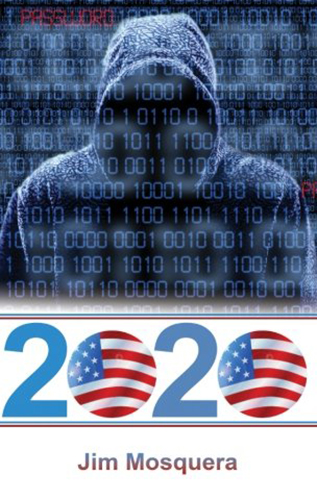 Chandler Scott, a rising TV journalist, tries to connect the dots in a country mired in another financial crisis. Cyber terrorists add to the flames of fear. The public yearns for help from its leaders who respond in ways previously unimagined. Politics and economics collide during the Presidential election of 2020. Chandler uncovers a dark, far-reaching conspiracy that plants the seeds for the next crisis, a crisis that will shape the future of the United States of America and the world. 2020 is a fusion of historical events with a near-term look at the future. The chilling thriller is so convincing in its accuracy that readers will wonder when the events will transpire.
John A. Girardi
, Co-Host & Partner at Girardi | Keese
John Girardi, Partner at Girardi Keese, is one of America's Finest Trial Lawyers and our Co-Host, as always, brings out the most important key elements to the success of today's guests. He and his firm have been dedicated to working hard and getting the best possible recovery for its clients. Girardi Keese's mission is to provide aggressive representation of individuals and businesses who have been injured in sous way, whether by physical harm, property damage, damage to business, or damage to economic interests. Girardi & Keese has two offices in California: Downtown Los Angeles and San Bernardino.