Interview with Jeff Kosseff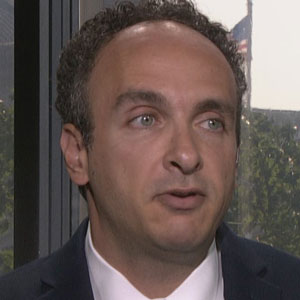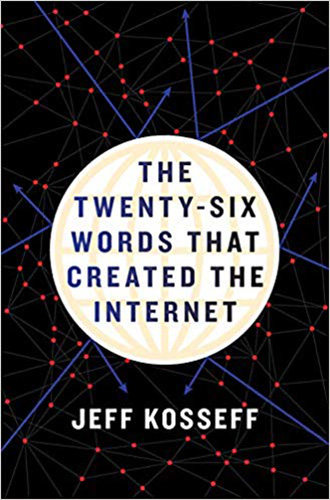 Jeff Kosseff
author of "The Twenty-Six Words that Created the Internet"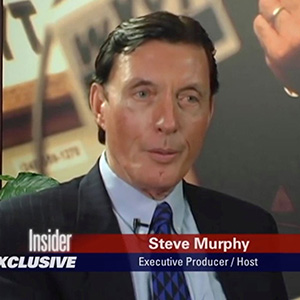 Steve Murphy
Executive Producer & Host
Jeff Kosseff, author of "The Twenty-Six Words that Created the Internet"
Jeff Kosseff is an Assistant Professor of Cybersecurity Law at the United States Naval Academy. He is the author of Cybersecurity Law (Wiley), the first comprehensive textbook on U.S. cybersecurity laws and regulations, and in Spring 2019 he published The Twenty-Six Words that Created the Internet (Cornell University Press), a nonfiction narrative history of Section 230 of the Communications Decency Act.  He currently is writing a third book, also for Cornell University Press, tentatively titled United States of Anonymous Speech, about the history of the First Amendment right to anonymous speech in the United States, from the Federalist Papers to online postings. Jeff has practiced cybersecurity and privacy law, and clerked for Judge Milan D. Smith, Jr. of the U.S. Court of Appeals for the Ninth Circuit and for Judge Leonie M. Brinkema of the U.S. District Court for the Eastern District of Virginia. He is a graduate of Georgetown University Law Center and the University of Michigan. Before becoming a lawyer, he was a journalist for The Oregonian and was a finalist for the Pulitzer Prize for national reporting.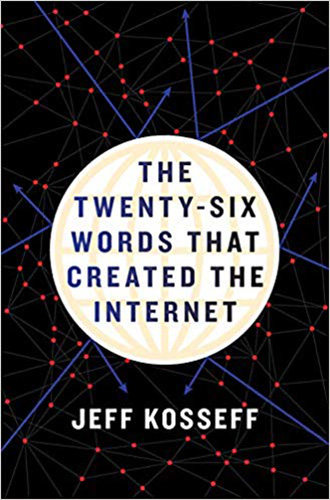 The Book: "The Twenty-Six Words that Created the Internet"
ISBN: 1501714414
Get the book
"No provider or user of an interactive computer service shall be treated as the publisher or speaker of any information provided by another information content provider."
Did you know that these twenty-six words are responsible for much of America's multibillion-dollar online industry? What we can and cannot write, say, and do online is based on just one law—a law that protects online services from lawsuits based on user content. Jeff Kosseff exposes the workings of Section 230 of the Communications Decency Act, which has lived mostly in the shadows since its enshrinement in 1996.
Because many segments of American society now exist largely online, Kosseff argues that we need to understand and pay attention to what Section 230 really means and how it affects what we like, share, and comment upon every day.
The Twenty-Six Words That Created the Internet tells the story of the institutions that flourished as a result of this powerful statute. It introduces us to those who created the law, those who advocated for it, and those involved in some of the most prominent cases decided under the law.
Kosseff assesses the law that has facilitated unprecedented freedom of online speech. His keen eye for the law, combined with his background as an award-winning journalist, demystifies a statute that affects all our lives –for good and for ill. While Section 230, like all laws, may be imperfect, Kosseff maintains that it is necessary to foster free speech and innovation.
Steve Murphy
, Executive Producer & Host