Interview with Jared Yates Sexton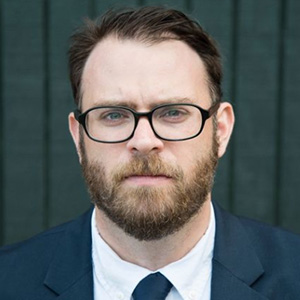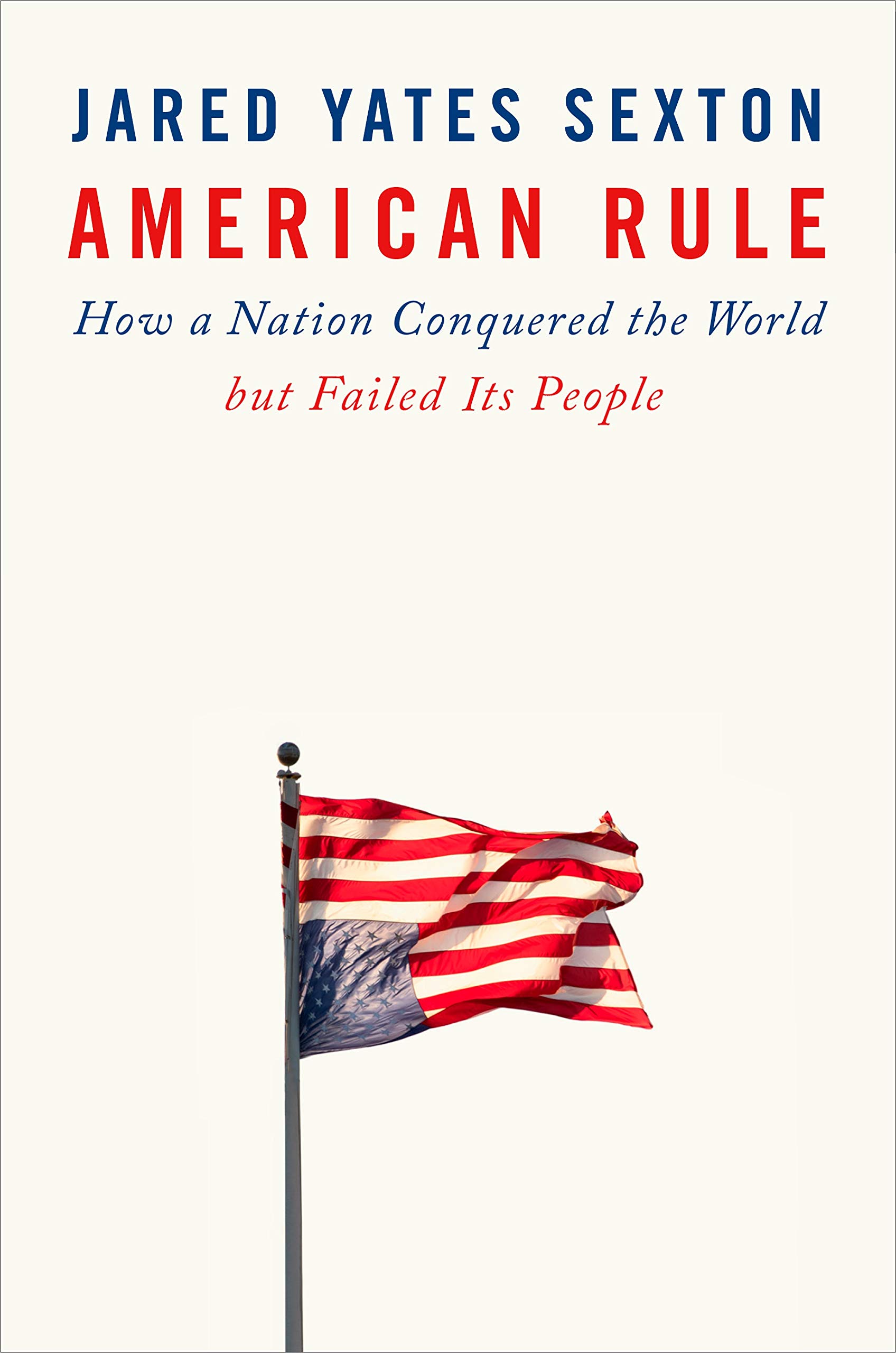 Jared Yates Sexton
author of "American Rule: How a Nation Conquered the World but Failed Its People"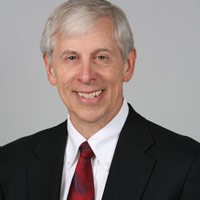 John A. Girardi
Co-Host & Partner at Girardi | Keese
Jared Yates Sexton, author of "American Rule: How a Nation Conquered the World but Failed Its People"
Jared Yates Sexton is an author and political analyst whose work has appeared in The New York Times, The New Republic, The Daily Beast, Newsweek, Politico, and elsewhere. He is the author of three books of short fiction, a novel, The People Are Going To Rise Like The Waters Upon Your Shore: A Story of American Rage, an examination of the 2016 Presidential Election, The Man They Wanted Me To Be: Toxic Masculinity and a Crisis of Our Own Making, a dissection of American masculinity, and, most recently, American Rule: How A Nation Conquered The World But Failed Its People, published by Dutton/Penguin-Random House.

Currently he serves as an associate professor of writing at Georgia Southern University and is the co-host of The Muckrake Podcast.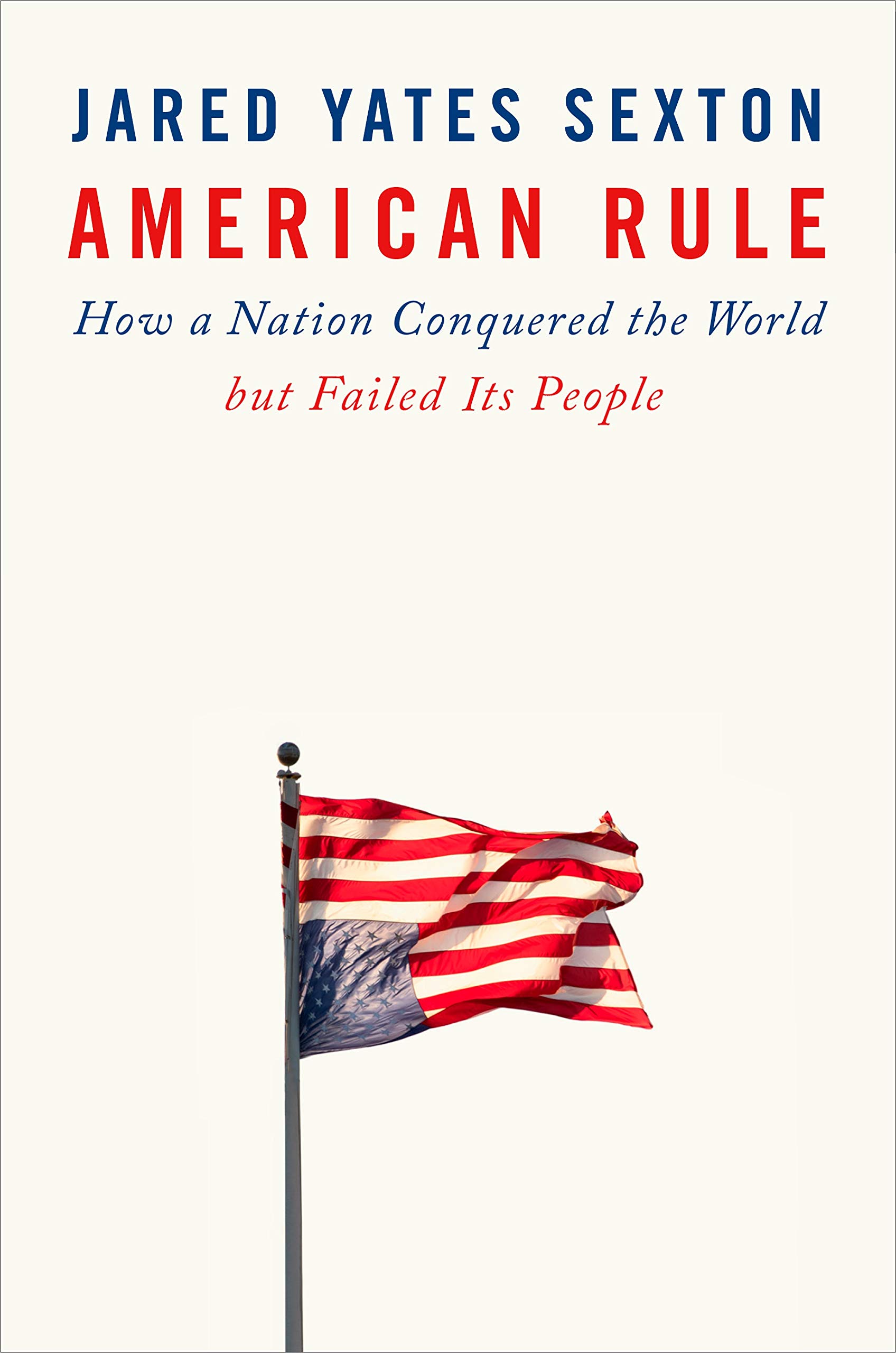 The Book: "American Rule: How a Nation Conquered the World but Failed Its People"
ISBN: 1524745715
Get the book
From writer and political analyst Jared Yates Sexton comes a journey through the history of the United States, from the nation's founding to the twenty-first century, which examines and debunks the American myths we've always told ourselves. 

In recent years, Americans have faced a deluge of horrifying developments in politics and culture: stolen elections, fascist rallies, families torn apart and locked away. A common refrain erupts at each new atrocity: This isn't who we are.

In American Rule, Jared Yates Sexton upends those convenient fictions by laying bare the foundational myths at the heart of our collective American imagination. From the very origins of this nation, Americans in power have abused and subjugated others; enabling that corruption are the many myths of American exceptionalism and steadfast values, which are fed to the public and repeated across generations. Working through each era of American growth and change, Sexton weaves together the origins and perpetuation of these narratives still in the public memory, and the acts we have chosen to forget. 

Stirring, deeply researched, and disturbingly familiar, American Rule is a call to examine our own misconceptions of what it means, and has always meant, to be an American.
John A. Girardi
, Co-Host & Partner at Girardi | Keese
John Girardi, Partner at Girardi Keese, is one of America's Finest Trial Lawyers and our Co-Host, as always, brings out the most important key elements to the success of today's guests. He and his firm have been dedicated to working hard and getting the best possible recovery for its clients. Girardi Keese's mission is to provide aggressive representation of individuals and businesses who have been injured in sous way, whether by physical harm, property damage, damage to business, or damage to economic interests. Girardi & Keese has two offices in California: Downtown Los Angeles and San Bernardino.