Interview with James Ardaiz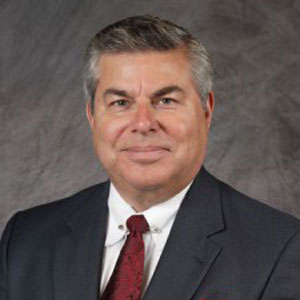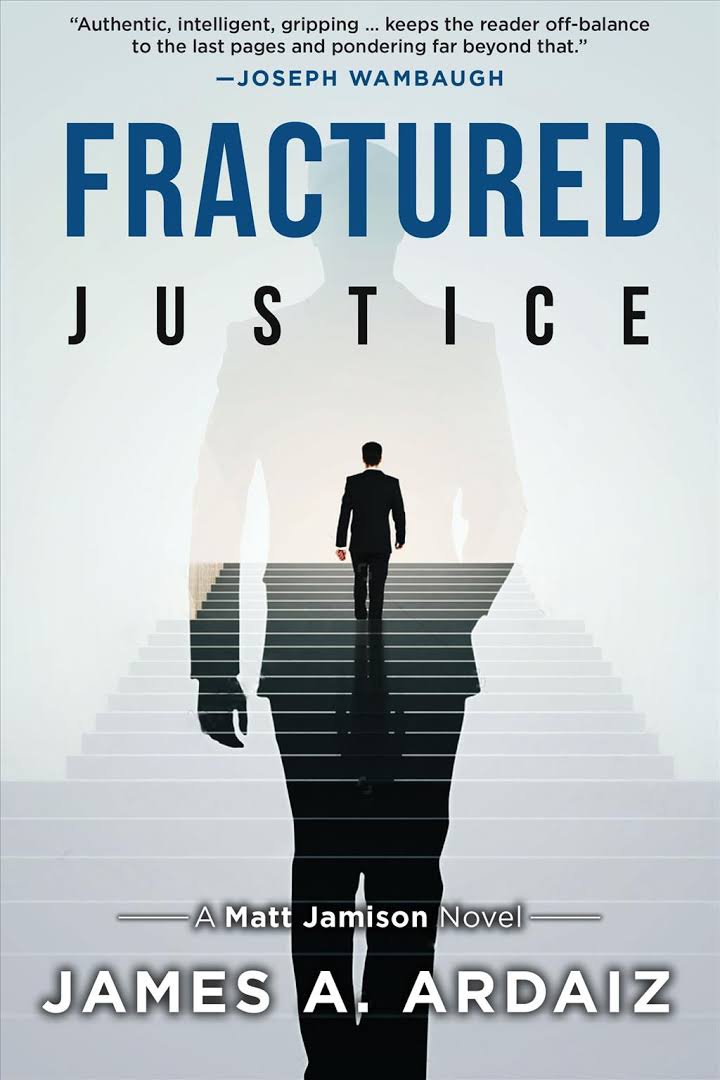 James Ardaiz
author of "Fractured Justice"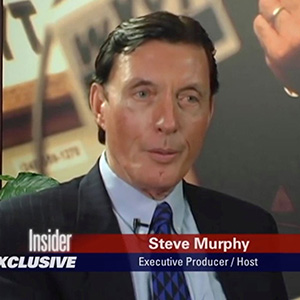 Steve Murphy
Executive Producer & Host
James Ardaiz, author of "Fractured Justice"
Retired Administrative Presiding Justice, Fifth District Court of Appeal for the State of California.
Justice James A. Ardaiz has had a long and prestigious career. He was one of the youngest lawyers in the State of California to achieve the designation of Chief Deputy District Attorney in charge of homicide cases. Elected to the Municipal Court in 1980 at the age of 32, he served as a trial judge with two terms as Presiding Judge. In 1985, he was appointed by Governor Deukmejian as a Superior Court Judge, where he served as a general trial judge with one term as Criminal Presiding Judge. Then, in 1989, he was nominated by Gov. Deukmejian to the Fifth District Court of Appeal. In 1994, by nomination of Gov. Pete Wilson, he became Administrative Presiding Justice of the Fifth District Court of Appeal, one of six Administrative Presiding Justices governing the state appellate system.
In his thirty years of judicial experience, James Ardaiz served at every level of the state judiciary, including as Pro Tempore Justice of the Supreme Court on multiple occasions. He was a frequent instructor at the California State Judicial College at Berkeley, CA, teaching judges in the subjects of trial practice, judicial decision making, evidence, and administration. He has been a lecturer at the national level in judicial administration and evidence, as well as a consultant to the Federal Bureau of Investigation with respect to DNA evidence. He is a published author in the field of law, non-fiction, and fiction, as well as numerous articles on legal policy and legal humor, as well as a frequent speaker on judicial policy. He retired from the judiciary in 2010 and entered private practice as an arbitrator/mediator, ultimately becoming general counsel to a major development and farming interest, in addition to his dispute resolution practice. Married with three children, he is a trained oil and watercolor artist, focusing on portrait and still life.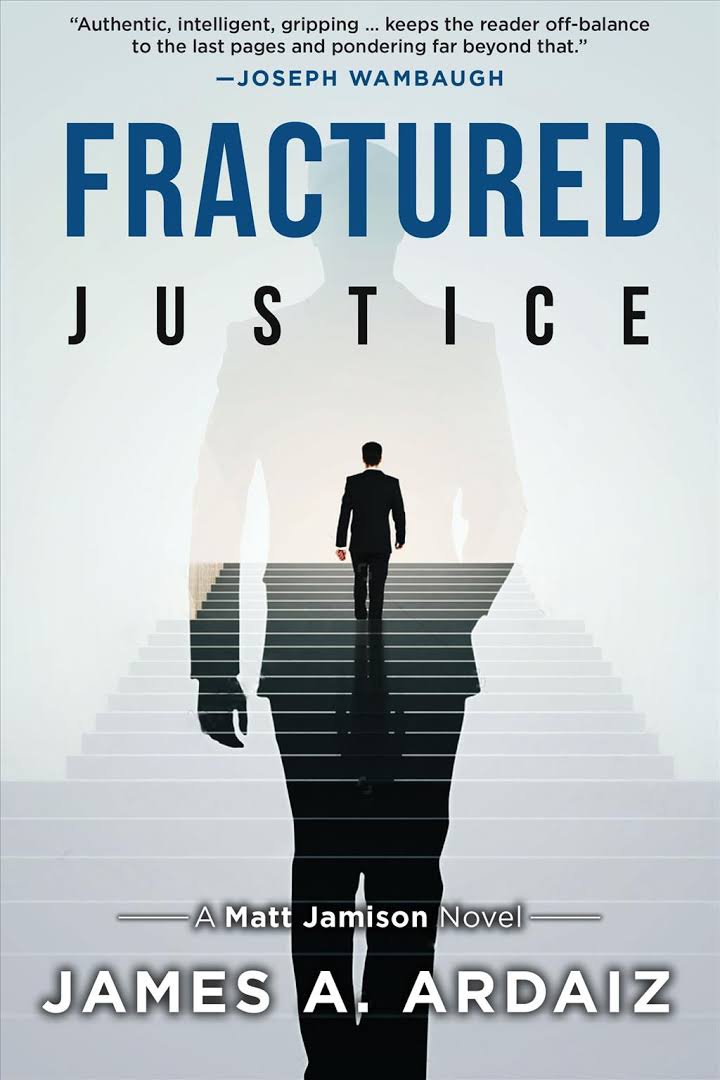 When investigators are called to a meticulously staged crime scene on a canal bank in rural Central California―the latest in a series of murders that have killed three young women in one month―they realize a dangerous serial killer is on the loose, someone who is highly adept at hiding his tracks. And before the murderer can be brought to justice, young assistant DA Matt Jamison will lose his illusions about what justice means.
As a fourth victim is abducted and investigators race against time, Jamison must cope with a sophisticated and elusive killer, a politically-minded sheriff eager to claim credit and spread blame, mounting pressure to win a high-profile trial, and his own conscience as part of the machinery of justice.
A gripping, fast-paced, and coldly realistic thriller that tracks a killer from the crime scene to the courtroom and to a devastating aftermath, Fractured Justice is a stunning debut crime novel from a former investigator, prosecutor, and judge who intimately knows the real world of attorneys, detectives, and men who kill.
Steve Murphy
, Executive Producer & Host