Interview with Harry Milman, Ph.D.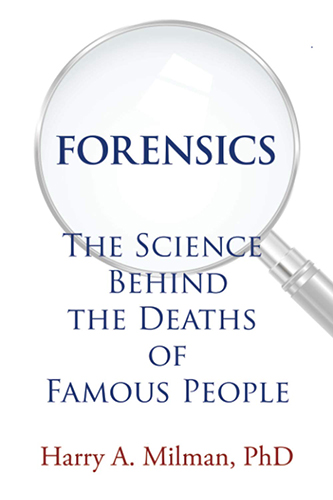 Harry Milman Ph.D.
author of "Forensics: The Science Behind the Deaths of Famous People"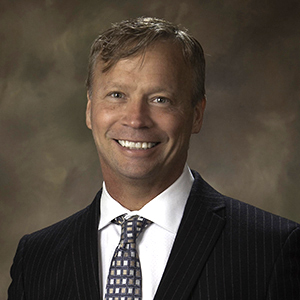 Harry Milman Ph.D., author of "Forensics: The Science Behind the Deaths of Famous People"
Harry A. Milman, PhD, is a consulting pharmacologist, toxicologist, and expert witness with over forty years of experience at the US Environmental Protection Agency, the US National Cancer Institute, the National Institute of Health, and the US Public Health Service. Dr. Milman assisted in over three hundred civil, criminal, and high-profile legal cases and has testified at trials and depositions.
He authored over seventy scientific articles and has edited five science books, including the highly acclaimed Handbook of Carcinogen Testing. Often quoted in newspapers and magazines, Dr. Milman appeared as a toxicology expert on the History Channel, the Oxygen Channel, TV and radio news programs, and in true-crime television shows. Dr. Milman is the author of two novels—A Death at Camp David, winner of the Best Mystery Novel in the 2018 Book Talk Radio Club Awards, and SOYUZ: The Final Flight, a finalist for Best Second Novel in the 2018 Next Generation Indie Book Awards.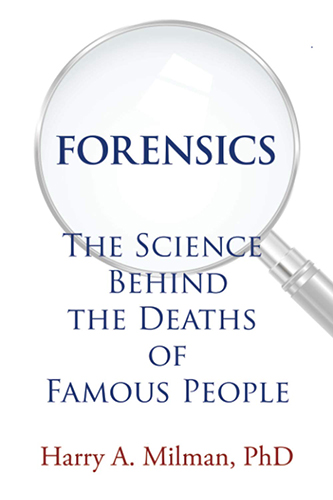 The Book: "Forensics: The Science Behind the Deaths of Famous People"
ISBN: 1664136223
Get the book
In this age of "truthiness" and "alternative facts," where nearly half the country attributes the deaths of nearly 300,000 Americans to a "hoax" disease, and where conspiracy theories abound that only certified lunatics could possibly believe – but are nevertheless believed by millions & millions of Americans, comes Dr. Milman's latest book, "Forensics: The Science Behind The Deaths of Famous people" that is full of facts on how & why some of the best & brightest stars in the entertainment industry died. Many conspiracy theories abound in connection with those deaths – that still circulate today. But in a measured, clear way, Dr. Milman sets forth the events leading up to those deaths.
He also provides brief biographies/histories of each celebrity. He not only reveals the official causes of death and discusses the autopsy records & toxicological studies (mostly available), but he explains to us laymen & women – in factual terms we can easily understand – what those tests mean and whether he agrees or disputes the official conclusions. So, if you've ever wondered how 23 of our most famous celebrities actually died, (from Elvis to Whitney Houston; from Errol Flynn to Carrie Fisher); or if you've heard some of the conspiracy theories about how they died (Marilyn Monroe), then this is the book for you. For a book that sounds as if it's a technical manual for medical professionals, it reads like a mystery novel. As you read each chapter about a celebrity, you will feel the need to read the following chapter as well. It's a hard book to put down..