Interview with Gary Gwilliam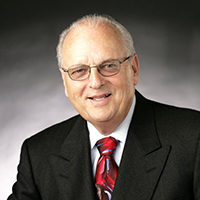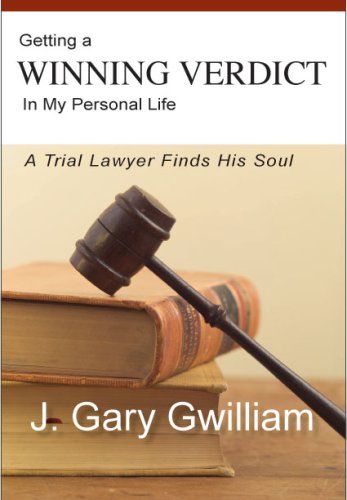 Gary Gwilliam
author of "Getting a Winning Verdict in My Personal Life: A Trial Lawyer Finds His Soul"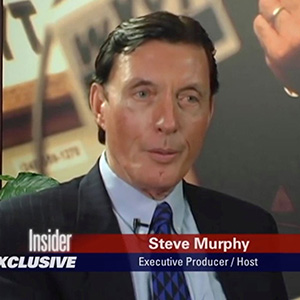 Steve Murphy
Executive Producer & Host
Gary Gwilliam, author of "Getting a Winning Verdict in My Personal Life: A Trial Lawyer Finds His Soul"
J. Gary Gwilliam has long been one of the nation's most successful and respected attorneys. For more than a dozen years, he has also been a powerful mentor for attorneys and others who deal with such challenges as alcoholism and overwork. In 2005 the ABA Journal featured him on its cover and in its story of how attorneys find that some of life's most important lessons come from defeat. As president of the California Trial Lawyers Association, he led the defeat of bogus tort reform propositions that would have severely limited consumer rights.


Gary vigorously advocates on behalf of employees and consumers who have been wronged by the actions of others. He also fully integrates his spiritual practices with his legal practice, so that trial preparation includes meditation as well as thorough legal strategizing. People who work with him enjoy a model of disciplined work balanced with compassion and a great sense of humor.


Gary's personal life centers on his soul mate, Lilly, their grandchildren, and a love of traveling. They have travelled the world together and live an active and full life.


Gary is a compelling speaker. He often speaks to people of all professions on topics including stress release, sobriety, spirituality, work-life balance and integrity at work.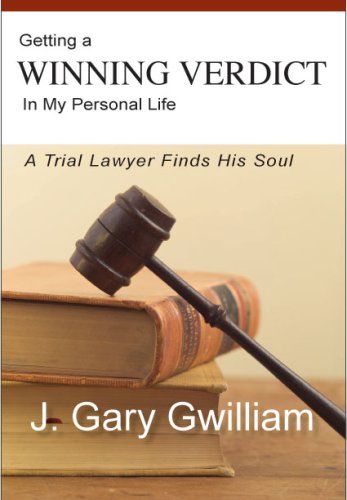 The Book: "Getting a Winning Verdict in My Personal Life: A Trial Lawyer Finds His Soul"
ISBN: 142434283X
Get the book
This Best Books finalist (USA Book News) is a true adventure of one lawyer's unflinching truth, the whole truth and nothing but the truth about a journey from the bottom of alcoholic despair to sober, soulful leadership in his profession and personal life.

Like most lawyers, Gwilliam was trained to win, and he's always been an expert at getting winning legal verdicts. His biggest personal (and eventually legal) wins, however, came after facing the shame and pain of a crushing courtroom defeat. This set him on a spiritual and psychological journey that caused him to look anew at every aspect of his life, including his history as a high school gang member (he still bears the scar of a poorly removed tattoo), failed marriages, and lots of partying.

Lawyers are trained to wear a slick mask of impersonal confidence and never, ever let the other side see what might be perceived as a weakness. Gwilliam, however, has found that being authentic and practicing compassion creates a foundation for even better service to clients, as well as a more satisfying personal life.

Readers of Getting a Winning Verdict In My Personal Life: a Trial Lawyer Finds His Soul often comment that the book reads like a novel, yet its truth grips and inspires people of every profession.

California lawyers can receive a CLE credit in substance abuse for reading the book and passing a test on it. The test is available from Gwilliam's law firm, Gwilliam, Ivary, Chiosso, Cavalli and Brewer, in Oakland, CA.
Steve Murphy
, Executive Producer & Host