Interview with Eoin Dempsey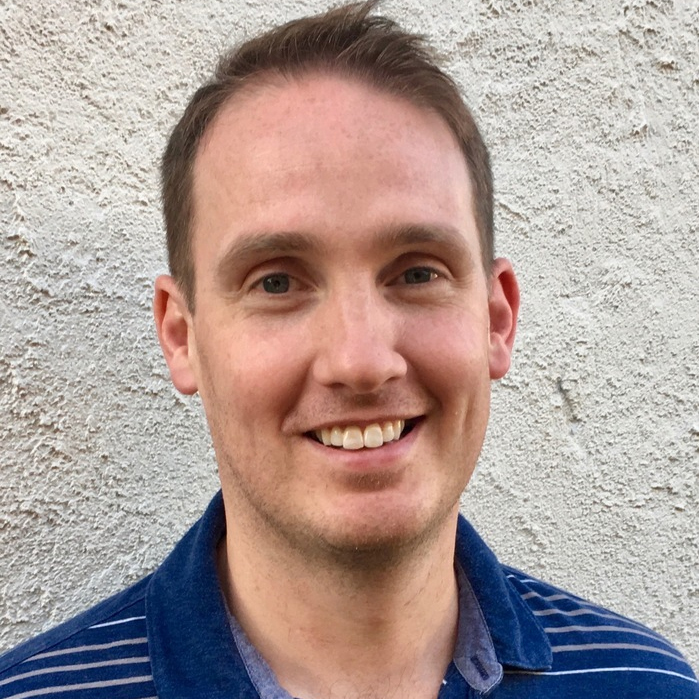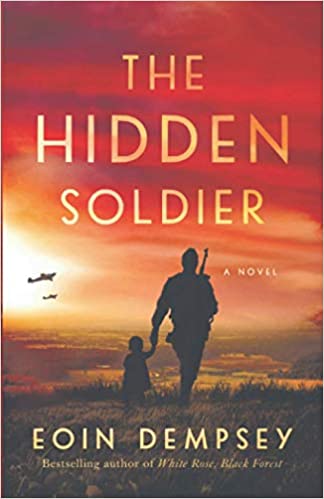 Eoin Dempsey
author of "The Hidden Soldier"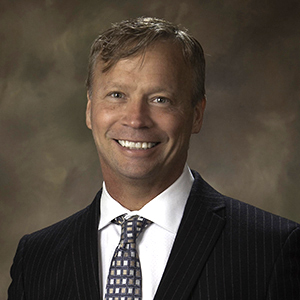 Eoin Dempsey, author of "The Hidden Soldier"
Eoin (Owen) Dempsey was born in Dublin, Ireland in 1977. He grew up in the beautiful Dublin suburb of Dalkey, where he and his friends would jump into the icy waters of the Irish Sea (during summertime) to prove their manliness. Eoin had a fantastic time attending Blackrock College, where he played rugby (poorly) and did his best to coast his way through. Eoin's first ambition was to play rugby for Ireland. Due to a lack of talent, he soon abandoned that goal for the more reasoned path of the rock star. He played in bands through his teens and well into his twenties before harsh reality came calling, and his dreams of being the next Keith Moon faded.
Eoin made the ill-reasoned decision to study business in university and was accepted into University College Dublin to study Commerce in 1995. While Eoin did attend college, studying wasn't his priority there.
He met his beautiful wife, Jill, while traveling to the USA in 1997, though it would be several years before he managed to break her down and they got together as a couple. It was during Eoin's second stint in the USA, which he spent with his brother in New York City, that he decided to start writing a novel, for the express purpose of impressing women. This effort was met with mixed success. Eoin finished his first novel a year later. The over hundred and fifty rejections he received from publishers didn't discourage him. He pinned them to his wall. After spending a year in Australia, where he was fired from many jobs, including picking red and green peppers and toiling for scallops miles out to sea on a fishing trawler, he returned home and decided to write again. Another novel followed while he phoned it in at a number of jobs in financial services in Dublin.
By this time Eoin had managed to convince Jill, the girl he'd met in the USA years before to move over to Dublin. She did so in 2004. It was the best negotiation he ever undertook. They were married in 2007. Jill's more brilliant negotiating skills led Eoin to move to her hometown of Philadelphia in 2008, just in time for the economy to collapse. The plan to live with her parents for a few weeks turned into eighteen months, as Eoin struggled to retain employment in a fractured economy. It was during this time that he wrote FINDING REBECCA, which would go on to be his first published novel and be translated into fourteen different languages.
Eoin and Jill have three beautiful sons, Robbie, who was born in 2015, Sam, born in 2017, and Jack who came in 2019. Eoin enjoys playing with them and marveling at how much more talented they are at the sports that he loves, particularly golf.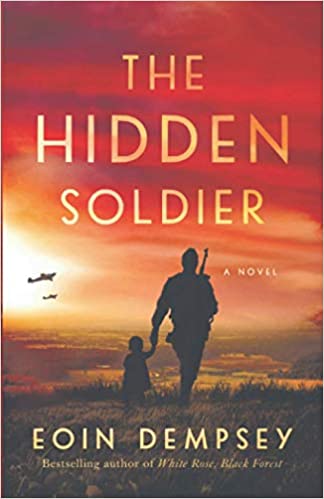 The Book: "The Hidden Soldier"
ISBN: B08WZ4NWYY
Get the book
Eastern Poland, 1942 On the run from the Nazis in occupied Poland with his daughter, Peter Kovalenko goes on a deadly mission to prove himself to the Polish resistance. He meets Natalia, a beautiful underground fighter with little left to live for. Desperate to hide Sara from the horrors of the fighting, the trio hide out together, waiting for the war to end. But when the Soviet forces return, fate will intervene once more, leaving Peter and Sara alone and facing a deadly chase to survive that will lead them all the way to America. Philadelphia, 1966 After one of his friends from the war is killed in a hit and run, a bomb rips through the social club where Peter, his brother, and the rest of their friends meet after the funeral. One of the men is killed and Peter is left in a coma. Realizing her family is being targeted, and without her father to turn to, Sara teams up with Tom Kirby, an FBI agent who's meeting a wall of silence at every turn. Working with, and getting ever closer to Tom, Sara will reveal secrets and conspiracies that stretch from the Philadelphia underworld all the way back to the darkest days of the holocaust in Poland. She will be forced to confront demons of the past she never knew existed and face truths that will change her life forever.
The Hidden Soldier is the new page-turner by Eoin Dempsey, the author of the #1 Amazon bestseller, White Rose, Black Forest. Download The Hidden Soldier and discover Eoin Dempsey's books today.