Interview with Dr Alvin Pam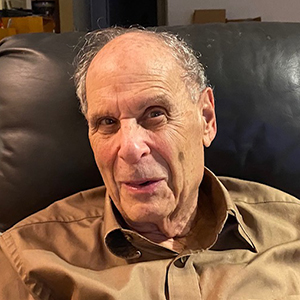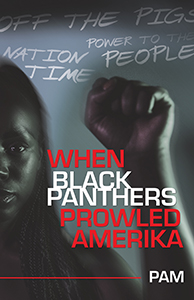 Dr. Alvin Pam
author of "When Black Panthers Prowled Amerika"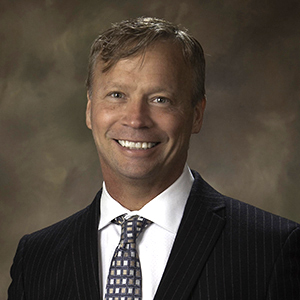 Dr. Alvin Pam, author of "When Black Panthers Prowled Amerika"
Alvin Pam is an American psychologist and author who was formerly the director of psychiatry at the Bronx Psychiatric Center in the Bronx, New York City, New York. He also formerly served as a clinical professor at the Albert Einstein College of Medicine. With Colin A. Ross, he was the co-author and co-editor of the 1995 book Pseudoscience in Biological Psychiatry: Blaming the body, which harshly criticizes the field of biological psychiatry and its assumptions.
While working at the Bronx Psychiatric Center, Pam read Jay Neugeboren's book Imagining Robert, which convinced him to try to treat Neugeboren's brother Robert, about whom the book was written. Pam disagreed with the consensus of the center's staff that Robert could never live on his own. Shortly after Robert arrived at the Bronx Psychiatric Center in 1998, Pam told Jay that, shortly after starting to take atypical antipsychotic medications, his brother was suddenly ready to be released. Jay later credited Pam, among others, with allowing Robert to live without a psychiatric recurrence for over six years, "the longest stretch in his adult life.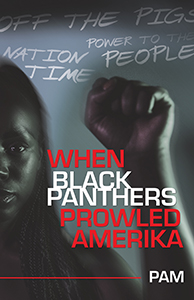 The Book: "When Black Panthers Prowled Amerika"
ISBN: 1665718803
Get the book
Nef, short for Nefertiti, is born and raised in the French West Indies. Her mother is a devout Catholic who believes in racial integration, while her father advocates armed revolution to bring down white rule around the world. Nef attends college in New York, graduating with a journalism degree, and then participates in the 1964 "Mississippi Freedom Summer" project led by Martin Luther King Jr.
Back in New York, the editor of the Harlem Herald hires Nef as a reporter. She covers fires and crimes in Harlem until her editor assigns her to do the newspaper's first-ever investigative report, covering the Black Panther Party in Oakland.
Following the Party's astonishing rise to national prominence, she meets Eldridge Cleaver and Huey Newton. Cleaver wants to unleash the Panthers immediately in guerrilla warfare against the police, whereas Newton wants to establish community programs in order to enlist the support of the black community when he decides to order the revolution to begin. As Nef gets more intimately familiar with Newton (whom the Panthers reverentially call "Servant of the People," or "Servant" for short, and the FBI dubs as the "Black Messiah"), she begins to question his veracity and intentions.