Interview with Diane C. McPhail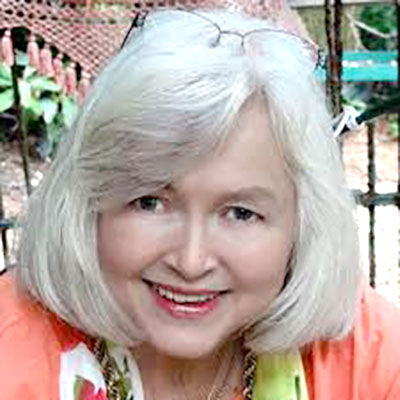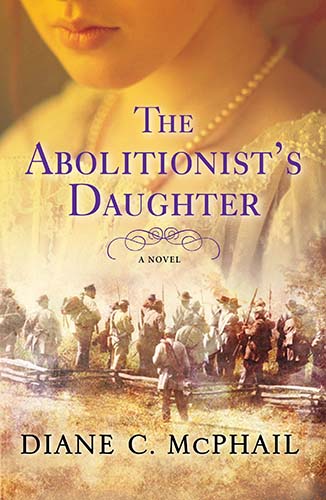 Diane C McPhail
author of "The Abolitionist's Daughter"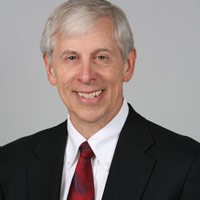 John A. Girardi
Co-Host & Partner at Girardi | Keese
Diane C McPhail, author of "The Abolitionist's Daughter"
Diane C. McPhail is an artist, writer, and minister. In addition to holding an M.F.A., an M.A., and D. Min., she has studied at the University of Iowa distance learning and the Yale Writers' Workshop, among others. Diane is a member of North Carolina Writers' Network and the Historical Novel Society. She lives in Highlands, North Carolina, with her husband, and her dog, Pepper.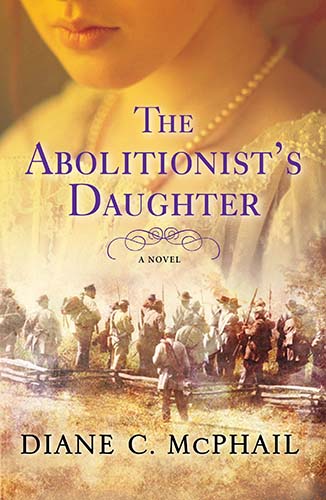 The Book: "The Abolitionist's Daughter"
ISBN: B07G6QB3GZ
Get the book
The historical inspiration for The Abolitionist's Daughter is nearly as astonishing as the novel itself. In part, it is based on a legendary feud between two families – the Edwards and the Greys – in Webster County, Mississippi. Born in Jackson and raised on the Mississippi Delta, Diane McPhail grew up hearing stories about the violent clash that would become the basis for her novel. But it wasn't until Diane McPhail was in her 40's that she learned about the life of her great grandmother, Mary Ellen Edwards Gray Nelson, and her much more personal connection to this history. Born in 1840, she was a woman in Webster County, Mississippi who stood up for what was right in the face of devastating loss, and her legacy is woven into the protagonist of The Abolitionist's Daughter.
John A. Girardi
, Co-Host & Partner at Girardi | Keese
John Girardi, Partner at Girardi Keese, is one of America's Finest Trial Lawyers and our Co-Host, as always, brings out the most important key elements to the success of today's guests. He and his firm have been dedicated to working hard and getting the best possible recovery for its clients. Girardi Keese's mission is to provide aggressive representation of individuals and businesses who have been injured in sous way, whether by physical harm, property damage, damage to business, or damage to economic interests. Girardi & Keese has two offices in California: Downtown Los Angeles and San Bernardino.