Interview with Davis Bunn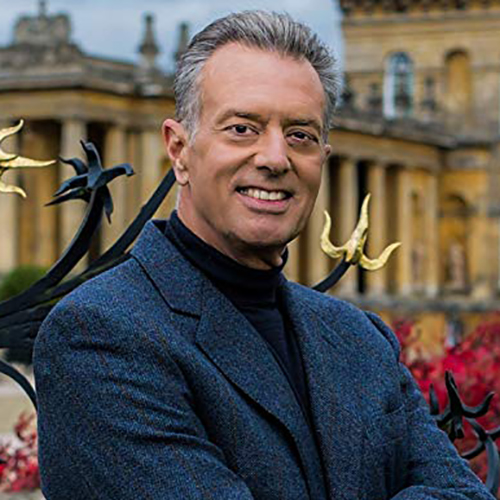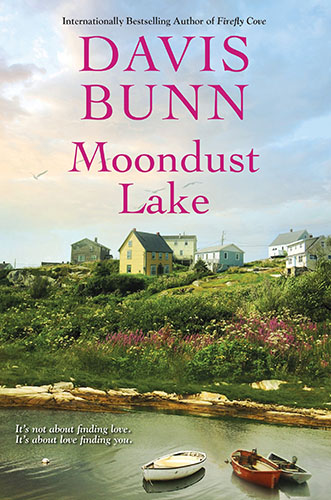 Davis Bunn
author of "Moondust Lake"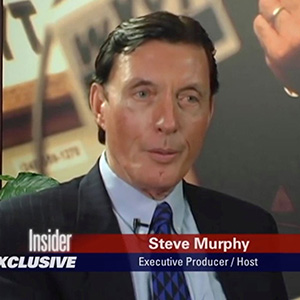 Steve Murphy
Executive Producer & Host
Davis Bunn, author of "Moondust Lake"
Davis Bunn is an internationally bestselling author with more than seven million books in print in twenty languages. Born and raised in North Carolina, he studied economics and psychology, going on to become, at the age of twenty-nine, the director of an international business advisory group based in Dusseldorf, Germany. To say that Davis was dissatisfied with his business career does not even begin to describe him.  He was, in a word, profoundly miserable.
 
When he was twenty-nine, Davis began writing fiction.  It was the first time in his life he had ever written anything longer than a business report.  He had always been a voracious reader, and within two weeks of this trial run, Davis knew he had found the work that he wanted to continue for the rest of his life.
 
Davis wrote for nine years and completed seven books before his first was accepted for publication.  A number of people aided him in achieving this dream of becoming a published author, including Arthur C. Clarke, his first mentor.
 
Davis has now been a professional novelist for twenty-four years.  He has appeared on numerous national bestseller lists, and his titles have been Main or Featured Selections with every major U.S. book club.  Davis has been honored with four Christy Awards for excellence in fiction, among other accolades. He serves as Writer in Residence at Regent's Park College, Oxford University. Davis and his wife, Isabella, divide their time between the English countryside and the coast of Florida.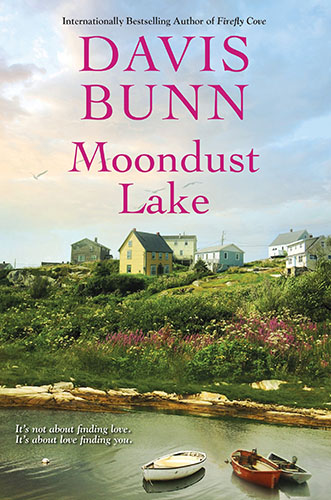 From the internationally bestselling author of Firefly Cove comes a powerful novel of healing old wounds, surprising second chances, and letting the heart lead the way . . .
 
What to do with a life where everything he's worked for is shattered?
 
A top executive in the family business, Buddy Helms lives and works under the thumb of his powerful father. He's proved himself time and again to the manipulative patriarch—even saving the company from financial ruin. Yet for six years Buddy's waited to hear that he's worthy of his father's love and respect. Now, after another cold dismissal, Buddy's slamming the door on everything he's strived for. When his church counselor recommends a soothing tonic for his disillusionment, frustration, and rage, he grabs at it: the solitude of Moondust Lake, a retreat just outside Miramar Bay.
 
Believing in others comes easily—it's believing in herself that's a risk . . .
 
Kimberly Sturgiss is a professional psychotherapist, whose tragic past has granted her a rare ability to gently release her patients from their self-made prisons. She's well acquainted with the Helms family and the dark burdens that come with them. But the most intriguing challenge of all is Buddy. He and Kimberly share more than she's prepared to admit—the same emotional cage, the guarded heart, and the broken trusts that come with being alive. Maybe it's finally time that Kimberly finds herself, too—by reaching out to the man who's reaching out to her.
 
Poignant and heartfelt, Moondust Lake is an uplifting novel about searching for all the things in life that matter, embracing them, and never letting go.
Steve Murphy
, Executive Producer & Host