Interview with David Iglesias & Joe Domenici

David Iglesias
Former U.S. Attorney of New Mexico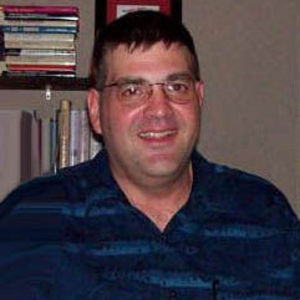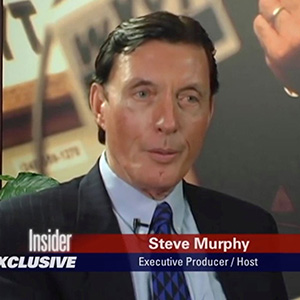 Steve Murphy
Executive Producer & Host
David Iglesias
, Former U.S. Attorney of New Mexico
David Iglesias, a former U.S. Attorney for the District of New Mexico from 2000 to 2007, has written an eye-opening account of his role in exposing the Justice Department scandal that began with the firing of seven District Attorneys and ended (arguably) with the resignation of Attorney General Alberto Gonzales. Talented, Hispanic, evangelical, a military veteran and a loyal Bush supporter, David's star was still on the rise when, in late 2006, he was asked to resign his job. All he could learn was that the decision had come "from on high," and that he was only one of seven asked to resign the same day. On this guided tour, David reveals shocking attempts to "co-opt the Justice Department for political ends" with statements that as early as 2003, U.S. Attorneys were being pressured to purge Democrats from voter rolls wherever possible; David says he was targeted after refusing to release sealed details of an ongoing prosecution that would scandalize Democratic contenders in a local 2006 race. His text, like his testimony before the Senate Judiciary Committee, implicates a number of high profile officials, including Gonzales and Karl Rove, as well as the President. Thorough and troubling, this record is a must-read for anyone who got caught up in the unfolding controversy.
Joe Domenici
,
Author Joe Domenici (May 25, 1961 – August 31, 2010) was born in Albuquerque, New Mexico. When Joe was nine years old, his family moved to El Paso and then on to Houston in 1972. Joe loved books and at any given time would have eight or ten of them bookmarked and in various stages of completion.
Joe started writing in high school. His first novel, Bringing Back the Dead, was published in 2008. In 1988 he was the proud co-owner and manager of a science fiction and fantasy book store, Future Visions Books, in Houston.
He worked as a mortgage loan officer, Federal government employee and even spent a brief time on an Alaskan commercial fishing ship. In between those he spent 15 years of his working life in the book industry at various levels.He is the author of Bringing Back the Dead and The Death Factory.
He studied film in college and loved writing, reading, SCUBA diving, and fishing.
Steve Murphy
, Executive Producer & Host