Interview with Chris Hauty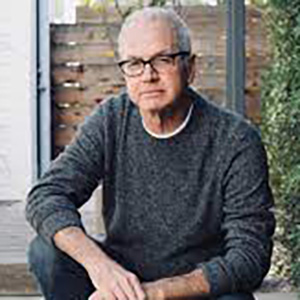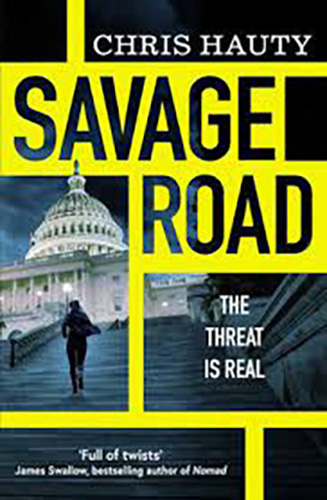 Chris Hauty
author of "Savage Road"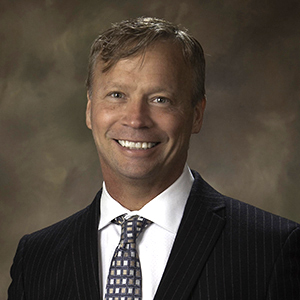 Chris Hauty, author of "Savage Road"
Chris Hauty was born in 1956 in San Antonio, Texas, and raised in Delaware, a geographic and cultural relocation made more tolerable by virtue of his relative youth and an obsession with Greek mythology. He graduated from Reed College, in Portland, Oregon, then moved to New York, where he supported his playwriting habit as a bike messenger and graphic artist. His plays produced Off-Off-Broadway included South of American Business and Shut Eye, Big Mouth.
The sale of his first screenplay, Don Coyote, to 20th Century Fox prompted a move to Los Angeles. Employed for the last thirty years as a screenwriter, he has worked for every major movie studio, in nearly all genres, and in collaboration with Hollywood professionals ranging from Mel Gibson to Jessica Alba.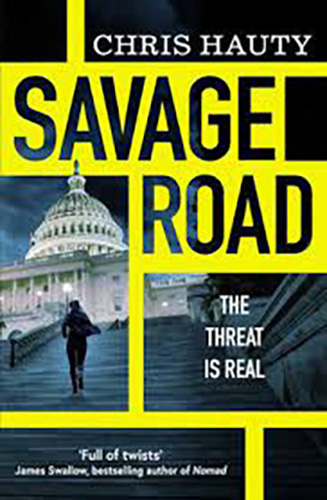 When a series of devastating cyberattacks rock the United States, Hayley Chill is tasked by the "deeper state" to track down their source. NSA analysts insist that Moscow is the culprit, but that accusation brings plenty of complications with Hayley directing the president as a double agent against the Russians. With increasing pressure on the president to steer him towards a devastating war, it's up to Hayley to stop the mysterious computer hacker and prevent World War III—while also uncovering some shocking truths about her own life.