Interview with C.M. Gleason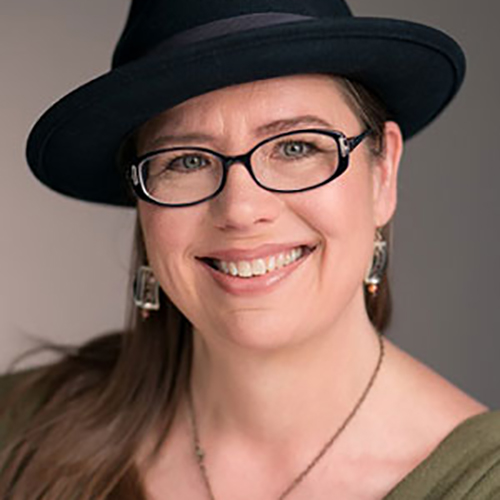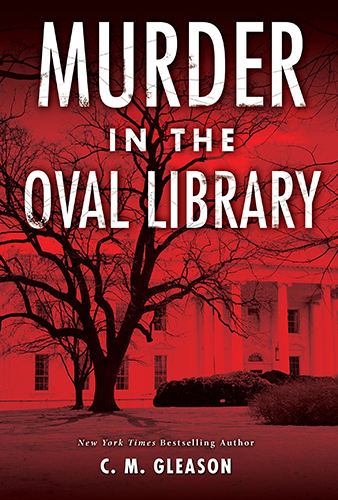 C.M. Gleason
author of "Murder in the Oval Library"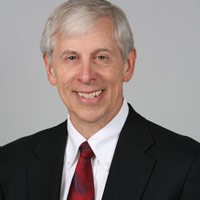 John A. Girardi
Co-Host & Partner at Girardi | Keese
C.M. Gleason, author of "Murder in the Oval Library"
C. M. Gleason is the New York Times and USA Today bestselling author of the Stoker & Holmes series for teens, in addition to the Lincoln White House mysteries. She lives in the Midwest and is hard at work on her next novel. Learn more at: cmgleason.com.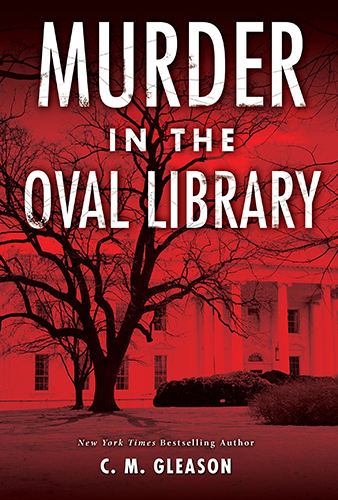 The Book: "Murder in the Oval Library"
ISBN: 1496710215
Get the book
With the Confederate Army firing on Fort Sumter, the Civil War has begun—and an invasion of Washington, DC, from Secessionist Virginia seems imminent. As the population evacuates, the President is in desperate need of men to defend the capital.
 
Lincoln's trusted aide, Adam Speed Quinn, and Quinn's old friend from the Bloody Kansas conflict, Senator Jim Lane, hastily assemble a motley crew of just over a hundred men and garrison them in the East Room at the White House. Dubbed the Frontier Guard, these rough-and-tumble patriots steel themselves for the inevitable attack. 
 
But even as dawn breaks with no Rebel strike, a single act of violence intrudes within the White House. One of the Frontier Guard lies dead in the oval library, throat slit ear to ear. There is a murderer among them.
 
Lincoln promptly assigns Quinn to deal with the matter, who is in turn aided by journalist Sophie Gates and Dr. George Hilton. And to Quinn's chagrin, the Southern belle Constance Lemagne insists on being involved in the investigation as well. But when Dr. Hilton examines the body, he makes a startling discovery that overturns all Quinn's assumptions about the murder. With his president at grave risk from without and within, Quinn must act quickly to catch the White House killer . . .
John A. Girardi
, Co-Host & Partner at Girardi | Keese
John Girardi, Partner at Girardi Keese, is one of America's Finest Trial Lawyers and our Co-Host, as always, brings out the most important key elements to the success of today's guests. He and his firm have been dedicated to working hard and getting the best possible recovery for its clients. Girardi Keese's mission is to provide aggressive representation of individuals and businesses who have been injured in sous way, whether by physical harm, property damage, damage to business, or damage to economic interests. Girardi & Keese has two offices in California: Downtown Los Angeles and San Bernardino.