Interview with Bruce Borgos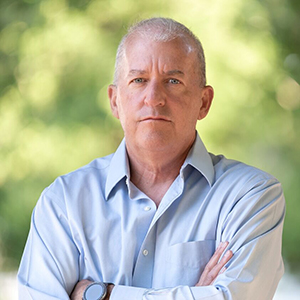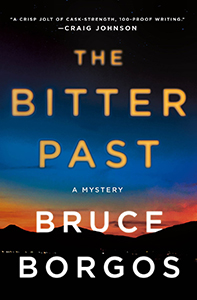 Bruce Borgos
author of "The Bitter Past: A Mystery"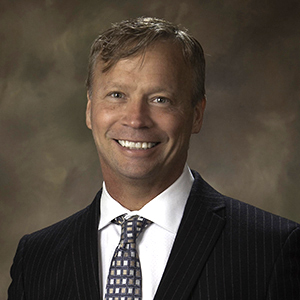 Bruce Borgos, author of "The Bitter Past: A Mystery"
…lives and writes from the Nevada desert where he works hard every day to prove his high school guidance counselor had good instincts when he said "You'll never be an astronaut." He has a lifelong obsession with words and stories and a fascination with how telephones work. Bruce writes stories about families and the people who will do anything to protect them.
When not writing, you can usually find him at the local wine store or you can usually find him on a tennis court somewhere or at his cabin in the mountains of Utah.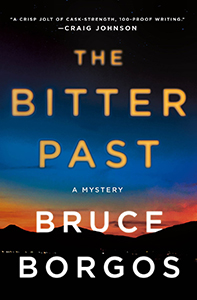 The Book: "The Bitter Past: A Mystery"
ISBN: 1250848075
Get the book
Porter Beck has worked in the shadows before – in another life when he could still see in the dark. But the Nevada sheriff is battling night blindness now and searching for a Russian assassin who's killing old men in the high desert north of Las Vegas.
When an ex-FBI agent is tortured and killed, Beck is mystified, not by the gruesome scene in his normally quiet county but by the clues that point to the dawn of America's atomic age and a secret test to see what would happen if deadly plutonium was "accidentally" released in the environment. To catch the killer, he must first find the KGB spy who came to steal America's atomic secrets sixty years earlier, who now lives closer than he could possibly know, and unravel the truth about the world's first dirty bomb, two things the U.S. Government cannot afford to have revealed. As the body count climbs, so do the stakes for him and those he loves, especially when an alluring federal agent makes it impossible to know who to trust.