Interview with Andrew Gross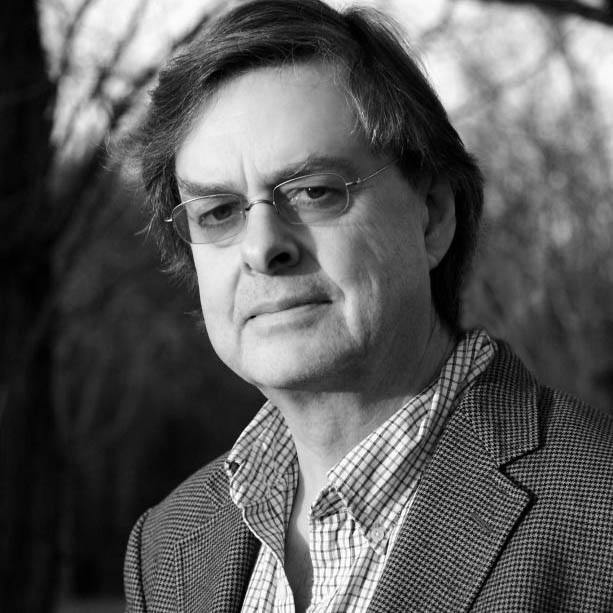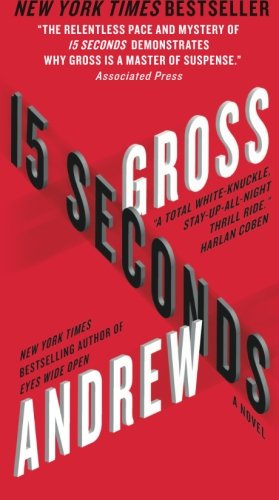 Andrew Cockburn
author of "15 Seconds: A Novel"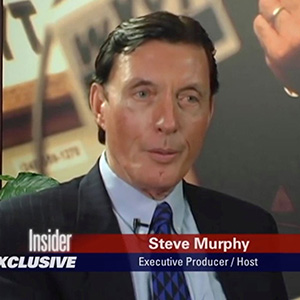 Steve Murphy
Executive Producer & Host
Andrew Cockburn, author of "15 Seconds: A Novel"
Andrew Cockburn is the Washington Editor of Harper's magazine and the author of many articles and books on national security, including the New York Times Editor's Choice Rumsfeld and The Threat, which destroyed the myth of Soviet military superiority underpinning the Cold War. He is a regular opinion contributor to the Los Angeles Times and has written for, among others, the New York Times, National Geographic and the London Review of Books.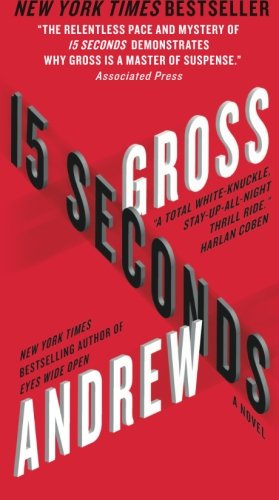 The Book: "15 Seconds: A Novel"
ISBN: 0061656038
Get the book
A writer "in the company of Child and Coben" (Connecticut Post), New York Times bestseller Andrew Gross is the acclaimed author of The Blue Zone, Eyes Wide Open, and other exceptional suspense thrillers.
With 15 Seconds, he delivers an electrifying, lightning-paced story of a desperate man on the run, trying to save his family from the faceless enemy that's determined to destroy them all. A gripping tale of a life turned upside-down in 15 Seconds, Gross's stunner is a must for fans of James Patterson, David Baldacci, Jeffery Deaver, Lisa Gardner, Nelson DeMille, Tess Gerritsen, or anyone who likes action and suspense done to perfection.
Steve Murphy
, Executive Producer & Host