Interview with Amy Madsen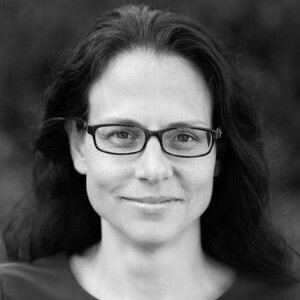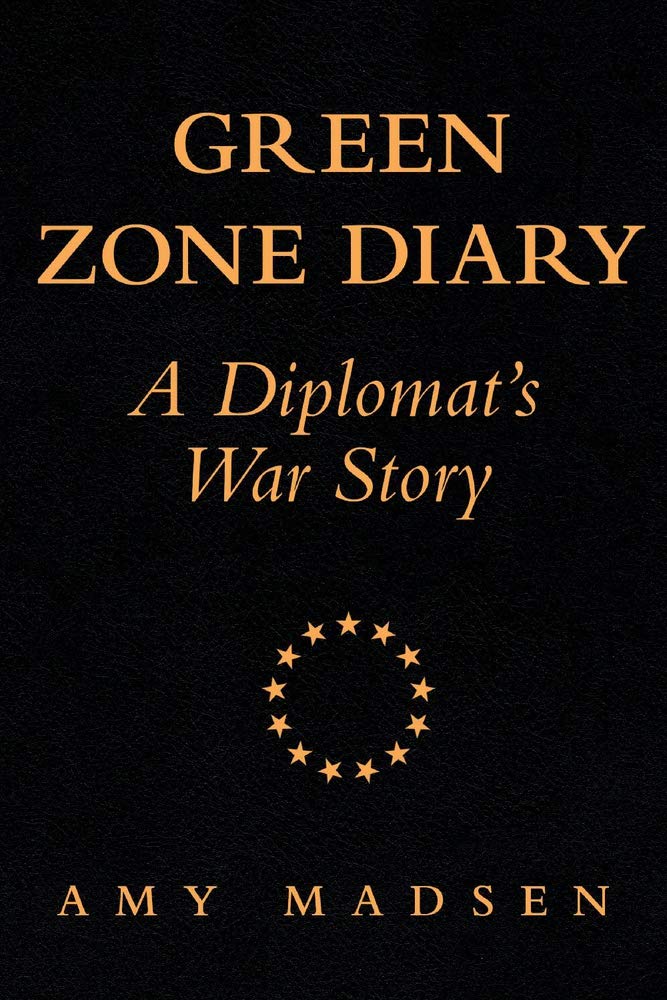 Amy Madsen
author of "Green Zone Diary - A Diplomat's War Story"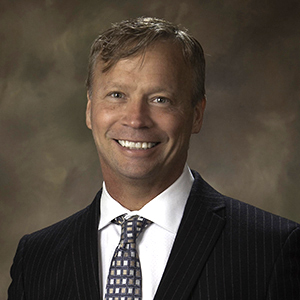 Amy Madsen, author of "Green Zone Diary - A Diplomat's War Story"
Amy Madsen is a former Foreign Service Officer with the U.S. Department of State. She served in five countries across the Middle East and North Africa (Tunisia, Libya, Bahrain, Iraq and the United Arab Emirates). After leaving the State Department, she co-founded the nonprofit organization Undivided: Women, War & The Battle for Peace, a multimedia storytelling platform to create community and empower women in war and conflict zones. She lives in the San Francisco Bay Area with her husband and three children.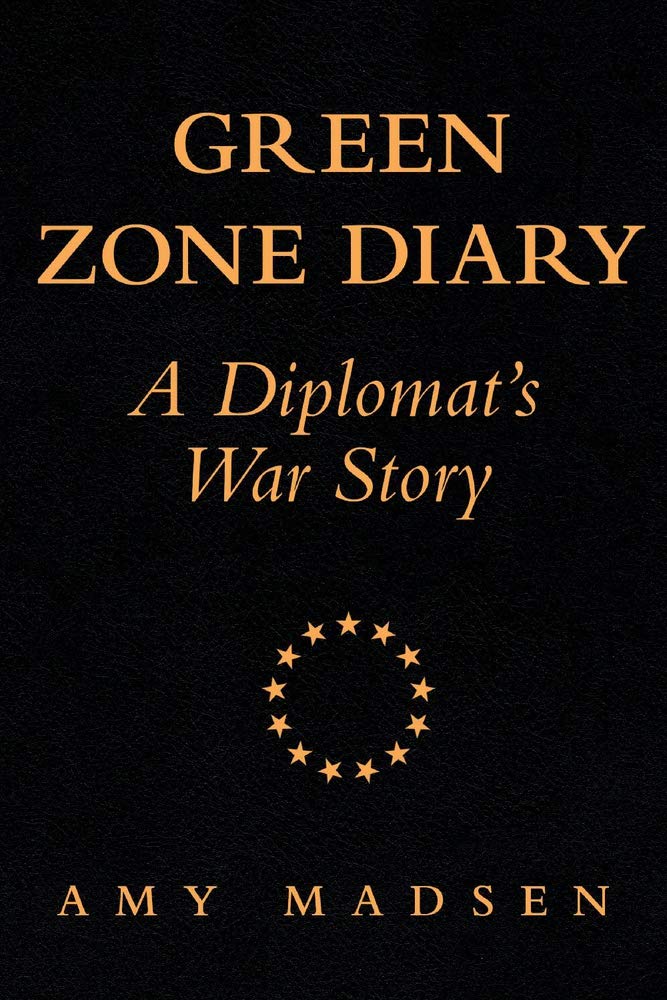 The Book: "Green Zone Diary - A Diplomat's War Story"
ISBN: 1098362446
Get the book
Green Zone Diary: A Diplomat's War Story is a vivid insider's account by a State Department Foreign Service Officer posted in the Middle East during the early 2000s. Centered on Baghdad's Green Zone, Madsen takes us behind the scenes of a war effort with heartwarming and heartbreaking honesty. Different from the military accounts of war, it chronicles the perspective of one civilian, very junior, State Department official whose mundane bureaucratic duties in Iraq all too often alternated with tragedy. The reader is offered a glimpse of war-time diplomatic tasks we rarely stop to think about: signing death certificates of people you admire or coordinating a return of a minor who inexplicably found himself in Iraq.

With the background noise of guns, Madsen reveals the contrasts of surviving the close quarters living and the amenities (or lack thereof) provided in the Green Zone and the hardships of being a woman predominantly among men. Separated from the chaos of the war only by her office walls, Madsen struggles to find her place and safety among the soldiers and private contractors she swore to serve alongside.