Interview with Alan R Warren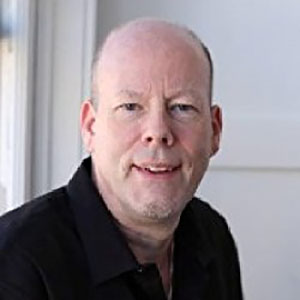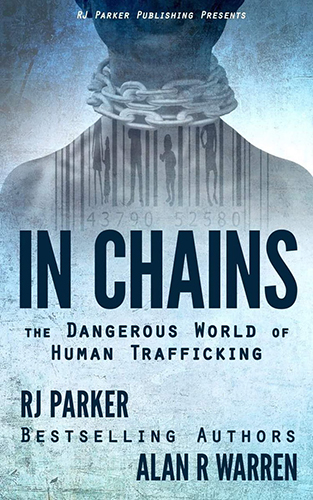 Alan R R Warren
author of "In Chains: The Dangerous World of Human Trafficking"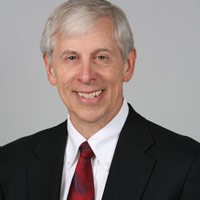 John A. Girardi
Co-Host & Partner at Girardi | Keese
Alan R R Warren, author of "In Chains: The Dangerous World of Human Trafficking"
ALAN R. WARREN is the Host of the Popular True Crime History Radio show 'House of Mystery' Heard in the NBC news talk radio network Syndicated throughout the U.S. & Canada. It can be Heard online many Different places from iTunes, YouTube, Tune-in, Stitcher Radio, IHeart Media/Speaker, Podbay, Podomatic and at http://www.houseofmysteryradio.com/ .
Al Started Writing for Articles in True Case Files Magazine and is still a Contributor and Serial Killer magazine. Since then he has completed 12 true crime books for two different publishers ( RJ Parker/Vronksy Publishing in Toronto, Canada & WildBlue Press in America)
His bestsellers include 'Above Suspicion' The True Story of Colonel Russell Williams, 'Blood Thirst' the true story of the Vampire Killer of Canada, 'Deadly Betrayal' the true story of Jennifer Pan , 'Last Man Standing' the true story of Jack McCullough, the man that was put away for the oldest unsolved murder case in America, and has since then been released as he did not do the crime.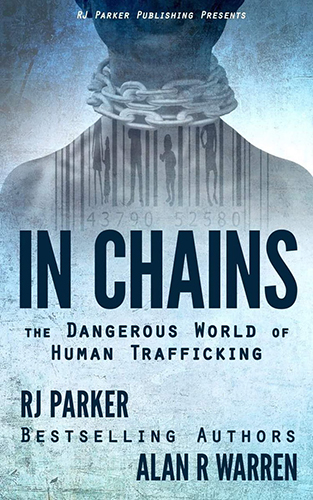 The Book: "In Chains: The Dangerous World of Human Trafficking"
ISBN: 1987902629
Get the book
Human trafficking is the trade of people for forced labor or sex. It also includes the illegal extraction of human organs and tissues. And it is an extremely ruthless and dangerous industry plaguing our world today.

Most believe human trafficking occurs in countries with no human rights legislation. This is a myth. All types of human trafficking are alive and well in most of the developed countries of the world like the United States, Canada, and the UK. It is estimated that $150 billion a year is generated in the forced labor industry alone. It is also believed that 21 million people are trapped in modern day slavery – exploited for sex, labor, or organs.

Most also believe since they live in a free country, there is built-in protection against such illegal practices. But for many, this is not the case. Traffickers tend to focus on the most vulnerable in our society, but trafficking can happen to anyone. You will see how easy it can happen in the stories included in "In Chains."
John A. Girardi
, Co-Host & Partner at Girardi | Keese
John Girardi, Partner at Girardi Keese, is one of America's Finest Trial Lawyers and our Co-Host, as always, brings out the most important key elements to the success of today's guests. He and his firm have been dedicated to working hard and getting the best possible recovery for its clients. Girardi Keese's mission is to provide aggressive representation of individuals and businesses who have been injured in sous way, whether by physical harm, property damage, damage to business, or damage to economic interests. Girardi & Keese has two offices in California: Downtown Los Angeles and San Bernardino.