Interview with Abra Stevens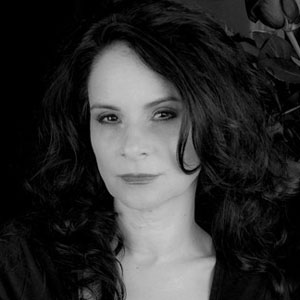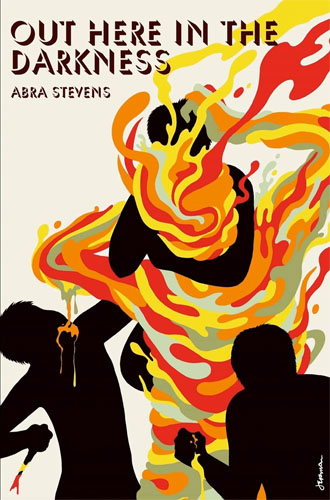 Abra Stevens
author of "Out Here in the Darkness"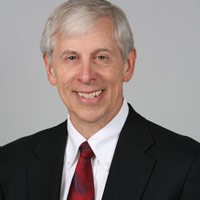 John A. Girardi
Co-Host & Partner at Girardi | Keese
Abra Stevens, author of "Out Here in the Darkness"
Abra Stevens is a former complex litigation paralegal. In concurrence with her legal career, she spent two decades as a music journalist and as Senior Editor for several regional publications.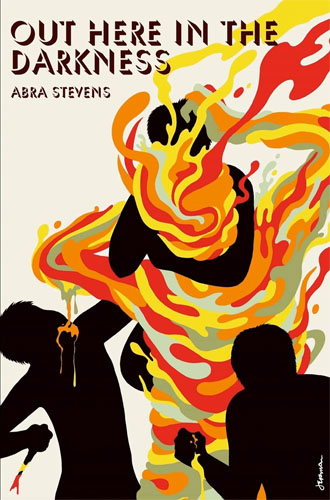 The Book: "Out Here in the Darkness"
ISBN: 154396575X
Get the book
OUT HERE IN THE DARKNESS is a never before told true crime story of unimaginable horror and a killer's 33-year search for redemption.  In 1985, a group of Houston teenagers torture and murder one of their companions; the next month, two more acts of violence occur. Now, over thirty years later, plunge into the shocking details, investigations, and transcripts as you journey through the crimes, the pursuit, and the trials. With a rare in-depth glimpse inside the mind of a teen turned killer, you may find explanations for questions we all ask in the face of such horrors: Why? What becomes of us now?
John A. Girardi
, Co-Host & Partner at Girardi | Keese
John Girardi, Partner at Girardi Keese, is one of America's Finest Trial Lawyers and our Co-Host, as always, brings out the most important key elements to the success of today's guests. He and his firm have been dedicated to working hard and getting the best possible recovery for its clients. Girardi Keese's mission is to provide aggressive representation of individuals and businesses who have been injured in sous way, whether by physical harm, property damage, damage to business, or damage to economic interests. Girardi & Keese has two offices in California: Downtown Los Angeles and San Bernardino.